Topic: alcohol
Nationwide crackdown on boating under the influence during Operation Dry Water
On the road or on the water, you're going nowhere if you are impaired

Clarksville, TN – With the recreational boating season in full swing, the Clarksville Police Department is ramping up its enforcement efforts as part of a national crackdown on boating under the influence.
The nationwide awareness and enforcement campaign, Operation Dry Water, is a partnership of the Clarksville Police Department, the National Association of State Boating Law Administrators and the U.S. Coast Guard with a mission of putting an end to impaired boating.
«Read the rest of this article»

Clarksville, TN – On Monday morning, May 30th, 2016 at 1:23am hours, Clarksville Police Department Investigator Larry Harris responded to a crash at US-41A Bypass (Ashland City Road) and Gupton Lane.
A 2014 Nissan Maxima driven by 39-year-old Michael Main from Clarksville was going straight eastbound when it struck 41-year-old Howard Williams from Clarksville.
«Read the rest of this article»

Nashville, TN – Memorial Day holiday weekend is regarded as the unofficial start to the summer boating season and the Tennessee Wildlife Resources Agency wants to emphasize the use of life jackets while boating in a safe and responsible manner.
Along with the use of life jackets, TWRA wants to stress the responsible use of alcohol while boating. It is important to consider the effects of drinking and driving whether on water or land. In a boat on the water, the effects of alcohol increase because of external stressors such as engine vibration, wave motion and glare from the sun.

«Read the rest of this article»

Nashville, TN – Many Tennesseans enjoy an adult beverage from time to time as a way to unwind and relax. But when that occasional drink or substance use becomes more and more frequent, it can be cause for concern.
In recognition of National Alcohol Screening Day April 9th, the Tennessee Department of Mental Health and Substance Abuse Services is encouraging all Tennesseans to take a short online assessment to determine if their alcohol use is leading to abuse.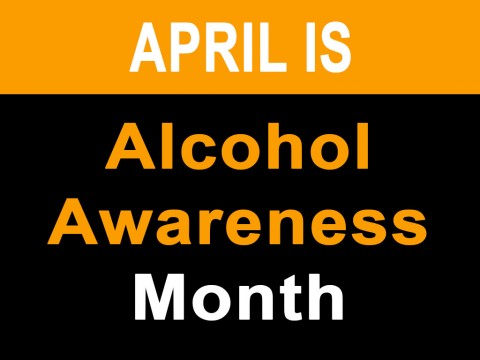 «Read the rest of this article»
American Heart Association Meeting Report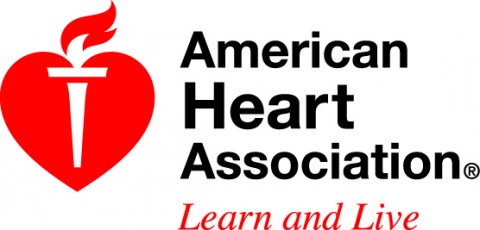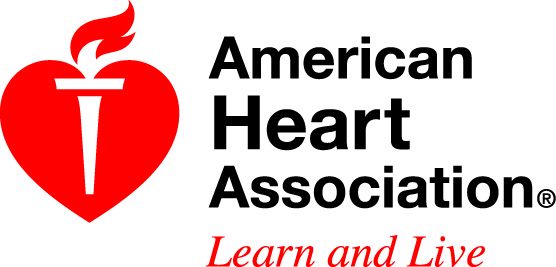 Phoenix, AZ – Drinking alcohol is associated with an immediate higher risk of suffering a heart attack or stroke. The risk lessens and can become protective after 24 hours for moderate drinking but remains high for heavy drinking, according to research presented at the American Heart Association's Epidemiology and Prevention/Lifestyle 2016 Scientific Sessions.
The study, a systematic review and dose-response meta-analysis of previous research, will also be published simultaneously in the American Heart Association's journal Circulation.
«Read the rest of this article»

Clarksville, TN – On Thursday, January 28th, 2016, Alcohol Beverage Control (ABC) Agents of the Clarksville Police Department's Special Operations Unit conducted compliance checks on businesses targeting the sales of alcohol to underage persons.
For the first time in over a year, of the 18 businesses checked, there was 100% compliance.
«Read the rest of this article»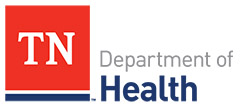 Nashville, TN – With the first serious cold weather storm front of 2016 headed toward Tennessee tonight, the Tennessee Department of Health is reminding residents about the need for increased efforts to protect themselves, their families and their friends from winter weather-related harm.
"We all need to take these potentially deadly winter weather activities and storms seriously, and use warnings as an opportunity to prepare and think differently than our normal routine to prevent a tragedy," said TDH Commissioner John Dreyzehner, MD, MPH.
«Read the rest of this article»
Tennessee Department of Safety and Homeland Security and Department of Transportation stress positive impact of Increasing Seat Belt Fines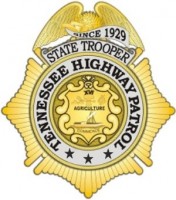 Nashville, TN – Commissioner Bill Gibbons of the Tennessee Department of Safety and Homeland Security (TDOS&HS), Colonel Tracy Trott of the Tennessee Highway Patrol (THP), Tennessee Department of Transportation (TDOT) Commissioner John Schroer and Governor's Highway Safety Office (GHSO) Director Kendell Poole called the increase in seat belt fines an effective additional tool to curb traffic fatalities in the state.
As of January 1st, 2016 the fine for seat belt violations will more than double. The fine for a first offense seat belt violation will be raised to $25.00 and the second and subsequent offense will be $50.00.
«Read the rest of this article»
Written by Bill Steigerwald
NASA Goddard Space Flight Center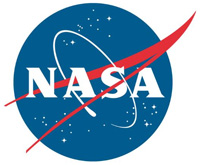 Greenbelt, MD – Comet Lovejoy lived up to its name by releasing large amounts of alcohol as well as a type of sugar into space, according to new observations by an international team. The discovery marks the first time ethyl alcohol, the same type in alcoholic beverages, has been observed in a comet.
The finding adds to the evidence that comets could have been a source of the complex organic molecules necessary for the emergence of life.
«Read the rest of this article»
New report shows teens' distracted driving not necessarily the problem after all

Nashville, TN – A new report from The Allstate Foundation unveiled some new information about teen driving habits. The report shows that not only are many parents unaware that their teens are speeding, driving distracted or while under the influence, they may be learning these habits directly from their parents.
The findings were released in The Foundation's new Driving Change Report. «Read the rest of this article»