Topic: alcohol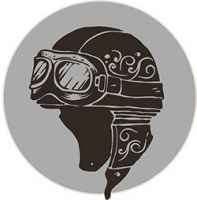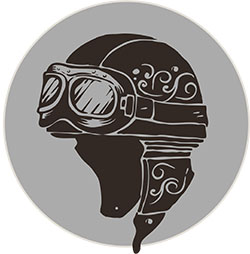 Clarksville, TN – One of the first things I ever noticed about riding a motorcycle was what I saw other drivers doing behind the wheel. Having to be so aware of my surroundings, I'm able to see what other motorists are doing, BESIDES driving their vehicle.
I guess it's just the nature of the beast. You MUST keep your eyes out for danger. I learned very quickly that most all of the other traffic was driving distracted. And I don't just mean the cell phone.
Everything from putting on makeup, to holding a sandwich in one hand and a drink in the other. It just seems to be the way of the world, that we must be "multi tasking" while driving. It sucks for bikers!
«Read the rest of this article»
APSU Sports Information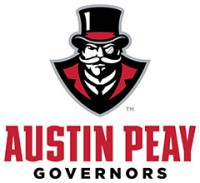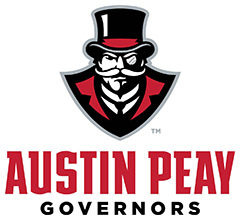 Clarksville, TN – Promoting and ensuring student-athlete wellness is a priority for Austin Peay State University, and in January, two student-athletes got the unique opportunity to participate in the APPLE Training Institute, which promotes wellness and substance abuse prevention for all student-athletes.
Sophomore tight end Trey Pruitt, of the football team, and sophomore setter MiMi Arrington, of the volleyball team, along with Athletic Trainer Lindsey Gamble and Academic Coordinator Ryan Combs traveled to Charlottesville, Virginia to participate in the 2018 APPLE Training Institute.
«Read the rest of this article»

Clarksville, TN – Clarksville Police are looking for two men, with warrants, involved in a home invasion which occurred on Beech Street, November 25th, 2017, around 9:00pm.
The two men, who knew the victim, forced their way into a Beech Street residence and a fight ensued resulting in a man being assaulted. At one point during the confrontation, a handgun was brandished. The men left the scene prior to officers arrival.
The two men have been identified as: Darius Jaron Kehoe, 23 and Deaundre Maurice Catlett, 28.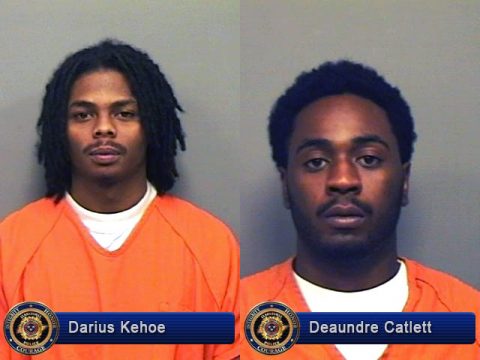 «Read the rest of this article»
Holidays can be a Joyful, Yet Dangerous Time of Year

Clarksville, TN – Clarksville Police Department will be out in force over the holiday season keeping citizens safe from impaired drivers. CPD Officers will conduct impaired driving saturation patrols, which are partially funded by the Tennessee Highway Safety Office, December 15th, 29th, 30th and 31st from 8:00pm to 4:00am.
Saturation patrols involve deploying additional police officers to target roadways during specific time periods to detect and apprehend impaired drivers. The main focus of the officers is to find impaired drivers by looking for erratic driving behavior in addition to traffic violations.
«Read the rest of this article»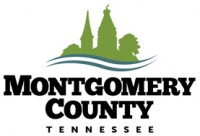 Montgomery County, TN — Montgomery County Juvenile Court is earnestly seeking adults willing to serve on the local foster care review board for the best interest of children in our community.
Many children in Montgomery County are placed in state custody due to the abuse of drugs, alcohol, physical and sexual abuse by their parents or guardians. These children's lives are uprooted through no fault of their own.
Children in our county are also born with drug addictions because parents have been using dangerous drugs.
«Read the rest of this article»
Circulation Journal Report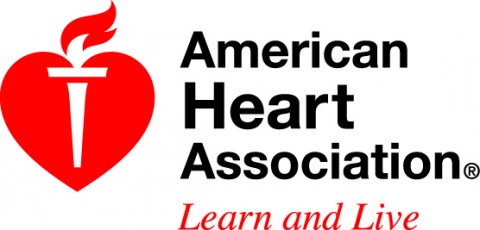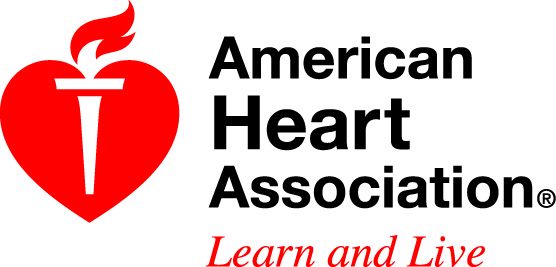 Dallas, TX – Men develop a type of irregular heartbeat, known as atrial fibrillation, about a decade earlier than women on average, and being overweight is a major risk factor, according to a large new study published in the American Heart Association's journal Circulation.
In atrial fibrillation, the upper chambers of the heart, or atria, quiver instead of beat to move blood effectively.
«Read the rest of this article»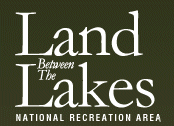 Land Between the Lakes, KY/TN – U.S. Forest Service Law Enforcement Officers provide their annual list of summer safe habits for outdoor recreation.
"We want everyone to have fun while they're here," explains Forest Service Law Enforcement Patrol Captain Duane Cameron. "Practicing safe habits makes all the difference." Cameron asks visitors to keep safety in mind while enjoying Land Between the Lakes National Recreation Area and neighboring communities.
«Read the rest of this article»
Nationwide crackdown on boating under the influence during Operation Dry Water

Clarksville, TN – As the July 4th holiday approaches, law enforcement will be focusing on keeping boaters safe by cracking down on boating under the influence. The Clarksville Police Department will be conducting heightened awareness and enforcement of boating under the influence laws as part of the national Operation Dry Water campaign.
In partnership with the National Association of State Boating Law Administrators (NASBLA), the Clarksville Police Department is working to increase boater awareness of the hazards associated with boating under the influence, and decrease the number of accidents and deaths attributed to impaired boating and other unsafe boating practices.
«Read the rest of this article»

Nashville, TN – Memorial Day holiday weekend is regarded as the unofficial start to the summer boating season and the Tennessee Wildlife Resources Agency wants to emphasize the use of life jackets while boating in a safe and responsible manner.
Annually, the Memorial Day weekend is one of the year's busiest boating weekends. Last year, there were not any boating-related fatalities over the holiday weekend for the second consecutive year. There were six reported accidents, four of which resulted in injuries.

«Read the rest of this article»
American Heart Association Rapid Access Journal Report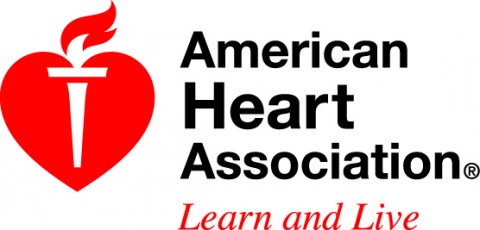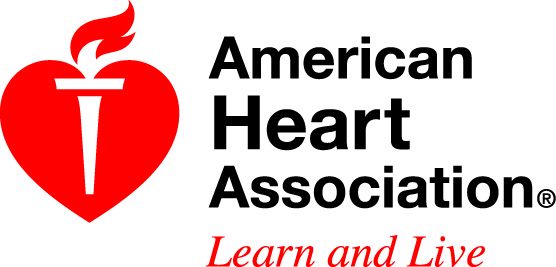 Dallas, TX – Nearly one in five people who reported the greatest number of cardiac risk factors did not believe they needed to improve their health, according to new research in Journal of the American Heart Association, the Open Access Journal of the American Heart Association/American Stroke Association.
While most people in the study at the highest risk for a heart attack were more likely to agree on needed health improvements, more than half of those perceiving this need identified barriers to change, which were most commonly lack of self-discipline, work schedule and family responsibilities.
«Read the rest of this article»