Topic: Alex Steen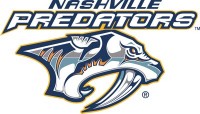 St. Louis, MO – Patrik Berglund was racing down the right side when Mike Fisher came from behind and tripped him right as he made a cut to the goal. Berglund was awarded a penalty shot.
He managed to beat Pekka Rinne with a wrist shot at 9.26 into the second period to give the St. Louis Blues a 2-0 lead in the game over the Nashville Predators.
The Blues went on to beat the Predators 3-0 at the Scottrade Center Thursday night. «Read the rest of this article»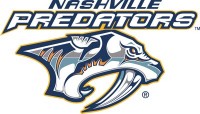 Nashville, TN – St. Louis goaltender Brian Elliott stopped the Nashville Predators twice in the shootout to give the Blues a 4-3 win Monday night in front of a sell out crowd at Bridgestone Arena.
Elliot stopped Nashville's Craig Smith and Martin Erat in the shootout while T.J. Oshie and Alex Steen scored shootout goals for the Blues. «Read the rest of this article»
Written by Jay Levin
Nashville Predators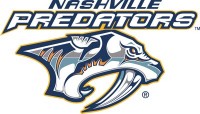 St. Louis, MO – The St. Louis Blues got timely goal scoring from Jamie Langenbrunner, David Perron, and TJ Oshie and clamped down defensively to shut out the Nashville Predators 3-0 on Tuesday night.
The Blues out-hit the Preds 24-17 and used their size advantage to create several quality offensive chances off the cycle. Perron, Oshie, and David Backes seemed to get stronger as the game went on, causing issues for Nashville's defense later in the game. «Read the rest of this article»