Topic: America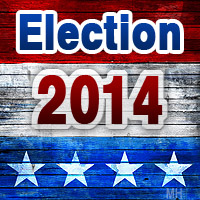 Clarksville, TN – Tomorrow, Tuesday October 3rd, is Tennessee's General Election. Ballots will be cast on a range of offices and issues. Clarksville will also be electing the Mayor for the next four years. The candidates are Mayor Kim McMillan, City Councilman Bill Summers, and City Councilman Jeff Burkart.
Current Clarksville Mayor Kim McMillan was sworn into office in January of 2011. When she was elected, her first goal was to reestablish the trust and integrity in the Mayor's office. She came into office with two decades of experience representing the citizens of Clarksville-Montgomery County.
«Read the rest of this article»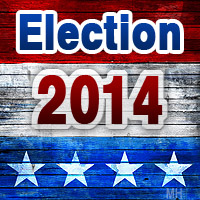 Clarksville, TN - Retired Army Helicopter Pilot Dan Cramer has announced he will run to represent Tennessee's 7th district in the U.S. House of Representatives, pledging to focus on the responsibility to govern that is entrusted to every member of congress.
Dan has made a commitment to restoring opportunity and prosperity to the middle class and to tackle the hard work of addressing issues like tax reform, immigration, and the national debt.
«Read the rest of this article»
Written by Sgt. Sinthia Rosario
101st Sustainment Brigade, 101st Airborne Division (AA) Public Affairs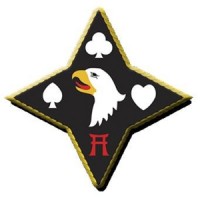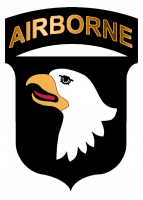 Bagram Airfield, Afghanistan – Service members celebrate the legacy of Dr. Martin Luther King Jr. and how his dream of equality for all still lives on today. This observance was hosted by the 101st Airborne Division (Air Assault), January 20th, 2014, at Bagram Air Field, Parwan province, Afghanistan.
King was a man who was best known for his role as a strong leader in the American Civil Rights Movement against racial discrimination.
«Read the rest of this article»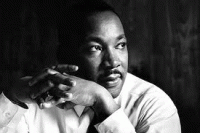 Washington, D.C. – The nation's response to Brown was agonizingly slow, and neither state legislatures nor the Congress seemed willing to help their cause along as far as black Americans were concerned.
President John F. Kennedy recognized that to secure equal protection of the laws for African Americans it would take a strong civil rights bill would put teeth into the drive to secure equal protection.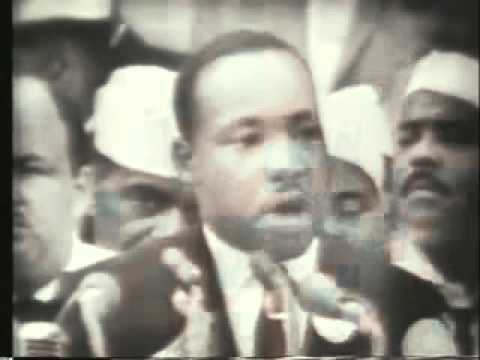 «Read the rest of this article»
Written by Jim Garamone
American Forces Press Service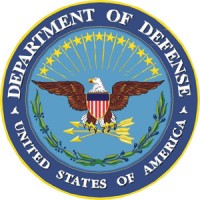 Washington, D.C. – United States President Barack Obama today thanked federal employees for their service, sacrifices and dedication.
In a White House speech today to mark the end of a government shutdown that sidelined hundreds of thousands of federal workers, the president said their service matters.
"Thanks for your service," Obama said to federal workers. "Welcome back. What you do is important — it matters. You defend our country overseas. You deliver benefits to our troops who have earned them when they come home. You guard our borders. You protect our civil rights. You help businesses grow and gain footholds in overseas markets. You protect the air we breathe and the water our children drink. And you push the boundaries of science and space. And you guide hundreds of thousands of people each day through the glories of this country." «Read the rest of this article»
Written by Colby Wilson
APSU Sports Information

Clarksville, TN – Beginning the final year of college can be stressful for many students. There's another year of coursework to complete, sure, but there's also a massive job search looms at year's end for most graduates. For others, there are already bills to pay, with a mountain of student loans to pay off in the future.
Few also have elusive Ohio Valley Conference titles to chase while wondering if their professional soccer careers will keep them in the United States or take them to Europe, but not all students are like Natalia and Tatiana Ariza.
«Read the rest of this article»
Zero Debt Allows TDOT to Dedicate 100% of Funds to Infrastructure Improvements

Nashville, TN – For the fourth year in a row, Tennessee's transportation system ranks as one of the best in the nation, according to CNBC's 2013 study "America's Top States for Business."
According to the report, Tennessee ranks second best in America in the category of "Transportation and Infrastructure," up from fourth place in 2012. Tennessee is also the only state topping the list that has no transportation debt. «Read the rest of this article»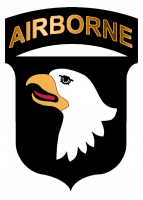 Fellow Screaming Eagles and Friends of the 101st:
Through the fall of the Taliban and the Bonn Conference in December 2001; endorsement of the Afghan Constitution in 2004; and two periods of national level elections between 2004 and 2009 the Government, Security Forces, and the people of Afghanistan developed, and continue to develop, as a democratic nation, absent the oppression of the Taliban Regime.
Reflecting on this evolution during our American Independence Day, I cannot help but wonder if there any similarities between the experience of the people of Afghanistan and us.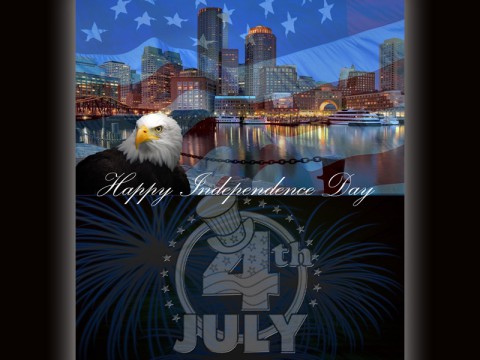 «Read the rest of this article»
Clarksville, TN – George Nishimura was now half a world away from home, his family, and all that he had known, as a member of the United States Army, at Camp Shelby Mississippi. The trip had been long and hard, but they were ready to begin their training.
Thousands of Japanese-American men had joined the Army, and were ready to serve.
George and his fellow soldiers were joined at Camp Shelby by 1200 mainland volunteers from the relocation camps. They were called "Katonks" because of the sound their head made when hit, like the sound of a hollow coconut. «Read the rest of this article»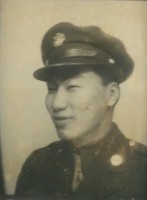 Clarksville, TN – George Nishimura joined the United States Army at a time when America was at war.  This teenager did what thousands of Japanese-American men did at the time, to show their patriotism to the country that had been their home all of their lives.
George was at home when he heard all of the noise and commotion going on in the neighborhood.  He soon learned that guys coming home from Honolulu saw planes, Japanese planes, bombing Pearl Harbor.  When he turned on the radio he heard the announcer shouting, "Pearl Harbor is under attack!  This is not a drill!" «Read the rest of this article»