Topic: American Red Cross

Clarksville, TN – The long Fourth of July holiday weekend is just ahead and the American Red Cross has steps you can follow to stay safe when enjoying the fireworks or heading to the pool.
Fireworks Safety – The safest way to enjoy fireworks is to attend a public fireworks show put on by professionals. Stay at least 500 feet away from the show.
«Read the rest of this article»
Support Local Red Cross on June 20th

Clarksville, TN – The American Red Cross of Tennessee River is inviting the community to "enjoy a short stack for a tall cause." On Saturday, June 20th, guests can enjoy a short stack of pancakes and a coffee for $5.00, with all proceeds benefiting programs of the Tennessee River American Red Cross.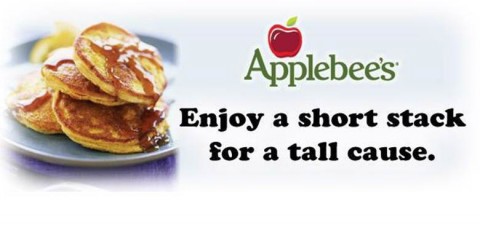 «Read the rest of this article»
Written by Alan Buis
NASA's Jet Propulsion Laboratory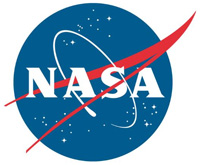 Pasadena, CA – NASA and its partners are gathering the best available science and information on the April 25th, 2015, magnitude 7.8 earthquake in Nepal, referred to as the Gorkha earthquake, to assist in relief and humanitarian operations.
Organizations using these NASA data products and analyses include the U.S. Geological Survey, United States Agency for International Development (USAID)/Office of U.S. Foreign Disaster Assistance, World Bank, American Red Cross, and the United Nations Children's Fund.
«Read the rest of this article»
Next Volunteer Orientation Class March 3rd

Clarksville, TN – Every single day, the American Red Cross helps people in emergencies.
Whether it's one displaced family, thousands of disaster victims, or providing care and comfort to an ill or injured service member or veteran or support to a military family member, the vital work is made possible by community volunteers.
«Read the rest of this article»

Clarksville, TN – The Emergency Operation Center was activated at 5:00pm to monitor weather activity and emergency responses.
Representatives from the Clarksville Police Department, Montgomery County Emergency Management Agency, Coast Guard Auxiliary, American Red Cross, Montgomery County Emergency Medical Services, and the Clarksville Department of Electricity are staffing the Center until further notice. «Read the rest of this article»

Clarksville, TN – Convergys Corporation (NYSE: CVG), a global leader in customer management, is starting the year off right in Clarksville by hosting a job fair, in addition to having a blood and coat drive for members of the community.
Please join us on Wednesday, January 14th from 9:00am– 3:00pm at Convergys, 326 Convergys Way, Clarksville, TN 37042. Interested candidates are welcome to jump start your application anytime, from any smart phone or tablet by visiting our website at www.careers.convergys.com. «Read the rest of this article»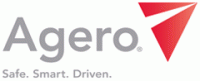 Clarksville, TN – For the third consecutive year, associates at Agero's Clarksville call center facility have participated in the Holiday Mail for Heroes campaign through the American Red Cross.
The program facilitates the writing and sending of handwritten holiday cards to deployed service members during the holiday season.
«Read the rest of this article»
Red Cross Volunteers Leading Effort to Thank Heroes

Clarksville, TN – The American Red Cross of Tennessee is once again launching its annual Holiday Mail for Heroes Campaign.
The initiative, led by volunteers, involves the collection of thousands of cards from across the country. These cards are then distributed to local service members, veterans, and their families.
The campaign is an effort to encourage people to "Give Something That Means Something" this holiday season. «Read the rest of this article»
Volunteers to Focus on Clarksville Neighborhood Identified as Deadliest in State

Clarksville, TN – American Red Cross volunteers from the Two Rivers Chapter are joining thousands of other volunteers across the country this weekend to kick-off a new effort to drastically reduce the number of people killed in house fires. «Read the rest of this article»

Montgomery County, TN – One suspect is in custody today after a meth lab was found in a basement apartment of an Old Ashland City Road residence this morning.
Mollie Hickman, 25, who gave a 2314 Old Ashland City Road address was booked into the Montgomery County Jail and charged with initiation of the process with the intent to manufacture meth. Her bond was set at $10,000.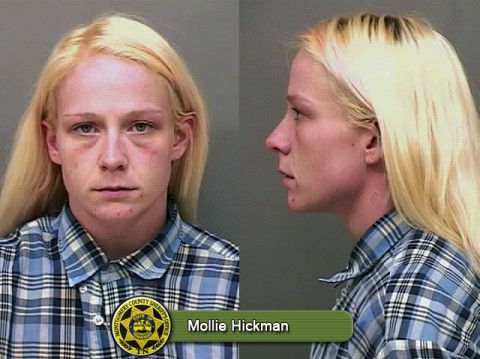 «Read the rest of this article»