Topic: American Red Cross
APSU Sports Information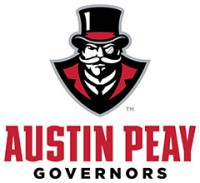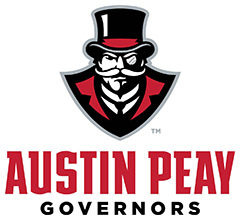 Clarksville, TN – Austin Peay State University is hosting a blood drive from 10:00am to 4:00pm, March 28th, 2018 in the Governors Club Room in the Dunn Center.
The blood drive is part of the Heritage Bank Battle of the Border series with rival Murray State. Five points are up for grabs between the two schools and the winner of the blood drive is determined by the most pints of blood donated. The school with the most overall points through all events is declared the winner.
«Read the rest of this article»

Nashville, TN – In March, while basketball teams are fighting for the chance to be crowned champions, patients battling cancer and other illnesses are fighting for their lives. The American Red Cross is asking blood donors to help patients rebound by making a lifesaving donation this spring.
Middle school basketball player Olivia Stoy received blood and platelet transfusions during treatment for T lymphoblastic lymphoma. With the help of blood and platelet donations, the 14- year-old was able to return to the basketball court this season.
«Read the rest of this article»

Nashville, TN – During Red Cross Month in March, the American Red Cross encourages eligible donors to join in its lifesaving mission by giving blood.
Since 1943, every U.S. president has designated March as Red Cross Month to recognize how the Red Cross helps people across the country and around the world. Red Cross Month is a celebration of supporters, who are the face of the Red Cross in their communities and bring hope to people facing emergencies.
«Read the rest of this article»
Severe winter weather, flu disrupting blood donations

Nashville, TN – Winter storms and the flu don't just mean a lot of people are missing work and school – it also means they can't keep their American Red Cross blood and platelet donation appointments.
The Red Cross is urging healthy donors of all blood types to roll up a sleeve to help maintain the blood supply for patients in need.
«Read the rest of this article»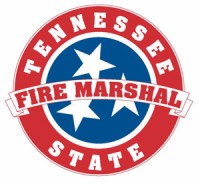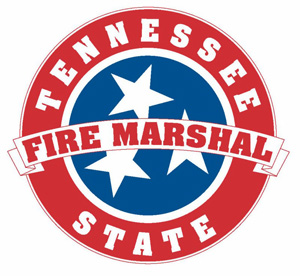 Nashville, TN – The latest tally* of January fire fatalities has the Tennessee State Fire Marshal's Office (SFMO) urgently renewing its call that residents turn their focus to fire prevention during the high-risk winter months.
Current SFMO data indicates that 15 fatal fires caused 20 fatalities in Tennessee during January 2018, making it the third-deadliest month for fire deaths since 2010 (December 2016 had 24 deaths; January 2010 had 21 deaths). Historically, January leads all other months in residential fires, heating fires and fatal fires in Tennessee.
«Read the rest of this article»

Nashville, TN – Ongoing severe winter weather has more than doubled the number of canceled American Red Cross blood drives and the resulting blood and platelet donation shortfall since earlier this month.
The Red Cross now considers the situation critical and is reissuing an urgent call for blood and platelet donors.
«Read the rest of this article»
Severe Winter Weather forces Blood Drive Cancellations causing Thousands of Donations to go Uncollected

Nashville, TN – This January, National Blood Donor Month, the American Red Cross has an urgent need for blood and platelet donors of all blood types to make an appointment to give now and help address a winter blood donation shortage.
«Read the rest of this article»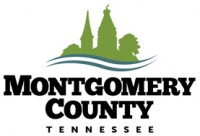 Clarksville, TN – Multiple agencies in Montgomery County responded to a house fire in Woodlawn on Friday, December 29th, 2017.
The fire at 2150 Jim Taylor Road was reported to 911 at 7:50am.
The house was fully involved when Woodlawn Volunteer Fire, the Montgomery County Sheriff's Office, and Emergency Medical Services arrived on scene.
«Read the rest of this article»

Clarksville, TN – Appleton's Harley Davidson hosted its annual Christmas party Saturday. Tia Suiter says this is a tradition that was started long ago by the company's founders, who believed that everyone should have a Christmas dinner.
"With us being in a military town, there are so many who don't have the opportunity to be with their family at Christmas," Suiter said. "They are serving their country, so we've continued the tradition, and it has become such a privilege for us to do this each year. We feel this is a gift that we can provide to our community."
«Read the rest of this article»
Donors of all blood types urged to give blood, platelets this holiday season

Nashville, TN – The American Red Cross is urging eligible donors to give more life to patients now and into the new year by giving blood or platelets.
Donations decline during the time between Thanksgiving and New Year's Day when busy holiday schedules cause regular donors to be less available to give and many blood drives may be canceled due to severe winter storms.
«Read the rest of this article»