Topic: American Red Cross
"Saving Lives Never Looked So Good" campaign planned to encourage September donations

Nashville, TN – The American Red Cross and Sport Clips Haircuts are teaming up to offer a free haircut coupon to those who come out to donate blood or platelets during September.
"We are pleased to partner with Sport Clips Haircuts in September nationwide, and through their generosity, offer a coupon for a free haircut to thank our amazing volunteer blood donors for their lifesaving gift to help patients in need," said Donna M. Morrissey, director of national partnerships, Red Cross Biomedical Services.
«Read the rest of this article»
Volunteers Will Install Hundreds of Smoke Alarms on Thursday, July 30th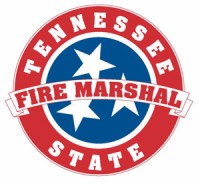 Nashville, TN – Free smoke alarms will be installed this week in Clarksville on Thursday, July 30th when volunteers take part in the the latest "Get Alarmed Tennessee" smoke alarm canvass.
The Tennessee State Fire Marshal's Office (SFMO), the Clarksville Fire Department and the American Red Cross are teaming up to visit hundreds of homes this week and install free alarms for homeowners in need. Volunteers are still needed. «Read the rest of this article»

Clarksville, TN – Extreme heat is predicted across Tennessee this weekend and the American Red Cross reminds everyone of the steps they should take to stay safe when the temperatures rise.
"High temperatures, humidity and hot, indoor environments can quickly cause heat-related emergencies," said Faye Anderson, Tennessee River Executive Director. "Excessive heat can lead to sunburn, heat cramps, heat exhaustion and heat stroke."
«Read the rest of this article»

Clarksville, TN – The long Fourth of July holiday weekend is just ahead and the American Red Cross has steps you can follow to stay safe when enjoying the fireworks or heading to the pool.
Fireworks Safety – The safest way to enjoy fireworks is to attend a public fireworks show put on by professionals. Stay at least 500 feet away from the show.
«Read the rest of this article»
Support Local Red Cross on June 20th

Clarksville, TN – The American Red Cross of Tennessee River is inviting the community to "enjoy a short stack for a tall cause." On Saturday, June 20th, guests can enjoy a short stack of pancakes and a coffee for $5.00, with all proceeds benefiting programs of the Tennessee River American Red Cross.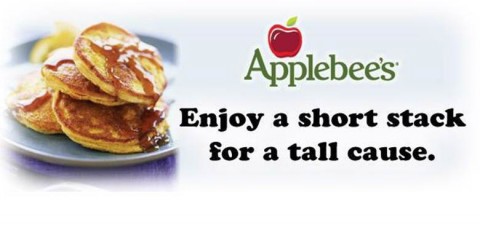 «Read the rest of this article»
Written by Alan Buis
NASA's Jet Propulsion Laboratory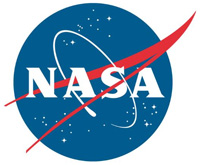 Pasadena, CA – NASA and its partners are gathering the best available science and information on the April 25th, 2015, magnitude 7.8 earthquake in Nepal, referred to as the Gorkha earthquake, to assist in relief and humanitarian operations.
Organizations using these NASA data products and analyses include the U.S. Geological Survey, United States Agency for International Development (USAID)/Office of U.S. Foreign Disaster Assistance, World Bank, American Red Cross, and the United Nations Children's Fund.
«Read the rest of this article»
Next Volunteer Orientation Class March 3rd

Clarksville, TN – Every single day, the American Red Cross helps people in emergencies.
Whether it's one displaced family, thousands of disaster victims, or providing care and comfort to an ill or injured service member or veteran or support to a military family member, the vital work is made possible by community volunteers.
«Read the rest of this article»

Clarksville, TN – The Emergency Operation Center was activated at 5:00pm to monitor weather activity and emergency responses.
Representatives from the Clarksville Police Department, Montgomery County Emergency Management Agency, Coast Guard Auxiliary, American Red Cross, Montgomery County Emergency Medical Services, and the Clarksville Department of Electricity are staffing the Center until further notice. «Read the rest of this article»

Clarksville, TN – Convergys Corporation (NYSE: CVG), a global leader in customer management, is starting the year off right in Clarksville by hosting a job fair, in addition to having a blood and coat drive for members of the community.
Please join us on Wednesday, January 14th from 9:00am– 3:00pm at Convergys, 326 Convergys Way, Clarksville, TN 37042. Interested candidates are welcome to jump start your application anytime, from any smart phone or tablet by visiting our website at www.careers.convergys.com. «Read the rest of this article»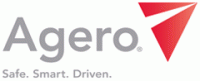 Clarksville, TN – For the third consecutive year, associates at Agero's Clarksville call center facility have participated in the Holiday Mail for Heroes campaign through the American Red Cross.
The program facilitates the writing and sending of handwritten holiday cards to deployed service members during the holiday season.
«Read the rest of this article»