Topic: Anheuser-Busch
APSU Sports Information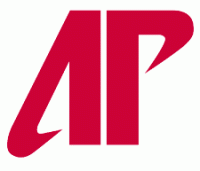 Clarksville, TN – Charles Hand, chairman and CEO of Hand Family Companies and long-time supporter of Austin Peay State University's athletics programs, will be inducted into the Red Coat Society, Saturday.
The Red Coat Society, now in its 10th year, serves as a Hall of Fame of service for the Governors Club, APSU's Athletics booster club. This year's ceremony will take place during halftime of the Governors' 7:30pm basketball game with Eastern Illinois.
«Read the rest of this article»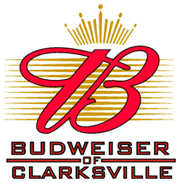 Clarksville, TN – Budweiser of Clarksville, and Budweiser of Hopkinsville, part of the Hand Family Companies, have arranged for the famous Budweiser Clydesdales to visit Fort Campbell Kentucky on Saturday, June 9th from noon-3:00pm at the Fort Campbell Exchange.
"The Clydesdales are the best-known symbol of the Budweiser brand and we are bringing them to Fort Campbell in support of Budweiser's partnership with the Folds of Honor Foundation," said JR Hand, President and Chief Operating Officer of Hand Family Companies.
«Read the rest of this article»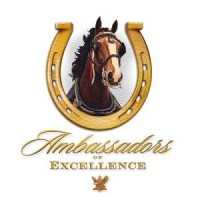 Clarksville, TN – Budweiser of Clarksville, a beverage distributorship and the corporate hub of Hand Family Companies, and Budweiser of Hopkinsville (KY), also a Hand Family Companies property, were recognized as "Ambassadors of Excellence" by Anheuser-Busch Brewing Company for their 2011 performance.
Only 20 of the more than 700 Anheuser-Busch wholesalers in the nation were selected for the award, and the Clarksville facility placed fourth.
Hand Family Companies learned of the awards in February and the two facilities were recognized during the Ambassadors of Excellence Top Performers meeting held April 12th-15th in Monterey, California. «Read the rest of this article»

Come on out and celebrate America Recycles Day on Saturday, Nov. 13th from 8:00 am to 2:00 pm at Lowes Home Improvement in Lowes Plaza. Bring a recyclable can or plastic bottle and be entered in a drawing for a flat screen television. There will be food, drinks games and activities for all ages, including a free how to compost class.
This event is supported by the city and county as well as Bridgestone-Metalpha, Hemlock Semiconductor, L.L.C, Planters Bank, Trane Industries, and Bi-County Solid Waste Management – all part of the community's new Green Certification Initiative. «Read the rest of this article»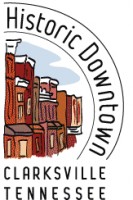 Advertising affects our collective psyche in interesting ways. We frequently relate to it, and when we do, we embrace it and make it our own. This is the case with the Budweiser Clydesdales. The public has developed a love for this symbol of Anheuser-Busch, and Budweiser Beer. Indeed Clarksville Tennessee was proud to host a visit by these beautiful animals yesterday. During the visit they drew a crowd of hundreds to Historic Downtown Clarksville to see this iconic team pull that highly polished red wagon down Franklin Street.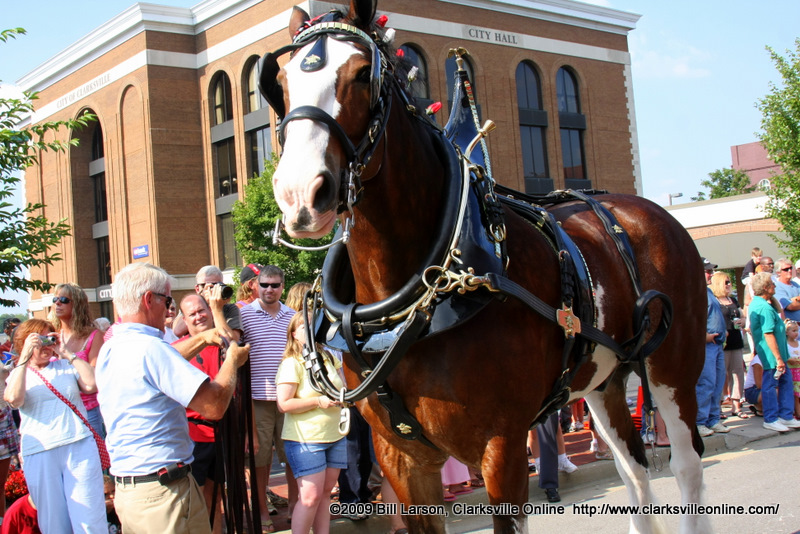 «Read the rest of this article»