Topic: Antarctic Sea Ice
Written by Kate Ramsayer
NASA's Goddard Space Flight Center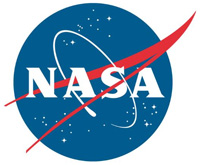 Greenbelt, MD – Sea ice surrounding Antarctica reached a new record high extent this year, covering more of the southern oceans than it has since scientists began a long-term satellite record to map sea ice extent in the late 1970s.
The upward trend in the Antarctic, however, is only about a third of the magnitude of the rapid loss of sea ice in the Arctic Ocean.
The new Antarctic sea ice record reflects the diversity and complexity of Earth's environments, said NASA researchers. Claire Parkinson, a senior scientist at NASA's Goddard Space Flight Center, has referred to changes in sea ice coverage as a microcosm of global climate change.
«Read the rest of this article»
Written by Alan Buis and Whitney Clavin
NASA's Jet Propulsion Laboratory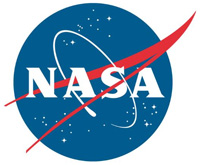 Pasadena, CA – NASA and British Antarctic Survey scientists have reported the first direct evidence that marked changes to Antarctic sea ice drift caused by changing winds are responsible for observed increases in Antarctic sea ice cover in the past two decades.
The results help explain why, unlike the dramatic sea ice losses being reported in the Arctic, Antarctic sea ice cover has increased under the effects of climate change.
«Read the rest of this article»