Topic: Anthe
Sweeps nearly 405,000 miles across Saturn and its inner rings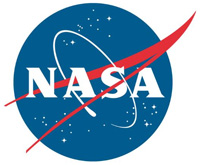 Pasadena, CA – NASA has released a natural-color image of Saturn from space, the first in which Saturn, its moons and rings, and Earth, Venus and Mars, all are visible.
The new panoramic mosaic of the majestic Saturn system taken by NASA's Cassini spacecraft, which shows the view as it would be seen by human eyes, was unveiled at the Newseum in Washington on Tuesday.
«Read the rest of this article»
Written by Jia-Rui C. Cook
NASA's Jet Propulsion Laboratory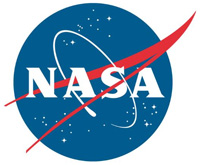 Pasadena, CA – NASA's Cassini spacecraft made its closest approach to Saturn's tiny moon Methone as part of a trajectory that will take it on a close flyby of another of Saturn's moons, Titan. The Titan flyby will put the spacecraft in an orbit around Saturn that is inclined, or tilted, relative to the plane of the planet's equator.
The flyby of Methone took place on May 20th at a distance of about 1,200 miles (1,900 kilometers). It was Cassini's closest flyby of the 2-mile-wide (3-kilometer-wide) moon.
«Read the rest of this article»