Topic: Anxiety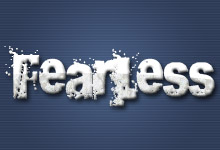 Clarksville, TN – This past spring, I spent a weekend in Paducah with my sister that involved a whole lot of food, shopping, and yakkity-yak. I also spent a couple of hours doing what little sisters do to big sisters: verbally unloading all my internal garbage as she patiently listened, urged me to continue, and handed me tissues.
On my way home from Paducah, it hit me that I'd used the words "afraid" or "anxious" or "worried" dozens of times as I'd told my sister about the issues that plagued me. I was appalled to realize that fear was a daily part of my life. I was a daughter of God but being smothered by fear. So the Lord and I had a talk about it, and He suggested a seven-day fast . . . but not your typical fast. «Read the rest of this article»
The findings suggest more frequent monitoring is needed for heart patients with anxiety and depression.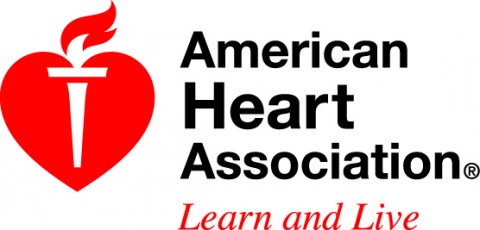 Dallas, TX – Heart disease patients who have anxiety have twice the risk of dying from any cause compared to those without anxiety, according to new research in the Journal of the American Heart Association.
Patients with both anxiety and depression have triple the risk of dying, researchers said.
"Many studies have linked depression to an increased risk of death in heart disease patients," said Lana Watkins, Ph.D., lead author of the study and an associate professor in Psychiatry and Behavioral Sciences at Duke University Medical Center in Durham, NC.  "However, anxiety hasn't received as much attention." «Read the rest of this article»
Suzanne decided it was time to get a complete physical.  She was having trouble catching her breath.

Climbing the stairs was too difficult.  "Maybe I'm just a little out of shape" she thought.

Her doctor said, "the EKG doesn't look good" and ordered another round of tests.  He scheduled her for an echocardiogram, ultra-sound and more.  When the nurses had her all hooked up, they told her to sit down.

"We'll be right back" they said.

When the nurses returned, they told Suzanne they weren't going to go through with the tests.  They had seen something that bothered them, and called her doctor.  He wanted her to see a cardiologist immediately.
«Read the rest of this article»
Each month, 10,000 people, including children, have a defibrillator implanted to restore normal heart rhythm and prevent sudden cardiac death.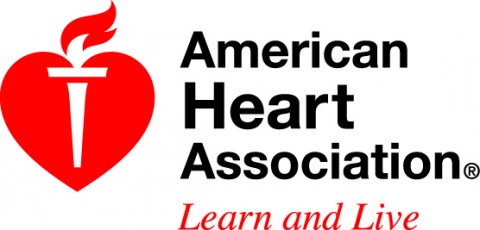 Dallas, TX – Improved patient education and ongoing psychological support will help people cope with the psychological distress of having an implanted defibrillator, according to a scientific statement from the American Heart Association.
The statement, published in the American Heart Association journal Circulation,  is a comprehensive review of the psychosocial and quality of life for people who receive an implantable cardioverter defibrillator  (ICD) to restore normal heart rhythm and prevent sudden cardiac death. It includes recommendations for improved patient care and identifies areas where more research is needed. «Read the rest of this article»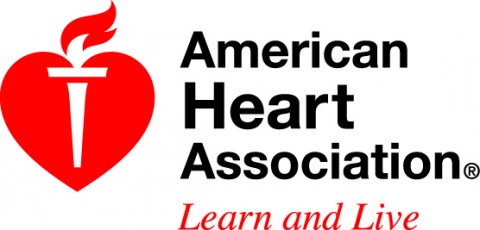 Dallas, TX – Having trouble sleeping? If so, you could have a moderately higher risk of having a heart attack, according to research reported in Circulation: Journal of the American Heart Association.
In a recent study, the risk of heart attack in people with insomnia ranged from 27 percent to 45 percent greater than for people who rarely experienced trouble sleeping.
Researchers related heart attack risks to three major insomnia symptoms. «Read the rest of this article»