Topic: Apophis
Written by DC Agle
NASA's Jet Propulsion Laboratory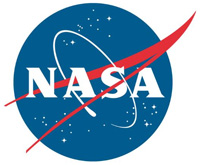 Pasadena, CA – NASA scientists at the agency's Jet Propulsion Laboratory in Pasadena, CA, effectively have ruled out the possibility the asteroid Apophis will impact Earth during a close flyby in 2036.
The scientists used updated information obtained by NASA-supported telescopes in 2011 and 2012, as well as new data from the time leading up to Apophis' distant Earth flyby.
«Read the rest of this article»
Written by Whitney Clavin
NASA's Jet Propulsion Laboratory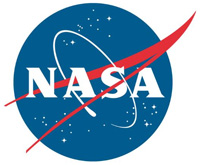 Pasadena, CA – Scientists using the Herschel Space Observatory made new observations of asteroid Apophis as it approached Earth this past weekend. The data show the asteroid to be bigger than first estimated, and less reflective.
Discovered in 2004, Apophis was initially thought to have a 2.7 percent chance of impacting Earth in 2029. Additional observations of the asteroid ruled out any possibility of an impact in 2029.
«Read the rest of this article»
Written by Dwayne Brown
NASA Headquarters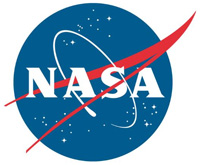 Washington, D.C. – Researchers anticipate that asteroid 2011 AG5, discovered in January 2011, will fly safely past and not impact Earth in 2040.
Current findings and analysis data were reported at a May 29th workshop at NASA's Goddard Space Flight Center in Greenbelt, MD, attended by scientists and engineers from around the world. Discussions focused on observations of potentially hazardous asteroids (PHAs).
«Read the rest of this article»