Topic: App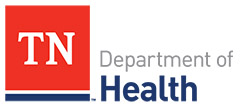 Nashville, TN – Tennessee Governor Bill Haslam has proclaimed October 3rd-9th, 2016 Child Health Week in Tennessee.
The Tennessee Department of Health encourages all Tennesseans to put the health and well-being of children first during Child Health Week and every day of the year.
«Read the rest of this article»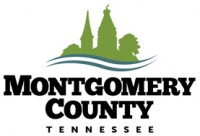 Montgomery County, TN – Montgomery County Government received two awards from the Greater Nashville Regional Council at its 49th Annual Regional Planning and Economic Development Meeting on Thursday, September 15th.
The annual event held this year in Lebanon, TN, presented awards to various cities and counties for programs and initiatives that have exhibited excellence and innovation over that last calendar year. Montgomery County was recognized in two categories; Enhancing Economic Development and Enhancing Protective Services.
«Read the rest of this article»

Montgomery County, TN – It's not common for a group of high school students to be encouraged to "disrupt," but that is exactly what students from the Academies at CMCSS were encouraged to do this morning.
Seventy students from each of the seven CMCSS High School College and Career Academies convened at the Clarksville Regional Airport for "Engaging in the Entrepreneurial Spirit."
«Read the rest of this article»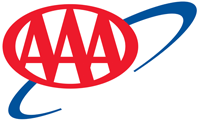 Knoxville, TN – This morning Colonial Pipeline announced that the bypass segment is complete and they are currently conducting structural integrity tests. They anticipate a restart of Line 1 tomorrow, Wednesday, September 21st, 2016. The full statement is available here.
Once the line is restarted, it may take a few days for supply to return to normal in the southeast states hit hardest by the partial closure of the pipeline including Alabama, Mississippi, Tennessee, Georgia, South Carolina, North Carolina and Virginia.
«Read the rest of this article»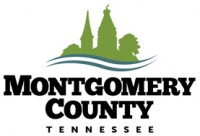 Montgomery County, TN – Montgomery County Mayor Jim Durrett is proud to introduce Hytch to the citizens of Montgomery County. Hytch is a free phone app available to all smart phone users to match drivers with similar routes for potential ride sharing. The Hytch concept is simple — match, chat, ride, repeat.
Montgomery County Mayor Durrett states, "We know that approximately 20,000 people choose to work outside of Montgomery County with the majority of those using the I-24 corridor between Clarksville and Nashville."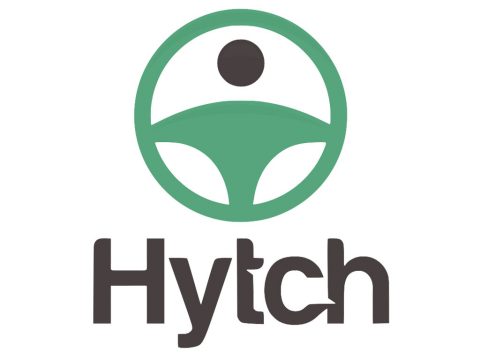 «Read the rest of this article»
American Heart Association Rapid Access Journal Report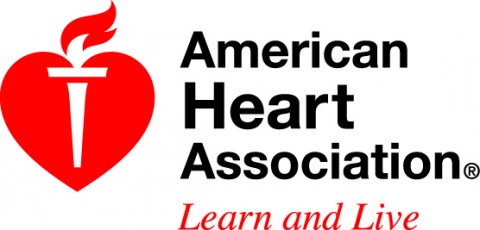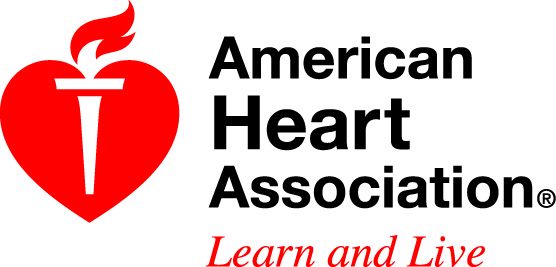 Dallas, TX – People are more likely to adopt heart healthy behaviors when guided and encouraged via the Internet, their cellphones or other devices, according to 23 years of research reviewed in Journal of the American Heart Association, the Open Access Journal of the American Heart Association/American Stroke Association.
«Read the rest of this article»
Weekend Incident Prompts Bank to Accelerate Launch of CardValet Debit Card Monitoring App for Customers

Clarksville, TN – A plot to steal debit card and ATM numbers was foiled at First Advantage Bank last weekend after debit/credit card "skimmer" devices were discovered at three of the bank's Clarksville ATM machines.
Working with an alert customer and local police, bank officials were able to respond quickly to confiscate the devices and are aiding local authorities in their ongoing investigation.
«Read the rest of this article»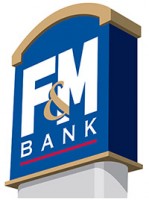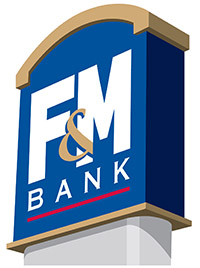 Clarksville, TN – F&M Bank is pleased to announce the rollout of its new CardValet® program for cardholders who want to manage their debit card through their mobile devices.
With the new F&M CardValet Mobile App, customers can control card spending on the go.
It is simple, download CardValet from Google Play™ or the App StoreSM and immediately begin enjoying it's features.
«Read the rest of this article»

Clarksville, TN – For volunteer fire departments, the risks that come with the job can often be different than those of full-time firefighting units in major cities. In many small, rural communities, volunteer firefighters battle the same blazes as their full-time counterparts, often meet at the scene rather than all coming together from a central fire station.
Because of the independent nature of volunteer units, it can be difficult for unit commanders to identify who is available to fight the blaze when they arrive on site.
«Read the rest of this article»

Clarksville, TN – Pokémon Go, the new GPS-based augmented reality game, has brought dozens of new visitors to the Austin Peay State University campus this week, but many of these individuals are putting themselves at risk by entering closed-off construction sites.
«Read the rest of this article»