Topic: Apps
Online Sites that will save shoppers time, money and aggravation this holiday season; Plus, five new shopping apps worth trying

Yonkers, NY – With the holiday season just around the corner, now's the time to develop a savings strategy for purchases. The November 2013 issue of ShopSmart, from Consumer Reports, showcases new online sites and apps that make shopping faster, easier, and more fun while saving money, and these services are free! «Read the rest of this article»
Washington, D.C. – As a parent, you have control over the personal information companies collect online from your kids under 13. The Children's Online Privacy Protection Act gives you tools to do that.
The Federal Trade Commission, the nation's consumer protection agency, enforces the COPPA Rule. If a site or service is covered by COPPA, it has to get your consent before collecting personal information from your child and it has to honor your choices about how that information is used. «Read the rest of this article»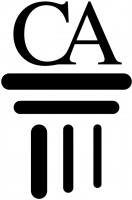 Clarksville, TN – Clarksville Academy has been selected as one of three locations to  host the Apple Independent School Leadership and Learning Event. This invitation only event will take place on Wednesday, May 15th from 8:45am-3:00pm in CA's iMac lab.
Apple has named Clarksville Academy as a Middle Tennessee leader in technology. Only two private schools in the US were chosen to host this event, Clarksville Academy and Preston Christian Academy in Plano, TX. The last of the three events will take place at the Santa Monica Apple Store in Santa Monica, CA. «Read the rest of this article»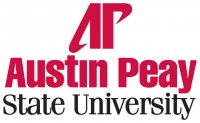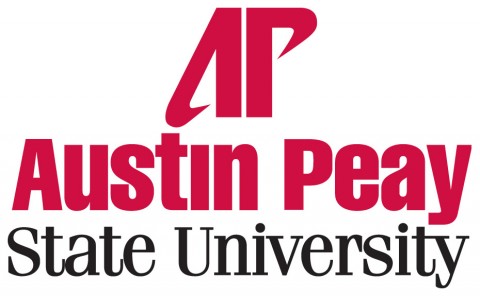 Clarksville, TN – For more than a century, quiet students have suffered from a common phobia known as "board shyness." They keep their eyes down and hope the teacher picks someone else to write on the board at the front of the classroom.
"You want students to come up to the board to work, to become more confident in their knowledge," Dr. Bob Shelton, Austin Peay State University associate professor of chemistry, said. "Some suffer from board shyness. They're scared of what they're about to write. We can overcome that with some of the iPad apps that allow them to work from their seat. Then, through the technology that we have, they can project their answers so that the entire class can see it and learn from it."
«Read the rest of this article»
Five free tools for savings on the go

Yonkers, NY – Apps have made it nearly impossible for the savviest of shoppers to miss a deal anytime, anywhere.
The May 2013 issue of ShopSmart magazine, from Consumer Reports, highlights five price-comparison apps that make saving easier and more accessible than ever, and they're free. «Read the rest of this article»
Many retailers are snooping more than ever

Yonkers, NY – We're used to being watched when we shop. Cookies track our every move online, and salespeople follow us around high-end stores. But many walk-in retailers are taking spying to a new level.
Video cameras record your every move. Your face and car's license plate are captured and filed in searchable databases. Hidden cameras classify you by age, sex, and ethnicity, and even detect your body language and mood. Even your bank account records are being pried into. The main goal of these surveillance methods, of course, is to get you to shop more and spend more. «Read the rest of this article»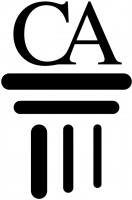 Clarksville, TN – Clarksville Academy, a Pre-K through 12th grade private college preparatory school is excited to announce that all of its 1st-5th grade students will receive an iPad mini for the 2013-2014 school year.
This will place an iPad mini in the hands of every student in grades 1 through 5 and iPad mini learning centers in Pre-K and Kindergarten. This is the third phase in the 1:1 program originally launched in the fall 2011.
«Read the rest of this article»
Useful tools for staying organized and on time

Yonkers, NY – Whether you're a habitual "to-do" list creator or are notorious for being late, getting organized may be right at your fingertips. The March 2013 issue of ShopSmart magazine, from Consumer Reports, identifies free phone and tablet apps that can help you keep track of day-to-day appointments and tasks while keeping you on schedule. «Read the rest of this article»