Topic: APSU Center at Fort Campbell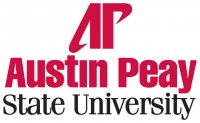 Clarksville, TN – The Soto Cano Air Base sits at the bottom of the Comayagua Valley in the Central American nation of Honduras. It's home to about 500 U.S. Army soldiers, and this past January, a handful of them gathered inside a small wood hut with a sheet metal roof.
The building served as a classroom for the first "on-the-ground" college courses offered at the remote base, and Dr. Sheena Harris, Austin Peay State University assistant professor of history, traveled all the way from Clarksville to teach the new classes.
«Read the rest of this article»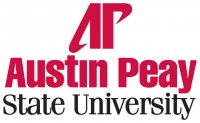 Clarksville, TN – A new National Science Foundation-funded program at Austin Peay State University recently awarded 16 scholarships to community college transfer students, active duty military personnel, veterans and dependents interested in earning a bachelor's degree in the science, technology, engineering or math (STEM) disciplines for the 2012-13 academic year.
The project, titled "Increasing the Number of Regional Community College Graduates and Active Duty Military Personnel, Veterans and Dependents Enrolling in and Completing a STEM Baccalaureate Degree," awarded scholarships to nine APSU students and one Volunteer State Community College student thanks to the more than $500,000 the NSF is providing APSU over the next five years. «Read the rest of this article»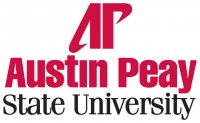 Clarksville, TN – Students in the culinary degree program at the Austin Peay Center at Fort Campbell teamed up with the Fort Campbell culinary team for the recent Chocolate Affair community event organized by the Clarksville Parks and Recreation Department.
Together, both programs won the "Best Creative Use of Chocolate" Award at the event, which was sponsored by the City of Clarksville and held Saturday, February 9th at the Wilma Rudolph Event Center.
«Read the rest of this article»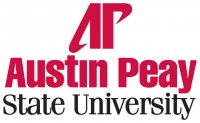 Clarksville, TN – Applications are being accepted for the Master of Arts in Teaching (M.A.T.) degree program beginning with the Fall I term at the Austin Peay Center at Fort Campbell (APCFC).
The M.A.T. provides opportunities for individuals who hold baccalaureate degrees to complete initial teacher licensure requirements and a master's degree concurrently. The Fort Campbell Center program is available to individuals who wish to teach at the secondary level. Programs in elementary and special education are available at the main campus. «Read the rest of this article»