Topic: APSU George and Sharon Mabry Concert Hall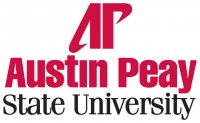 Clarksville, TN – On Wednesday afternoon, Austin Peay State University President Tim Hall stood before a small group of about 50 students and said they were one of the main reasons he loves going to work each morning.
"It makes us proud that we get the chance to work with heroes," he said.
«Read the rest of this article»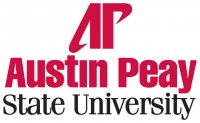 Clarksville, TN – Active duty and military veteran students who will graduate from Austin Peay State University this week will receive APSU's military coin.
The military and veteran graduate recognition and coin presentation ceremony, with the theme "All Hail to Those Who Serve," is scheduled for 5:00pm, Wednesday, May 8th in the Mabry Concert Hall, located inside the Music/Mass Communication Building. The event is open to the public.
«Read the rest of this article»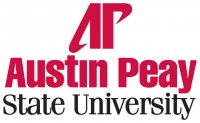 Clarksville, TN – The Reagan Giving Circle at Austin Peay State University will award more than $8,500 in scholarships to 10 APSU female students during its award ceremony next month.
The ceremony will be held at 11:30am, Monday, April 29th in the Clarksville Country Club, located at 334 Fairway Drive, Clarksville. Tickets are $25.00 per person.
«Read the rest of this article»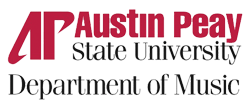 Clarksville, TN – In the early days of World War II, the American composer Aaron Copland wrote a patriotic orchestral work to lift the spirits of a gloomy nation.
He needed a symbol of freedom to inspire a generation of Americans as they prepared for war, and he soon found what he needed in the words of a former president – Abraham Lincoln.
In 1942, the Cincinnati Symphony Orchestra premiered Copland's "Lincoln Portrait." «Read the rest of this article»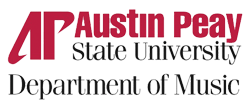 Clarksville, TN – In 1980, a young Austin Peay State University music student named Lisa Conklin-Bishop performed the part of Hansel in the University's staging of German composer Engelbert Humperdinck's famous opera, "Hansel and Gretel."
The work, a powerful folk opera with lush orchestration and tuneful melodies, was extremely popular with Clarksville audiences. «Read the rest of this article»

Clarksville, TN - In 1907, the great Austrian composer Gustav Mahler had a bad year. First, he lost his job as director of the Vienna State Opera. Then, in July, his young daughter Maria died after a brief illness. While grieving this loss, Mahler was diagnosed with a terminal heart condition.
In the months that followed, the composer found solace in a book of Chinese Tang Dynasty poetry titled "The Chinese Flute." As he read the works, translated into German, a composition slowly took shape in his head.
«Read the rest of this article»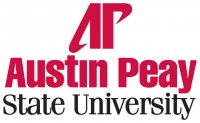 Clarksville, TN – The German composer Johann Sebastian Bach wrote more than a thousand complex musical works in his lifetime, but modern audiences know only a few of the baroque musician's masterful creations.
His Mass in B minor is one of his most played works, with some music scholars arguing that his reputation could rest on that composition alone.
«Read the rest of this article»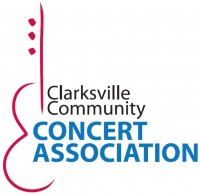 Clarksville, TN – In 2011, the New York Times published a review of a new jazz album, "Dawn of Goodbye," by a trumpeter named Dominick Farinacci. The album cover, printed with the article, showed a black and white image of a handsome, but very young-looking, 28-year-old musician. That picture caused some jazz aficionados to assume the album was the work of a novice. The Times review intended to correct that misconception.
"Mr. Farinacci plays beautifully, with expressive control, throughout a program of love-haunted standards and compatible originals, including his yearning title track," the review stated. "His phrasing attests to some close study of Miles Davis and Clifford Brown, but avoids outright imitation."
«Read the rest of this article»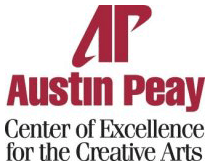 Clarksville, TN – Roy Blount Jr. is a hard man to classify. Is he a sports writer, an essayist or one of America's leading humorists?
The Washington Post called his first book, "About Three Bricks Shy…And the Load Filled Up," one of the 10 best sports books ever written.  Time magazine puts him "in the tradition of the great curmudgeons like H.L. Mencken and W.C. Fields."
«Read the rest of this article»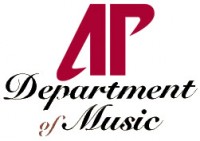 Clarksville, TN – In the early 1960s, the famed English composer Benjamin Britten attended a London concert featuring a young Russian cellist named Mstislav Rostropovich. According to the Colorado Britten Society, the English composer bobbed "up and down like a school boy" as he listened to Rostropovich.
That concert was a fortuitous event in the development of modern classical music. The two men became friends, and Britten went on to write three stunningly beautiful cello suites for Rostropovich.
«Read the rest of this article»