Topic: APSU Office of Student Life and Engagement

Clarksville, TN – As a part of the 2015 Austin Peay State University Homecoming week of events, the APSU Govs Programming Council (GPC) presents a concert featuring national recording artists MKTO, featuring special guest Muddy Magnolias.
«Read the rest of this article»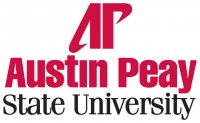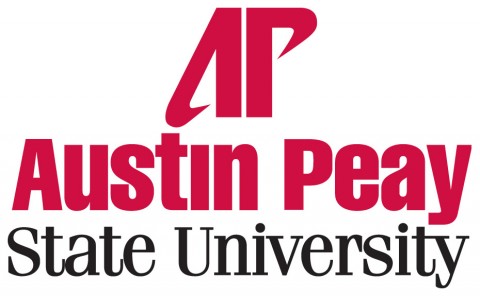 Clarksville, TN – During a presidential election year, names like Hillary and Sarah often stand out because all the other candidates stumping for votes are usually men.
The question of why women often shy away from politics has troubled Dr. Marsha Lyle-Gonga, chair of the Austin Peay State University Department of Political Science, since she was a doctoral student, and in 2010 she decided to host an event to encourage a new generation of women to get involved in the political process.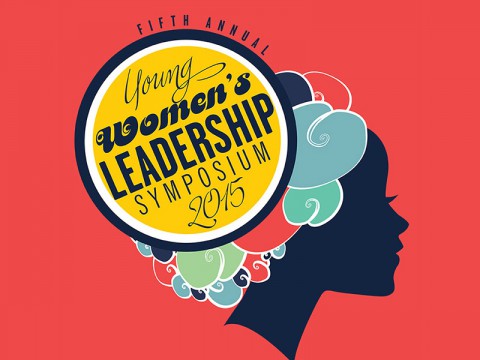 «Read the rest of this article»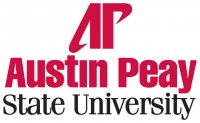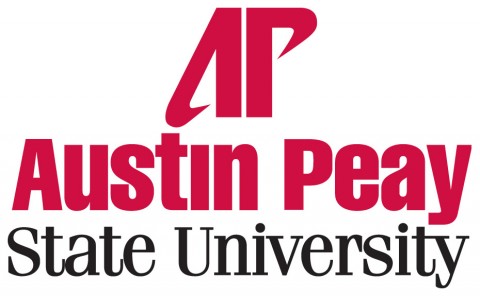 Clarksville, TN – Jackie Quaid, a notorious jewelry thief, showed up in a Springfield, Missouri, pawn shop last summer, looking to unload a few rings and necklaces. Minutes before she arrived, a law enforcement officer had stopped by the store to show customers her picture on a wanted poster.
When the blond crook stepped into the shop that afternoon, several people did a double take.
«Read the rest of this article»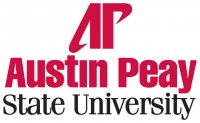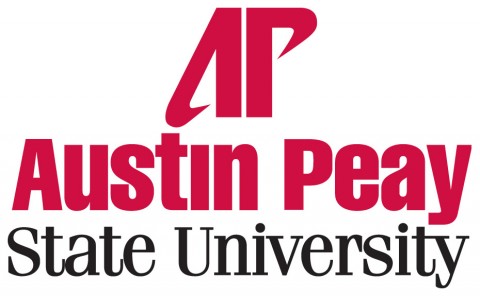 Clarksville, TN – Local businesses and organizations looking to recruit strong applicants are encouraged to participate in The Govs Connection, a career networking event and internship fair, from 8:00am-4:00pm on February 25th, in the Austin Peay State University Morgan University Center Ballroom.
The annual event seeks to connect local employers with hundreds of APSU students eager to prove themselves in the workforce. «Read the rest of this article»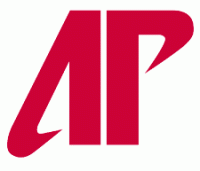 Clarksville, TN – With another week of Austin Peay State University spirit patrol ready to hit campus, it appears that the initial nomenclature of "Peay Prize Patrol" will have to be reshaped after a kind cease and desist letter from Publishers Clearing House found its way to the Dunn Center, Tuesday.
For the time being, the program will continue at Austin Peay with the headline name in limbo.
«Read the rest of this article»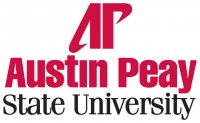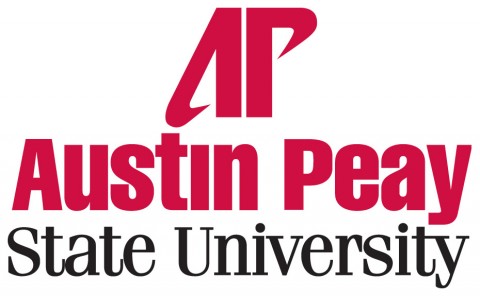 Clarksville, TN – Dr. Marc Lamont Hill is a hard person to classify. He is an academic, serving as an associate professor at Columbia University. He also appears regularly on CNN, MSNBC and the Fox News Channel as a respected commentator and journalist.
Some know him simply as a writer, penning articles for the New York Times and authoring books such as "Beats, Rhymes and Classroom Life: Hip-Hop Pedagogy and the Politics of Identity."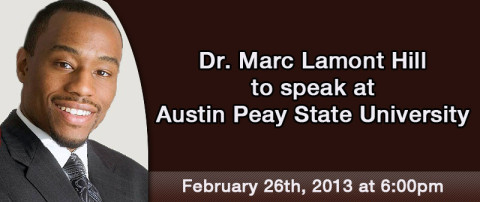 «Read the rest of this article»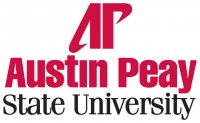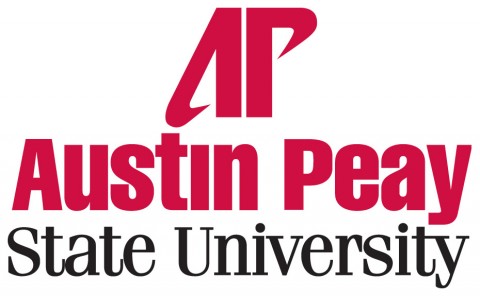 Clarksville, TN – For several hours, students at Austin Peay State University will dance the night away, while lending a helping hand, at the annual Dance Marathon.
The event, which benefits the Children's Miracle Network, will begin at 6:00pm, Friday, February 8th in the Foy Fitness and Recreation Center on APSU's campus. «Read the rest of this article»