Topic: APSU Student Affairs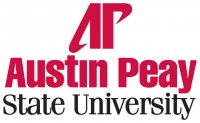 Clarksville, TN – Austin Peay State University President Tim Hall announced today that he has accepted the position of president at Mercy College in Dobbs Ferry, NY. His nearly seven-year tenure at APSU, which marked a period of tremendous growth and national prominence for the University, will come to an end later this spring.
"Lee and I will be departing Austin Peay at the end of the spring semester as I assume the position of president of Mercy College in New York," Hall wrote in an email message to the campus community today. "We do so with excitement and anticipation at the prospect of new challenges, but with a measure of sadness that we will be leaving a place where we have enjoyed some of the happiest years of our lives."
«Read the rest of this article»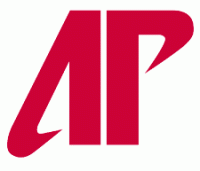 Clarksville, TN – With Austin Peay State University football's October 10th home opener against Eastern Illinois less than three weeks away, the Marketing and Promotions Department wants to make students, alumni and fans aware of all the events occurring at Governor Stadium in 2013.
All week, LetsGoPeay.com will dispense information on different promotions and appreciation days, continuing with today's look at Tailgate Alley.
«Read the rest of this article»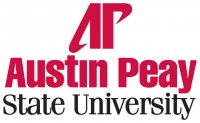 Clarksville, TN – For the second year in a row, a group of Austin Peay State University students spent their spring break in the Caribbean nation of Trinidad and Tobago on an intensive service trip.
This year's group of 22 students traveled with Dr. Matthew Kenney, director of APSU's President's Emerging Leaders Program (PELP), to the small town of Valencia, where they spent a week building three houses with Habitat for Humanity.
«Read the rest of this article»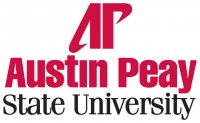 Clarksville, TN – Collins Tuohy, chronicled with her family in the 2010 blockbuster film "The Blind Side," will wrap a whirlwind Super Bowl celebration week with an inspiring presentation Monday, February 11th at Austin Peay State University.
Tuohy, a Memphis, TN, native and adopted sister to Baltimore Ravens offensive lineman Michael Oher, will speak beginning at 7:00pm in Clement Auditorium. Tuohy's remarks have been titled "Behind 'The Blind Side': Overcoming Obstacles in the Face of Adversity."
«Read the rest of this article»
APSU Sports Information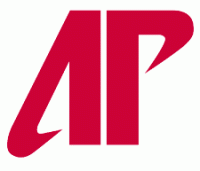 Clarksville, TN – With the Holiday season approaching, Austin Peay State University athletics is teaming up with Student Affairs for the annual Help an Elf Program, accepting new unopened toys at the door for its next two home basketball games.
The first opportunity comes Wednesday night when the Govs host Oakland City in a 7:00pm contest. Fans who donate a new unopened toy at the door will receive a $2.00 ticket for the game.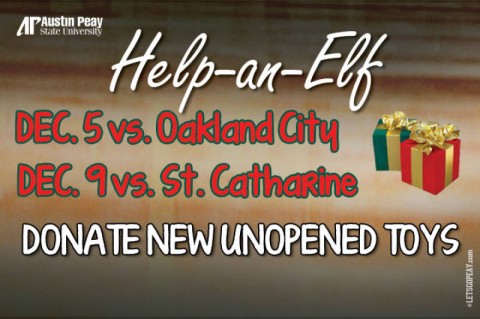 «Read the rest of this article»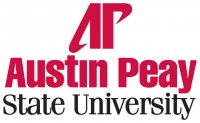 Clarksville, TN – The Austin Peay State University Circle of Omicron Delta Kappa National Leadership Honor Society was recently named the recipient of the ODK Superior Circle Award at the society's national convention in Charlotte, NC.
This marks the fourth consecutive year that the APSU circle has been recognized for continued leadership within the society.
«Read the rest of this article»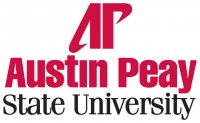 Clarksville, TN – February is now upon us, and the Austin Peay State University Wilbur N. Daniel African American Cultural Center has a busy month of events planned in recognition of the Black History Month.
Some of the events are National Black HIV/AIDS Awareness Day, Second Annual 5K Breast Cancer Awareness Fun/Walk, "Who Will Lead the Next Social Movement" lecture and several others. Make sure to mark your calendars and come out to these wonderful events. «Read the rest of this article»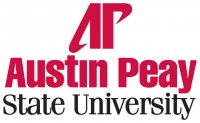 Clarksville, TN – For more than 70 years, the Who's Who Among Students in American Universities and Colleges has recognized a small number of campus leaders nationally for their academic and community achievements.
Schools across the country nominate their top students every fall for this prestigious designation, but only the top candidates out of thousands of nominees are bestowed with the honor. This year, only about 2,800 students nationwide were given this distinction, with 27 of those impressive individuals coming from Austin Peay State University. «Read the rest of this article»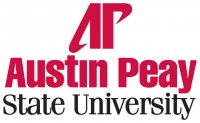 Clarksville, TN – The sesquicentennial of the Civil War begins this year, and while there's no shortage of books or movies about that subject, the question remains, "what do we really know of that bloody time in our nation's history?"
Sure, there are first-hand accounts from the battles and newspaper articles printed at the time, but what about the stories told by survivors years after they returned home from the war.
The Israeli therapist Ori Sivan remarked in the movie "Waltz with Bashir" that "Memory is dynamic, it's alive," and that's part of the problem when it comes to looking at the information passed down from one generation to the next. «Read the rest of this article»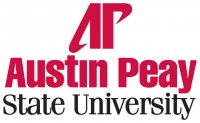 Clarksville, TN – Austin Peay State University will present a play next week about the experiences of one woman during desegregation efforts.
The one-woman play, "Warriors Don't Cry," will be performed at 7:00pm, Tuesday, March 1st in Clement Auditorium. The event is free and open to the public.
The play depicts the experiences of Melba Pattilo Beals, one of the "Little Rock Nine," and the civil rights battle that erupted to integrate schools in Little Rock, AR. «Read the rest of this article»