Topic: APSU Trahern Theater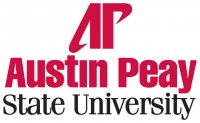 Clarksville, TN – Brian Vernon, chair of the Austin Peay State University Department of Theatre and Dance, looked a bit tired the other day as he sat in his office.
"We've got five nuns learning a tap routine right now," he said, suppressing a yawn.
The nuns in question are actually APSU students preparing for the department's upcoming performance of the wildly popular musical comedy, "Nunsense."
«Read the rest of this article»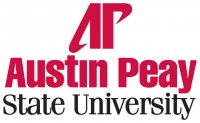 Clarksville, TN – In 2011, playwright Stephen Adly Guirgis created a Broadway sensation when his new play, staring Chris Rock, debuted at the Gerald Schoenfeld Theater.
It was the title, with its use of profanity, that caught most people's attention. Here, we'll simply refer to it as "The Mother with the Hat."
«Read the rest of this article»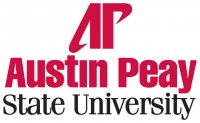 Clarksville, TN – The Austin Peay State University dance minor is only seven years old, but from February 27th through March 3rd, the program's faculty and students plan to unveil just how far they've come in the last few years.
At 7:30pm throughout that week, and at 2:00pm on that Sunday, the APSU Area of Theatre and Dance will present its annual dance concert, "Out on a Limb," in the Trahern Theater. «Read the rest of this article»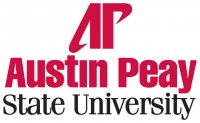 Clarksville, TN – Sean Whalen might not have a household name, but chances are you'll recognize his face. Since 1990, the popular character actor has appeared in more than 90 films and television shows, ranging from "Men in Black" and "That Thing You Do" to "Scrubs" and "Cold Case."
The same can be said for actor Christopher Darga. You probably know him best as a viking from the Capital One Visa commercials, but he's also appeared in the TV series "Dexter" and the 2003 Jim Carey movie "Bruce Almighty."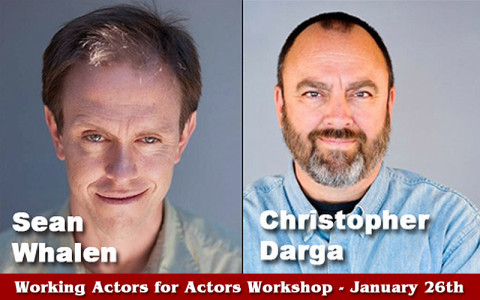 «Read the rest of this article»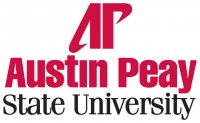 Clarksville, TN – There's a small book on Darren Michael's desk filled with black and white images of shorthaired flappers and young jazz musicians from the 1920s. Earlier in the semester, the Austin Peay State University associate professor of theater flipped through the book to find the right look for his new adaptation of William Shakespeare's "Twelfth Night."
"We're setting it in the late 1920s in the coastal Carolina and Florida area," he said. "There's a lot of art deco going on. There will be a lot of early blues and early jazz music playing through it. It's a lot of fun." «Read the rest of this article»