Topic: APSU Woodward Library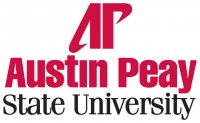 Clarksville, TN – On a recent spring afternoon, Takuya Kanemitsu, a Tokyo-based artist and art professor, wandered through the Austin Peay State University Browning Building, looking for one of his paintings.
He finally found the massive, six-foot wide canvas on a wall next to the President's Office, and Kanemitsu spent several quiet minutes that day reconnecting with the image of a pensive young woman surrounded by books.
"I was interested in the rhythm of the books," he said, moving his hand slowly in front of the painting. "The composition, I thought, was interesting."
«Read the rest of this article»
Clarksville, TN – David Meador, a four-time golf national champion, once toyed with the idea of becoming a police officer. In the summer of 1966, the 18-year-old Meador worked part time as a police station radio operator, and one evening, he was invited to take a ride in a new police cruiser.
At some point during the night, the officer behind the wheel engaged in a high-speed pursuit of another vehicle, and he ended up crashing the new cruiser.
«Read the rest of this article»

Clarksville, TN – Inviting museum-goers to use their ears as much as their eyes is quickly gaining traction in the art community. Much like using color on a physical canvas, sound artists use the noises that exist around us to fill space and grab the attention of the listener in a way no different than a sculpture, painting or mosaic.
Students at Austin Peay State University, as well as the community at large, will have an opportunity to explore this branch of contemporary art when the APSU Department of Art presents "SOUND", an exhibition of sound art held at the APSU Trahern Gallery from January 20th-February 6th.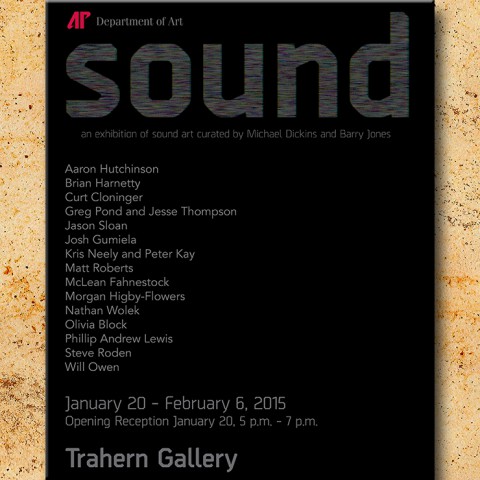 «Read the rest of this article»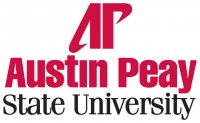 Clarksville, TN – The Austin Peay State University Phi Alpha Theta History Honor Society was named the best chapter in the nation earlier this month, but the announcement didn't come as much of a surprise. The APSU chapter, Theta-Delta, has won the best chapter award six years in a row.
"I have to admit, I've become somewhat accustomed to Theta-Delta winning," Joe Weber, director of library services at APSU, said.
«Read the rest of this article»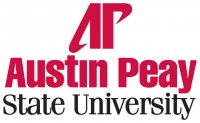 Clarksville, TN – This September, Austin Peay State University's Felix G. Woodward Library and APSU's Wilbur N. Daniel African American Cultural Center will host four documentaries on the history of civil rights in America.
The films are part of the National Endowment for the Humanities' (NEH) Created Equal: America's Civil Rights Struggle initiative.

«Read the rest of this article»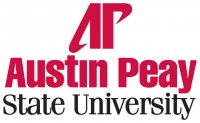 Clarksville, TN – In 2010, an Austin Peay State University library professor named Inga Filippo approached Kathy Heuston, associate professor of communication, about producing a short video on the famed advice columnist and Clarksville native Dorothy Dix.
The University's Felix G. Woodward Library houses the Dorothy Dix Collection, the most comprehensive collection available on the journalist, but after looking over the material, Heuston proposed something a little more ambitious – a short documentary on Dix.
«Read the rest of this article»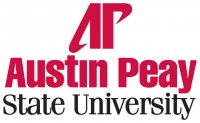 Clarksville, TN – Austin Peay State University is now offering one-on-one tutoring to the general public through the University's Academic Support Center. Sessions are $15.00 an hour and are held in the Writing Center, located on the main floor of APSU's Woodward Library.
The tutors, who are APSU students, offer assistance in their fields of study and cover a wide variety of topics, with extensive offerings in science, technology, engineering and mathematics (STEM) areas. «Read the rest of this article»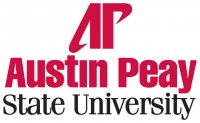 Clarksville, TN –  According to a press release from Austin Peay, there have been some cancellations and announcements due to the winter weather.
APSU's academic activities for Saturday, December 7th have been cancelled due to weather conditions.
«Read the rest of this article»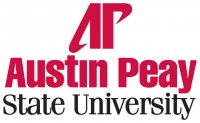 Clarksville, TN – Sue Freeman Culverhouse, staff writer for Clarksvilleonline.com, has just released her new book, Tennessee Literary Luminaries: From Cormac McCarthy to Robert Penn Warren (The History Press, Charleston, SC, 2013).
Already receiving rave reviews, Tennessee Literary Luminaries encompasses the biographies of 11 Tennessee authors: Robert Penn Warren, Alex Haley, Cormac McCarthy, William Gay, Peter Taylor, Eleanor Ross Taylor, Alice Randall, A. Scott Pearson, Bud Willis, Amy Greene and Marshall Chapman.
«Read the rest of this article»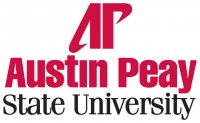 Clarksville, TN – In 2005, the Austin Peay State University Felix G. Woodward Library had around 185,000 visitors a year. Today, with a renovated lobby, new computers and study areas, a writing center and a Starbucks coffee shop, the yearly door count is around 653,000.
"Eight years ago, we had 185,000 for the whole year, and now we're going to see 100,000 students come in this month," Joe Weber, director of the library, said.
«Read the rest of this article»