Topic: Arctic Ocean
Written by Maria-José Viñas
NASA's Earth Science News Team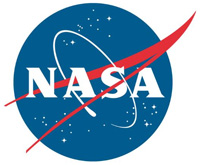 Washington, D.C. – The length of the melt season for Arctic sea ice is growing by several days each decade, and an earlier start to the melt season is allowing the Arctic Ocean to absorb enough additional solar radiation in some places to melt as much as four feet of the Arctic ice cap's thickness, according to a new study by National Snow and Ice Data Center (NSIDC) and NASA researchers.
Arctic sea ice has been in sharp decline during the last four decades. The sea ice cover is shrinking and thinning, making scientists think an ice-free Arctic Ocean during the summer might be reached this century. The seven lowest September sea ice extents in the satellite record have all occurred in the past seven years.
«Read the rest of this article»
Written by Carol Rasmussen
NASA Earth Science News Team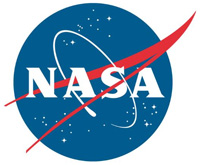 Pasadena, CA – Vigorous mixing in the air above large cracks in Arctic sea ice that expose seawater to cold polar air pumps atmospheric mercury down to the surface, finds a NASA field campaign. This process can lead to more of the toxic pollutant entering the food chain, where it can negatively affect the health of fish and animals who eat them, including humans.
Scientists measured increased concentrations of mercury near ground level after sea ice off the coast of Barrow, Alaska, cracked, creating open seawater channels called leads. The researchers were in the Arctic for the NASA-led Bromine, Ozone, and Mercury Experiment (BROMEX) in 2012.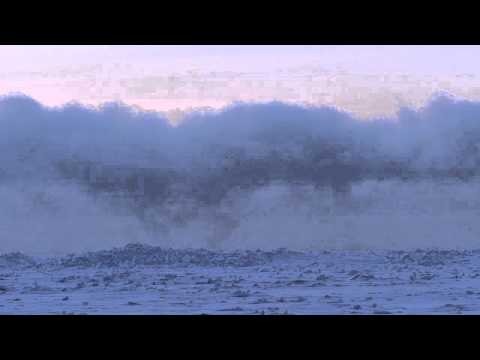 «Read the rest of this article»
Written by Alan Buis and Whitney Clavin
NASA's Jet Propulsion Laboratory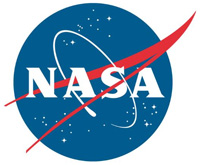 Pasadena, CA – NASA and British Antarctic Survey scientists have reported the first direct evidence that marked changes to Antarctic sea ice drift caused by changing winds are responsible for observed increases in Antarctic sea ice cover in the past two decades.
The results help explain why, unlike the dramatic sea ice losses being reported in the Arctic, Antarctic sea ice cover has increased under the effects of climate change.
«Read the rest of this article»