Topic: Arizona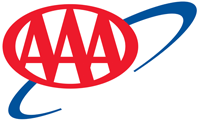 Tampa, FL – At $2.58, the national gas price average has decreased for the first time week-over-week this year. Today's price is 3 cent less than last week, 6 cents more than a month ago and 30 cents more than a year ago. Motorists can find gas for $2.50 or less at 53 percent of gas stations across the country.
"Gas price averages are less expensive for 78 percent of states compared to last Monday. Motorist filling up in the Midwest, South and East Coast are most likely to see the positive change at the pump," said Jeanette Casselano.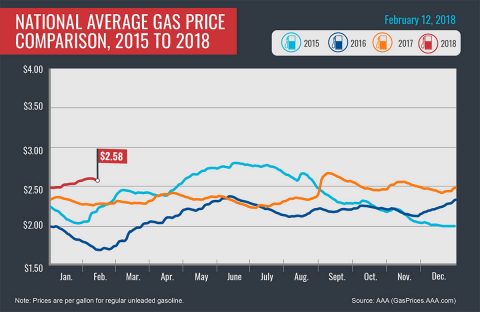 «Read the rest of this article»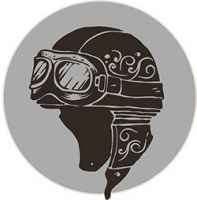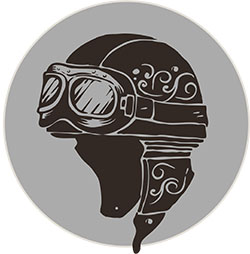 Clarksville, TN – As I write this post, it's currently 3 degrees outside. The wind chill is -3. Now, I realize there are many of you who suffer through much colder temperatures and more snow and ice, but here in Middle Tennessee, we southerners just ain't built for this.
For bikers, this the time of year we all dread. Having to park the motorcycle, winterize it, or whatever we need to do while we suffer through the frozen "hell" of limited riding opportunities.
I think the beauty of being a biker is that we can mount up and take off anytime we damn well please, but old man winter reminds us, "no you can't."
«Read the rest of this article»
#23 Tennessee vs. Texas A&M
Saturday, January 13th, 2018 | 5:00pm CT
Knoxville, TN | Thompson-Boling Arena | TV: SEC Network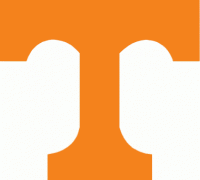 Knoxville, TN – The 23rd-ranked Tennessee Volunteers will look to extend their two-game winning streak Saturday with a victory over Texas A&M at Thompson-Boling Arena. The game will tip at 5:00pm CT and will be televised live on SEC Network and streamed online via WatchESPN.
After dropping its first two conference games, Tennessee (11-4, 2-2 SEC) used a second-half comeback to down No. 17 Kentucky last Saturday in front of a sold-out UT crowd. The Vols followed up that performance by going on the road and rallying from a 10-point halftime deficit to beat in-state rival Vanderbilt on Tuesday.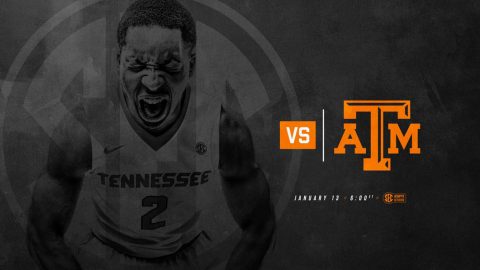 «Read the rest of this article»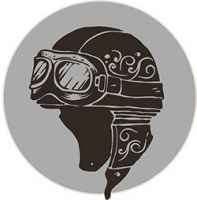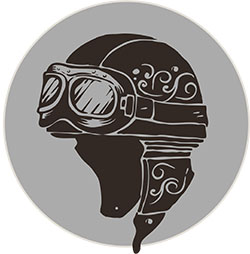 Clarksville, TN – I've just come out of the Christmas holiday with much optimism. I enjoyed great time with family and friends, and I'm expecting a new grandson most any day now.
But what I'm most excited about is that we've just had the Winter Solstice which means, the days are getting longer. For bikers, there isn't anything more exciting than having more daylight to ride.
That doesn't mean that the winter temperatures will cooperate, but hey, we've got gear for that.
I always feel rejuvenated after the holidays. It's a great time to "refresh" our own personal "browsers" and make plans for the coming days and weeks.
«Read the rest of this article»
Written by Kate Squires
NASA Armstrong Flight Research Center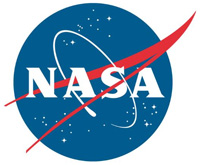 Edwards, CA – Scientists recently completed test flights with prototypes of potential satellite sensors – including two from NASA's Jet Propulsion Laboratory in Pasadena, California — over the Western United States, probing basic science questions about aerosols, clouds, air quality and global ocean ecosystems.
The flight campaign, called Aerosol Characterization from Polarimeter and Lidar (ACEPOL), sought to test capabilities of several proposed instruments for the Aerosol-Cloud-Ecosystem (ACE) pre-formulation study.
«Read the rest of this article»
Written by Brad Kirtley
APSU Sports Information Director Emeritus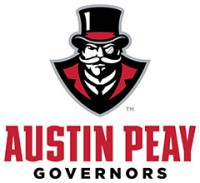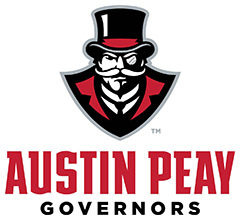 Clarksville, TN – Brad Kirtley, who was Austin Peay's Sports Information Director from 1984-2016 and is himself a Hall of Fame inductee, takes a look back at this year's Hall of Fame inductees, continuing today with Erik Barnes…
Former Austin Peay golf coach Kirk Kayden, along with current Govs coach Robbie Wilson, were in Chandler, AZ, this past weekend, watching a trio of former Govs attempt to earn their playing cards in the Web.com Tour Qualifying Tournament.
Kayden, now the Mercer men's golf coach, couldn't help but gush about watching the three former Govs: "It was so much fun watching these guys getting a chance to realize their dreams. It was a pretty special thing, a once-in-a-lifetime deal…Three of your former players are playing in Web.com final. That just doesn't happen. I had to make it work; I had to be there."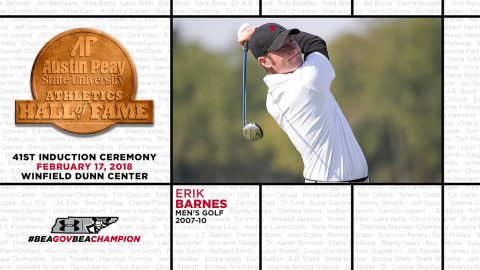 «Read the rest of this article»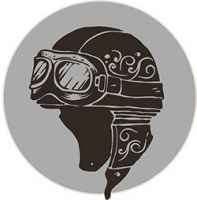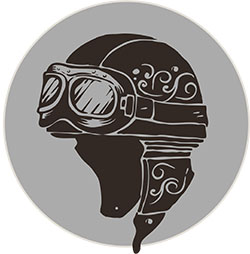 Clarksville, TN – Well, here we go. That dreaded time of the year for all bikers.
WINTER!
Now, depending on what part of the country you live in, this time of the year means something different to each of us. I live in Middle Tennessee, near the Kentucky border. Typically we don't have too brutal of a winter, but there have been times when we don't leave the house for a few days, much less, think about riding a motorcycle.
I follow several social media groups where bikers who live in places like Chicago, or South Dakota and Wyoming, talk about "winterizing" their bike. I've seen pictures of bikers who live in extreme weather conditions and they have winters that I only see in the news.
«Read the rest of this article»
Tennessee Titans (8-6) vs. Los Angeles Rams (10-4)
Sunday, December 24th, 2017 | Noon CST
Nashville, TN | Nissan Stadium | TV: FOX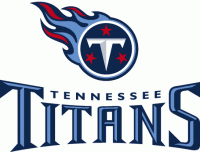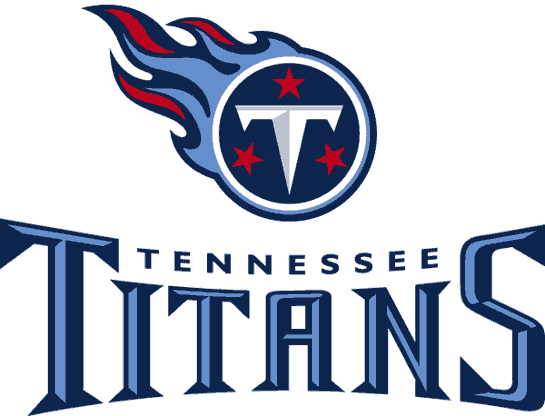 Nashville, TN – With two games remaining in the regular season, the Tennessee Titans (8-6) host a Christmas Eve showdown this week with the NFC West-leading Los Angeles Rams (10-4). Kickoff at Nissan Stadium (capacity 69,143) is scheduled for noon CST on Sunday, December 24th.
Sunday's game marks the Rams' third trip to Tennessee in the regular season. Their last visit was on December 13th, 2009, a game the Titans won 47-7. However, the Rams lead the all-time series 6-5.
«Read the rest of this article»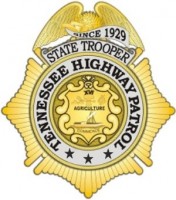 Nashville, TN – Today, Tennessee Department of Safety and Homeland Security (TDSOHS) Commissioner David W. Purkey and Tennessee Highway Patrol (THP) Colonel Tracy Trott joined multiple law enforcement partners to announce the fifth annual "I-40 Challenge Drive to Zero Fatalities" traffic safety initiative.
The I-40 Challenge will consist of increased patrols from state police/ highway patrol agencies along the I-40 corridor. In Tennessee, I-40 enforcement efforts will increase on the busiest travel days during the Thanksgiving holiday starting on Wednesday, November 22nd, and continuing through Sunday, November 26th.
«Read the rest of this article»
Tennessee vs. #18 Purdue
Wednesday, November 22nd, 2017 | 11:00am CT
Paradise Island, Bahamas | Atlantis Resort | TV: ESPN2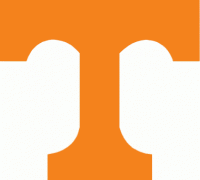 Knoxville, TN – Tennessee opens play at the Bad Boy Mowers Battle 4 Atlantis against one of the early season's top scoring teams in 18th-ranked Purdue. The Boilermakers enter Wednesday's contest (11:00am CT, ESPN2) boasting a scoring average of 102.0 points per game through the first four games of the season.
In fact, Purdue has eclipsed the century mark in three of its four games, including a 106-64 romp over Fairfield on Saturday in which it buried a program-record 19 3-pointers.
«Read the rest of this article»