Topic: Arizona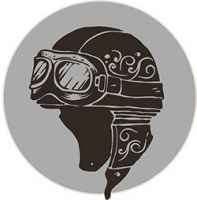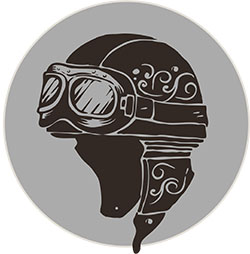 Clarksville, TN – Every biker wants to ride the legendary Route 66. Many of you have, and if you're like me, you have it on your bucket list. Two friends of mine recently completed that trek, logging nearly 5,000 miles before they got home.
David Bearden and Matt Moriarty have been friends for nearly 30 years. They're both veteran bikers who share the love of the open road and plenty of "wind therapy." They began planning their wild west trip nearly two years ago and like most adventures, it began with a simple, "we should do this."
Riding along Route 66 was just the beginning of their 3 week adventure. They visited the world's largest Mcdonalds, the Route 66 Museum, and had dinner at The Big Texan, a legendary steak house.
«Read the rest of this article»
Written by Molly Porter
NASA's Marshall Space Flight Center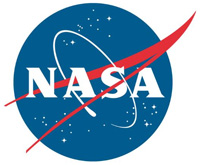 Huntsville, AL – Astronomers have identified a bumper crop of dual supermassive black holes in the centers of galaxies. This discovery could help astronomers better understand how giant black holes grow and how they may produce the strongest gravitational wave signals in the Universe.
The new evidence reveals five pairs of supermassive black holes, each containing millions of times the mass of the Sun. These black hole couples formed when two galaxies collided and merged with each other, forcing their supermassive black holes close together.
«Read the rest of this article»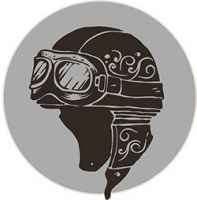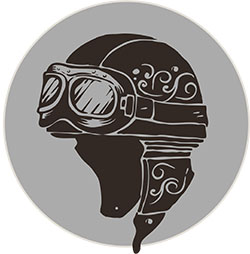 Clarksville, TN – Some of the best times I've had on my motorcycle have been in my own back yard. Living in Tennessee presents me with beautiful countryside, navigated on back country roads for miles and miles. I'm able to cross up into Kentucky, or down to Alabama and the roads and beautiful scenery just keep unfolding in front of me.
When I bought my first Harley last year, I traveled to San Marcos Texas. The first leg of my trip was to travel down Highway 79 and keep off of the Interstate. I discovered beautiful roads, amazing countryside, quaint little towns and miles and miles of open road.
Before I knew it, I was in Memphis.
«Read the rest of this article»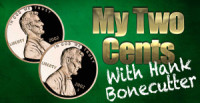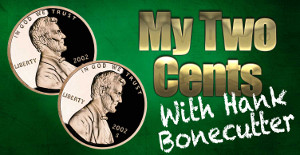 Jackson, TN – During a family vacation this summer, my family and I were blessed to meet a remarkable young man named Dusty Stanfill. He was born facing challenges that most of us couldn't imagine. You can read his story here. I remember that all he talked about was his beloved baseball team, the Jackson Generals.
Since returning from vacation, I had been trying to figure out a way to pay him a visit, so what better way than to surprise him at a baseball game. So, working with some fabulous people at the Jackson Generals, I straddled the Harley and took off.
«Read the rest of this article»
Written by Maj. Martin Meiners
1st Brigade Combat Team, 101st Airborne Division (AA) Public Affairs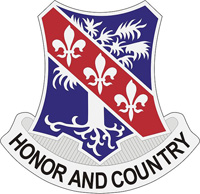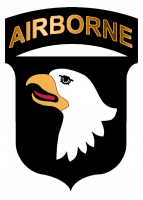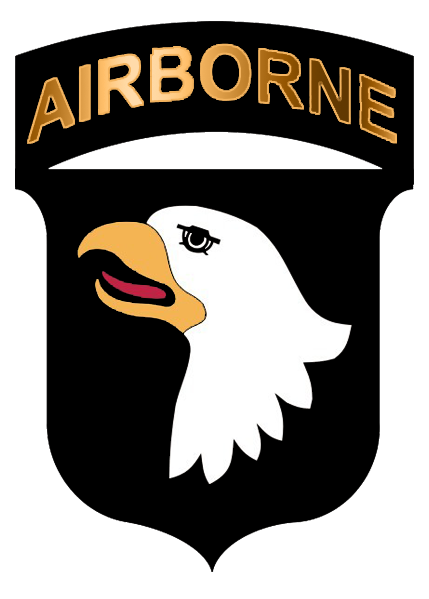 Fort Campbell, KY – The preparation for this deployment saw 2-327th "No Slack" Soldiers and leaders surmount innumerable hurdles to successfully plan and execute the movement to South Africa. The burden of the planning fell to No Slack's S-4 section, led by Capt. Clay Drnek, 2-327th battalion supply officer.
"This was a lot for such a small unit to handle," said Drnek, a native of Eau Claire Pennsylvania.
«Read the rest of this article»

Clarksville, TN – For horseshoe pitching enthusiasts, the 2017 HP Pro Tour Open Horseshoe Tournament will once again make its way to Clarksville. Montgomery County's Civitan Park, 650 Bellamy Lane, serves as home to the event, June 3rd-4th, 2017, marking the fourth year that the tour has included Clarksville Tennessee.
The HP Pro Tour is a series of horseshoe pitching tournaments where competitors try to get as many ringers as possible and walk away with big cash prizes.
«Read the rest of this article»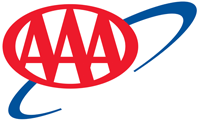 Tampa, FL – Continual growth in the number of U.S. oil rigs and the increased drilling it implies are raising expectations for a climb in domestic oil production. Additionally, increased U.S. crude oil production coupled with lower driving demand has kept downward pressure on the national average price at the pump, which has fallen for 21 consecutive days.
Today's national average price for regular unleaded gasoline is $2.27 per gallon, down four cents versus one week ago, five cents less than one month ago, but 47 cents more per gallon year-over-year.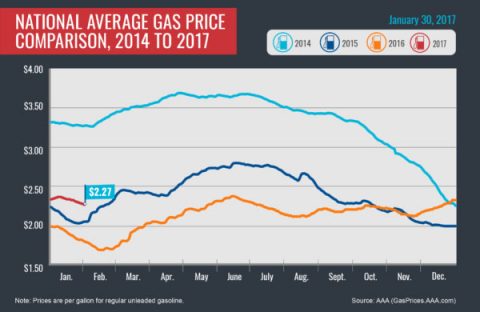 «Read the rest of this article»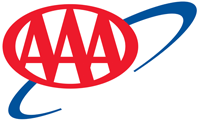 Tampa, FL – Gas prices have fallen for eight consecutive days, reaching today's national average price of $2.34 per gallon. The price of retail gasoline has retreated since last week with today's average three cents less per gallon than one week ago, but ten cents more than one month ago and 43 cents more per gallon year-over-year.
The slight decrease in retail prices can be attributed to less demand and adequate supply, but this downward dip may only be temporary as the market awaits OPEC's December monthly output report which is due out later this week.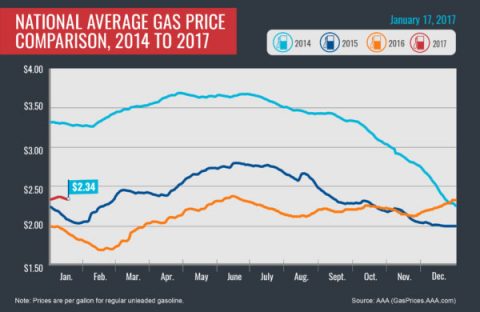 «Read the rest of this article»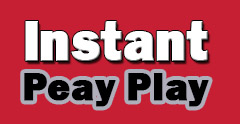 Clarksville, TN – When it was announced last Thursday morning that Dave Loos was going to take a leave of absence as head coach of the Austin Peay State University's men's basketball program, to focus on his fight versus cancer and having to continue chemotherapy, it left a huge hole on the Governors bench that he has filled since 1990.
It's hard to think about the Governors men's basketball program and not think about coach Loos – who from his first game leading the Govs back on November 11th, 1990 versus Arizona to the morning of his announced leave of absence covered 9,553 days.
«Read the rest of this article»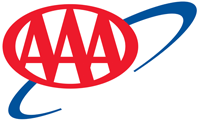 Tampa, FL – The New Year began with increased gas prices reaching today's average of $2.34 per gallon. The national average has moved higher for 34 of the past 35 days, largely due to market reactions to last fall's OPEC deal. Pump prices increased by five cents on the week, by 18 cents per gallon on the month, and are up by 34 cents on the year.
Moving into 2017, retail prices will continue to hinge on the ability of cartel countries to successfully implement production cuts, but retail averages are likely to increase leading up to the summer driving season as seasonal refinery maintenance gets underway this spring.
«Read the rest of this article»