Topic: Arizona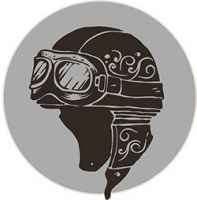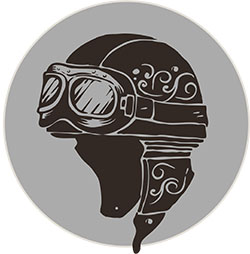 Clarksville, TN – Well, it seems that Mother Nature is trying to "sober up" here in Middle Tennessee, so it won't be long before I take off on my first overnight trip. I have ambitious plans this year to put some miles on the bike and I can't wait.
When I first began this journey, I took off for Texas to visit some friends who are near and dear to me. It was a two day trip to San Marcos, and until I pulled out of the garage, I was a hot mess.
I had prepared, studied, read every possible blog, watched every video, talked to other bikers and I was ready to go. The anticipation was enormous. Read it here.
That same feeling greets me today. I hope it NEVER changes. That's the beauty of what we do, and where we go. What's around the curve? Who will I meet? Will there be problems? Is the bike in good shape?
«Read the rest of this article»
#3 Tennessee Vols vs. #14 Wright State
Thursday, March 15th, 2018 | 11:40pm CT
Dallas, TX | American Airlines Center | TV: trvTV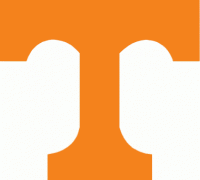 Dallas, TX – For the first time since 2014, Tennessee men's basketball is heading to the NCAA Tournament, preparing for a first-round matchup with Wright State on Thursday, March 15th at American Airlines Center. The game tips at 11:40pm CT and will be televised live on truTV.
The No. 3 seeded Volunteers (25-8) claimed a share of the SEC Regular-Season Championship after being picked to finish 13th by select media during the preseason. This year's squad is one of only four Tennessee teams to ever win 25 games in a single season and will be the 21st UT team to represent the Vols in the Big Dance.
«Read the rest of this article»
Austin Peay vs. SIU Edwardsville
Thursday, March 1st, 2018 | 8:30pm CT
Evansville, IN | Ford Center

Clarksville, TN – Austin Peay State University will begin the final sprint toward the ultimate goal—an Ohio Valley Conference Tournament Championship—with an 8:30pm, Thursday, March 1st tip-off in the tournament quarterfinals at the Ford Center in Evansville, Indiana.
«Read the rest of this article»

Nashville, TN – Tennessee Attorney General Herbert H. Slatery III has joined a coalition of 20 States asking a federal district court in Texas to hold the Affordable Care (ACA) unconstitutional and to enjoin the entire law.
"The lawsuit filed today explains that in 2012 in NFIB v. Sebelius the U.S. Supreme Court narrowly upheld the core provision of the ACA—the individual mandate—because the Court viewed ACA's penalty for not complying with the individual mandate as a 'tax'", said Attorney General Slatery.
«Read the rest of this article»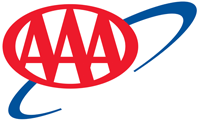 Tampa, FL – At $2.58, the national gas price average has decreased for the first time week-over-week this year. Today's price is 3 cent less than last week, 6 cents more than a month ago and 30 cents more than a year ago. Motorists can find gas for $2.50 or less at 53 percent of gas stations across the country.
"Gas price averages are less expensive for 78 percent of states compared to last Monday. Motorist filling up in the Midwest, South and East Coast are most likely to see the positive change at the pump," said Jeanette Casselano.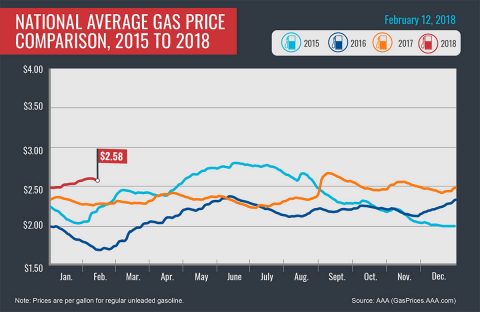 «Read the rest of this article»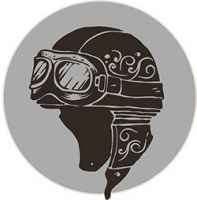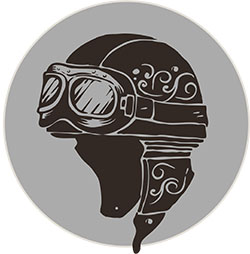 Clarksville, TN – As I write this post, it's currently 3 degrees outside. The wind chill is -3. Now, I realize there are many of you who suffer through much colder temperatures and more snow and ice, but here in Middle Tennessee, we southerners just ain't built for this.
For bikers, this the time of year we all dread. Having to park the motorcycle, winterize it, or whatever we need to do while we suffer through the frozen "hell" of limited riding opportunities.
I think the beauty of being a biker is that we can mount up and take off anytime we damn well please, but old man winter reminds us, "no you can't."
«Read the rest of this article»
#23 Tennessee vs. Texas A&M
Saturday, January 13th, 2018 | 5:00pm CT
Knoxville, TN | Thompson-Boling Arena | TV: SEC Network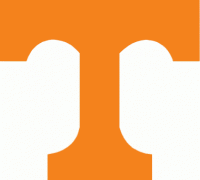 Knoxville, TN – The 23rd-ranked Tennessee Volunteers will look to extend their two-game winning streak Saturday with a victory over Texas A&M at Thompson-Boling Arena. The game will tip at 5:00pm CT and will be televised live on SEC Network and streamed online via WatchESPN.
After dropping its first two conference games, Tennessee (11-4, 2-2 SEC) used a second-half comeback to down No. 17 Kentucky last Saturday in front of a sold-out UT crowd. The Vols followed up that performance by going on the road and rallying from a 10-point halftime deficit to beat in-state rival Vanderbilt on Tuesday.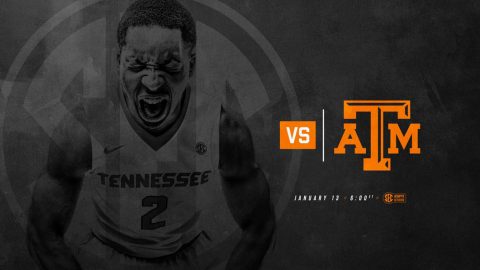 «Read the rest of this article»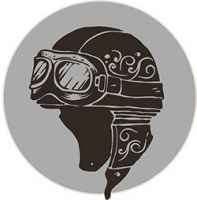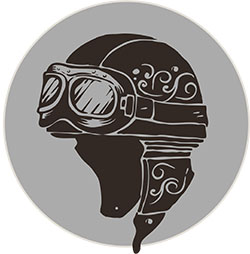 Clarksville, TN – I've just come out of the Christmas holiday with much optimism. I enjoyed great time with family and friends, and I'm expecting a new grandson most any day now.
But what I'm most excited about is that we've just had the Winter Solstice which means, the days are getting longer. For bikers, there isn't anything more exciting than having more daylight to ride.
That doesn't mean that the winter temperatures will cooperate, but hey, we've got gear for that.
I always feel rejuvenated after the holidays. It's a great time to "refresh" our own personal "browsers" and make plans for the coming days and weeks.
«Read the rest of this article»
Written by Kate Squires
NASA Armstrong Flight Research Center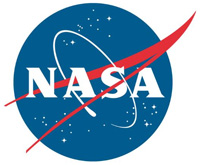 Edwards, CA – Scientists recently completed test flights with prototypes of potential satellite sensors – including two from NASA's Jet Propulsion Laboratory in Pasadena, California — over the Western United States, probing basic science questions about aerosols, clouds, air quality and global ocean ecosystems.
The flight campaign, called Aerosol Characterization from Polarimeter and Lidar (ACEPOL), sought to test capabilities of several proposed instruments for the Aerosol-Cloud-Ecosystem (ACE) pre-formulation study.
«Read the rest of this article»
Written by Brad Kirtley
APSU Sports Information Director Emeritus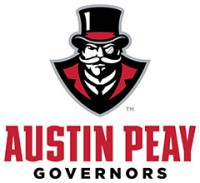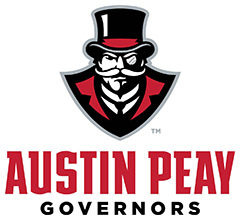 Clarksville, TN – Brad Kirtley, who was Austin Peay's Sports Information Director from 1984-2016 and is himself a Hall of Fame inductee, takes a look back at this year's Hall of Fame inductees, continuing today with Erik Barnes…
Former Austin Peay golf coach Kirk Kayden, along with current Govs coach Robbie Wilson, were in Chandler, AZ, this past weekend, watching a trio of former Govs attempt to earn their playing cards in the Web.com Tour Qualifying Tournament.
Kayden, now the Mercer men's golf coach, couldn't help but gush about watching the three former Govs: "It was so much fun watching these guys getting a chance to realize their dreams. It was a pretty special thing, a once-in-a-lifetime deal…Three of your former players are playing in Web.com final. That just doesn't happen. I had to make it work; I had to be there."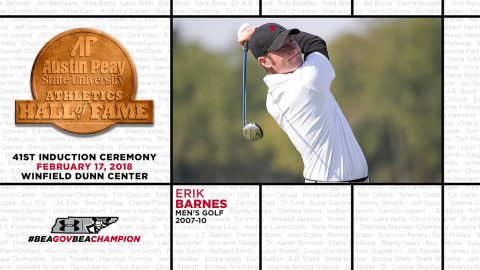 «Read the rest of this article»