Topic: Arizona
APSU Sports Information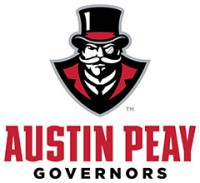 Clarksville, TN – One of the greatest golfers in the Governors illustrious history plus a former football standout who returned to his alma mater to help coach the program to its only Ohio Valley Conference title have been selected to Austin Peay State University Athletics Hall of Fame.
In addition, a former superb basketball player from Austin Peay's small college era was selected to the Hall of Fame as part of it Honors category.
Grant Leaver, a two-time All-Ohio Valley Conference honoree who won five individual championships and played in the 2008 NCAA East Regional; Ed Bunio, a two-way player who was an All-OVC offensive tackle for the 1964 8-1-1 club and later was the architect for 1977 Governors' championship defense, have been elected to APSU Athletics Hall of Fame. Meanwhile, Bob Bradley, who was a key member of two College Division NCAA teams in 1960-61, was chosen as this year's honors inductee.
«Read the rest of this article»
Written by Tony Phillips
Science at NASA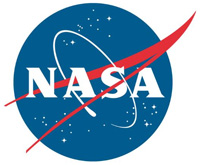 Washington, D.C. – One small "hot spot" in the U.S. Southwest is responsible for producing the largest concentration of the greenhouse gas methane seen over the United States – more than triple the standard ground-based estimate — according to a new study of satellite data by scientists at NASA and the University of Michigan.
Methane is very efficient at trapping heat in the atmosphere and, like carbon dioxide, it contributes to global warming. The hot spot, near the Four Corners intersection of Arizona, Colorado, New Mexico and Utah, covers only about 2,500 square miles (6,500 square kilometers), or half the size of Connecticut.
«Read the rest of this article»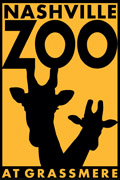 Nashville, TN – Nashville's senior community is invited to a free day at Nashville Zoo courtesy of Cigna-HealthSpring®. Nashville Zoo is partnering with Cigna-HealthSpring for this year's final biannual Senior Day at the Zoo on Monday, September 22nd.
Adults ages 65 and older will receive free Zoo admission from 9:00am – 4:00pm and a $5.00 voucher that can be used for purchases at the Zoo's food locations. There will be a $5.00 parking fee per vehicle.
«Read the rest of this article»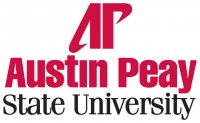 Clarksville, TN – A total of 26 new tenure-track faculty members have become part of the Austin Peay State University community, beginning with the Fall 2014 semester.
Dr. Kadi Bliss, assistant professor of health and human performance, earned her Ph.D. in health education from Southern Illinois University in Carbondale. She is a Certified Health Education Specialist and a member of the American Association of Health Education and the Society of Public Health Education. «Read the rest of this article»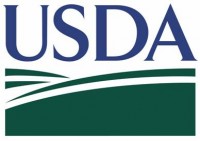 Nashville, TN – USDA's Natural Resources Conservation Service will target over $885,197 this year in technical and financial conservation assistance for Tennessee farmers, ranchers and forest landowners in persistent poverty rural areas.
StrikeForce for Rural Growth and Opportunity is a USDA effort that focuses high-priority assistance in rural communities in 20 states with a special emphasis on historically underserved farmers, ranchers and communities in counties with persistent poverty. «Read the rest of this article»
Austin Peay Sports Information

Clarksville, TN – Austin Peay State University senior golfer Marco Iten will discover Monday where he will be playing in the 2014 NCAA Men's Golf Regional.
The 2014 field will be announced between 10:00am-11:00am during Golf Channel programming.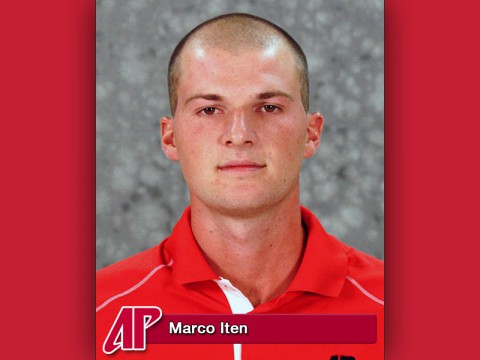 «Read the rest of this article»
APSU Sports Information

Brentwood, TN – Austin Peay State University baseball freshman two-way man Alex Robles was named the Ohio Valley Conference's adidas® Pitcher of the Week, Monday, after tossing a one-hit shutout at Belmont last weekend.
«Read the rest of this article»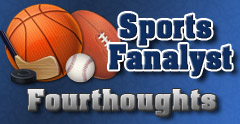 Clarksville, TN – Welcome to the first edition of Marlon Scott: Sports Fanalyst Fourthoughts
There is the real world, and then there is the sports world. A lot of people happily commute back and forth between the two. This is for those commuters, dressed like Clark Kent, but when they emerge from a McDonald's bathroom (due to lack of phone booths in 2014) they have on their favorite sports jersey and foam finger, ready to talk about the latest update that just popped up from the ESPN app on their smart phone.
«Read the rest of this article»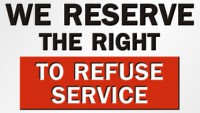 Discrimination ain't what it used to be. That's a good thing! Discrimination, especially discrimination based on race, gender, age, sexual orientation, etc, used to be prevalent and potent. Since 1964, however, the United States has made huge strides in promoting equality under its laws and a more culturally tolerant society. Again, that is a very good thing!
The pendulum of intolerance, however, has begun to swing back toward people who have sincere religious beliefs that certain lifestyles are immoral. It is rapidly becoming a faux pas to pass any kind of moral judgment on any decision anyone makes with respect to how they live their lives, especially in the realm of personal relationships. «Read the rest of this article»
NASA's Johnson Space Center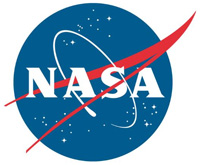 Houston, TX – Engineers testing the parachute system for NASA's Orion spacecraft increased the complexity of their tests Thursday, January 16th, adding the jettison of hardware designed to keep the capsule safe during flight.
The test was the first to give engineers in-air data on the performance of the system that jettisons Orion's forward bay cover. The cover is a shell that fits over Orion's crew module to protect the spacecraft during launch, orbital flight and re-entry into Earth's atmosphere.
«Read the rest of this article»