Topic: Arizona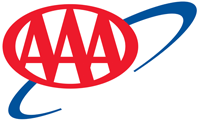 Tampa, FL – The national average price for regular unleaded gasoline has dropped six consecutive days after rising for 16 straight days to close out August. Today's national average is $2.20 per gallon. Gas prices started turning lower heading into the Labor Day weekend, which marks the unofficial end to the summer driving season.
Today's national average is two cents less than a week ago and 18 cents less than a year ago but 8 cents more than one month ago. The year-on-year discount persists but has closed more than 30 cents in just 20 days.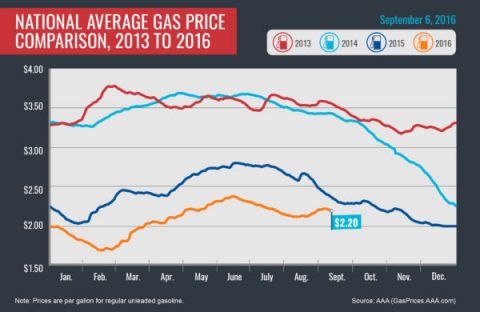 «Read the rest of this article»
Written by Alan Buis
NASA's Jet Propulsion Laboratory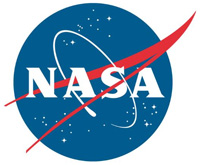 Pasadena, CA – In an extensive airborne survey, a NASA-led team has analyzed a previously identified "hot spot" of methane emissions in the Four Corners region of the United States, quantifying both its overall magnitude and the magnitudes of its sources. The study finds that just 10 percent of the individual methane sources are contributing half of the emissions.
Scientists from NASA's Jet Propulsion Laboratory and Caltech, both in Pasadena, California; the National Oceanic and Atmospheric Administration (NOAA), Boulder, Colorado; and the University of Michigan, Ann Arbor, used two JPL airborne spectrometers to identify and measure more than 250 individual sources of methane.
«Read the rest of this article»
Written by Preston Dyches
NASA's Jet Propulsion Laboratory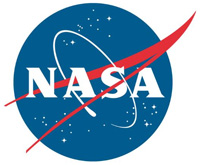 Pasadena, CA – NASA's Cassini spacecraft has found deep, steep-sided canyons on Saturn's moon Titan that are flooded with liquid hydrocarbons. The finding represents the first direct evidence of the presence of liquid-filled channels on Titan, as well as the first observation of canyons hundreds of meters deep.
A new paper in the journal Geophysical Research Letters describes how scientists analyzed Cassini data from a close pass the spacecraft made over Titan in May 2013. During the flyby, Cassini's radar instrument focused on channels that branch out from the large, northern sea Ligeia Mare.
«Read the rest of this article»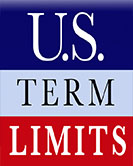 Washington, D.C. – U.S. Term Limits (USTL), the leader of the citizen movement to term limit elected officials, today called for swift action from Congress on a constitutional amendment to limit members' terms.
"The corruption cauldron of Washington, D.C. is boiling over, and it's harming our country more every day," said U.S. Term Limits President Philip Blumel. "Congress must propose a term limits amendment immediately to restore confidence in this broken institution."
The statement comes in the wake of a federal indictment against Rep. Corrine Brown, a 12-term Florida congresswoman who stands accused of using a phony education charity as her own slush fund. She is charged with mail fraud, wire fraud, concealing facts on financial disclosure forms, theft of government property, obstruction and filing false tax returns.
«Read the rest of this article»

Murfreesboro, TN – Independence Day is upon us. As you celebrate the nation's birthday, be aware that July is the third busiest month for theft claims.
According to State Farm®, Tennessee had 2,786 claims in July 2015. Kentucky had 1,400 claims.
«Read the rest of this article»

Nashville, TN – Tennessee has been named No. 4 in a recent analysis of the 10 Best States for Retirement 2016 by Kiplinger.com, a Washington, D.C.-based publisher of business forecasts and personal finance advice. The report rated all 50 states based on quantifiable factors that are important to retirees.
Affordability, especially in terms of lower taxes on retirees and lower health care costs, was a key factor in the research. The economic health of the state, as well as the overall health of the population, was also taken into account. States with prosperous populations of residents age 65 were also important in the comprehensive analysis.
«Read the rest of this article»
NASA Headquarters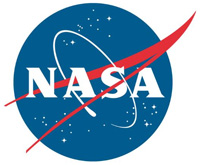 Washington, D.C. – This enhanced color view from NASA's New Horizons spacecraft zooms in on the southeastern portion of Pluto's great ice plains, where at lower right the plains border rugged, dark highlands informally named Krun Macula. (Krun is the lord of the underworld in the Mandaean religion, and a 'macula' is a dark feature on a planetary surface.)
Pluto is believed to get its dark red color from tholins, complex molecules found across much of the surface. Krun Macula rises 1.5 miles (2.5 kilometers) above the surrounding plain – informally named Sputnik Planum – and is scarred by clusters of connected, roughly circular pits that typically reach between 5 and 8 miles (8 and 13 kilometers) across, and up to 1.5 miles (2.5 kilometers) deep.
«Read the rest of this article»
Written by Karin Fielder Weaver and Kelly C. Motes
Intellectually gifted teens are always on the lookout for extra challenges.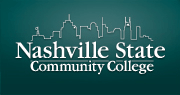 Nashville, TN – As most teenagers head to the pool for summer break, two of Nashville State Community College's youngest students, Hannah Motes, age 15, and Sebastian Motes, age 13, are getting ready to head off to a summer full of academic camps following their completion of more than 30 college credits.
These academically talented dual-enrollment students recently made the news by finishing their first year at Nashville State Community College (NSCC). Hannah began attending NSCC in June 2015 at the age of 14. To date, she has completed 38 college credits, with a cumulative college GPA of 3.45.
«Read the rest of this article»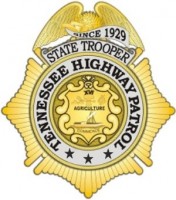 Memphis, TN – On May 20th, Trooper Owen Grear of the Tennessee Highway Patrol's (THP) Memphis District Interdiction Plus Unit (IPU) initiated a traffic stop that led to the discovery of approximately 116lbs of marijuana, and the arrest of an Arizona woman on felony drug charges.
Trooper Grear stopped a 2006, Dodge Caravan for a traffic violation on Interstate 40 at mile marker 26 in Shelby County.  As Trooper Grear made contact with the vehicle and the driver Karla D. Munoz, 23, of Phoenix, AZ, he observed a five-year-old child in the far rear seat lying down and unrestrained.
«Read the rest of this article»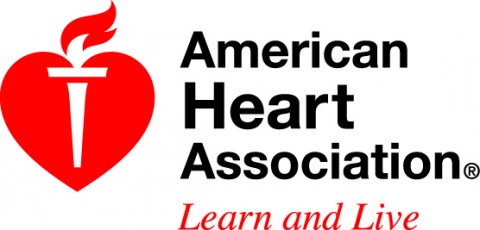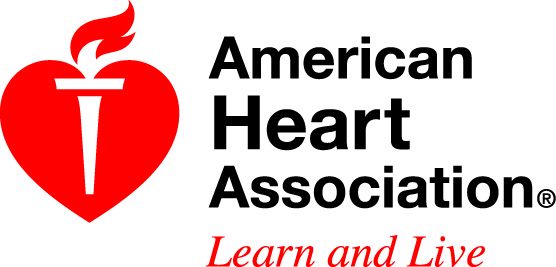 Dallas, Texas – Students across the nation would benefit from strong state requirements for physical education. However, 2016 Shape of the Nation™, released today by SHAPE America – Society of Health and Physical Educators and Voices for Healthy Kids, an initiative of the American Heart Association and Robert Wood Johnson Foundation, shows most states are dropping the ball on keeping kids active and fit and preparing them for a healthy future.
First compiled nearly 30 years ago, the latest status of physical education in this country was released today in Minneapolis, MN, at the SHAPE America National Convention & Expo, the largest gathering of physical educators in the country.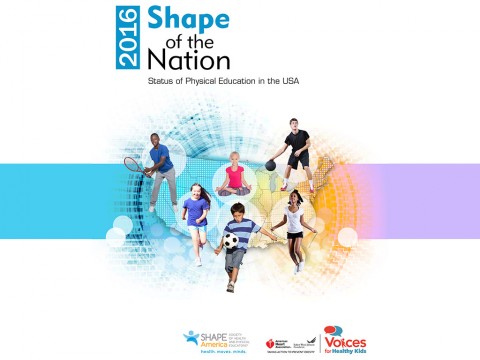 «Read the rest of this article»