Topic: Arkansas
AAA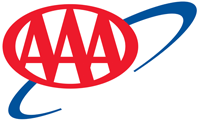 Tampa, FL – On the week, the national gas price average is two cents cheaper at $2.90. Today's national average is only one cent more expensive than a month ago, but 60 cents more expensive than a year ago.
Nationwide, 44 states have less expensive or steady gas price averages compared to last Monday.
However, the cheaper trend may be reversing. Gasoline demand spiked in the latest Energy Information Administration's (EIA) report, in fact setting a new all-time record at 9.88 million b/d for the week ending June 8th.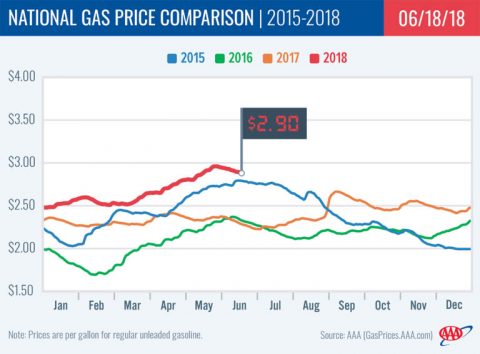 «Read the rest of this article»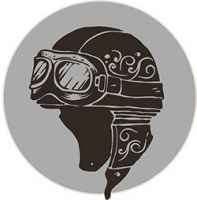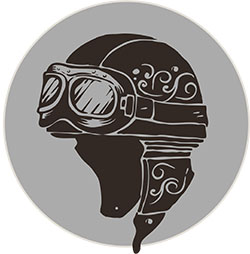 Clarksville, TN – I just wanted to share a few thoughts about what's been going on with me lately. There's no particular theme to this post, just a few thoughts from the last several days.
First, I rode to Fort Smith, Arkansas for their Steel Horse Rally. This is the fourth year for this event and it draws thousands of bikers to the area.
I met the organizers of this event and you could tell this is a real passion for them. The event grows every year and raises money for local charities in the Ft. Smith area. It focuses on those who serve and HAVE served. They get a lot of support from the area, especially local law enforcement.
«Read the rest of this article»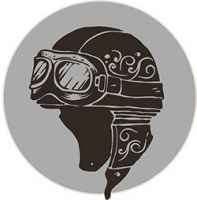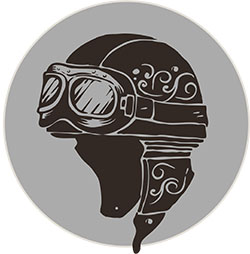 Clarksville, TN – The 4th Annual Steel Horse Rally will roar into downtown Fort Smith, Arkansas on May 4th and 5th, 2018.
Dubbed "America's Favorite New Motorcycle Rally," this charity event is dedicated to "All Who Serve:" military, veterans, law enforcement and first responders.
I can't wait to get there.
Last year, the Steel Horse Rally drew more than 75,000 people and impacted the local economy to the tune of 13 million dollars.
This family friendly, biker friendly, community event will feature more vendors, more activities and for the first time, professional and amateur racing.
«Read the rest of this article»
APSU Sports Information

Conway, AR – Austin Peay State University beach volleyball team drops two matches at Central Arkansas Invitational.
The matches originally scheduled for mid-afternoon were moved up due to incoming weather, and the Govs had a cold start against Central Arkansas in the morning, failing to take a set from the Bears.
«Read the rest of this article»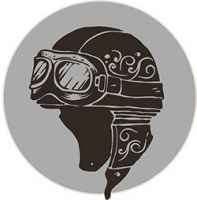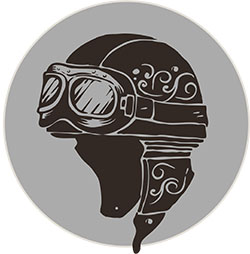 Clarksville, TN – It's only fitting that on the day that millions of Christians celebrate their faith and the sacrifice that was made for them for all eternity, I share the story of Bald Knob Cross. You can read the history at the link I've provided.
I was made aware of this magnificent structure from one of my followers of this blog. Just another reason I LOVE the people I meet on this bike.
While I have ridden the Ozarks, in both Missouri and Arkansas, I've never been to Alto Pass Illinois, or this magnificent structure. Here's the video.
The Christian Motorcycle Association sponsors their annual "Blessing of the Bikes" here each year, drawing thousands of bikers from all over the country. This years event is April 29th.
«Read the rest of this article»
APSU Sports Information


Clarksville, TN – Austin Peay State University men's golf returns to the links Monday with a trip to Jonesboro, Arkansas for the 22nd Annual Arkansas State Bubba Barnette Intercollegiate, hosted by Arkansas State at RidgePointe Golf Club.
«Read the rest of this article»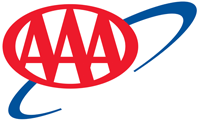 Tampa, FL – Consumer gasoline demand is at the highest level on record for March. According to the Energy Information Administration's (EIA) latest report, demand measured at 9.6 million b/d – levels typical of summer months, not the first quarter of a year.
U.S. exports continue to trend high, accounting for a large chunk of this week's demand data.
«Read the rest of this article»
#3 Tennessee Lady Vols vs. #14 Liberty Lady Flames
Friday, March 16th, 2018 | 1:30pm CT
Knoxville, TN | Thompson-Boling Arena | TV: ESPN2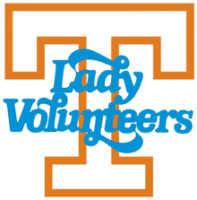 Knoxville, TN – As one of the top 16 overall seeds in the NCAA Division I Women's Basketball Championship field, the University of Tennessee Lady Vols earned the right to host first and second round games. This marks UT's initial time hosting women's tourney games since 2015.
No. 12/13 Tennessee (24-7), which earned the No. 3 seed in the Lexington Regional, will play host to No. 14 seed Liberty (24-9) on Friday, March 16th, at 1:30pm CT in Thompson-Boling Arena.
In Friday's opening game in Knoxville, No. 13/12 Oregon State (23-7), seeded sixth, will meet No. 11 seed Western Kentucky (24-8) in the other first round contest at noon.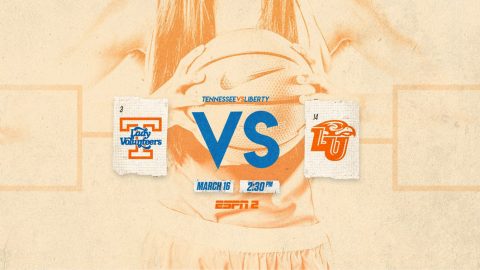 «Read the rest of this article»
#3 Tennessee Vols vs. #14 Wright State
Thursday, March 15th, 2018 | 11:40pm CT
Dallas, TX | American Airlines Center | TV: trvTV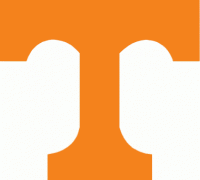 Dallas, TX – For the first time since 2014, Tennessee men's basketball is heading to the NCAA Tournament, preparing for a first-round matchup with Wright State on Thursday, March 15th at American Airlines Center. The game tips at 11:40pm CT and will be televised live on truTV.
The No. 3 seeded Volunteers (25-8) claimed a share of the SEC Regular-Season Championship after being picked to finish 13th by select media during the preseason. This year's squad is one of only four Tennessee teams to ever win 25 games in a single season and will be the 21st UT team to represent the Vols in the Big Dance.
«Read the rest of this article»
Tennessee Athletics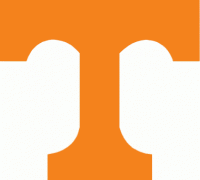 St. Louis, MO – Hot shooting propelled No. 2 seed Tennessee to a commanding 84-66 wire-to-wire victory over the sixth-seeded Arkansas in the semifinals of the SEC Tournament on Saturday afternoon at Scottrade Center.

The Vols (25-7) are advancing to their first SEC Title game since 2009 and will face the fourth-seeded Kentucky Wildcats.

Jordan Bone fueled the offense with 19 points and four assists on the day. He was one of five different Volunteers to eclipse double-digit scoring. Admiral Schofield posted another strong performance with 16 points, seven boards and two assists.
«Read the rest of this article»