Topic: Arkansas

Clarksville, TN – Deb Wilson, a broker with 12 years of experience joins Crye-Leike, REALTORS at its Clarksville-St. Bethlehem office. Wilson comes from Platinum Realty and Auction where she was a principle broker.
Wilson has built a career building a business based on exceptional client service and continuous education.
«Read the rest of this article»

Memphis, TN – A house cannot be sold if it cannot be shown.
In 2014, Crye-Leike totaled 183,000 scheduled appointments for showings. Many calls for showings come after business hours and on weekends when many real estate companies are not open.
Crye-Leike's in-house appointment call center is available to schedule appointments seven days a week until 8:00pm on listings. «Read the rest of this article»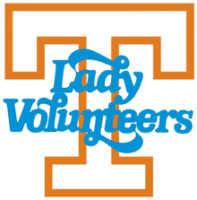 Knoxville, TN - #7/9 Tennessee won its ninth game in a row, taking down #9/8 Texas A&M, 81-58, on Thursday night at Thompson-Bolina Arena.
The victory for Tennessee (13-2, 3-0 SEC) was their third over a Top-10 opponent this season and fourth over a ranked team during the nine-game win streak.
The Lady Vols have three wins over Top-10 teams for the first time since their last National Championship season, 2007-08, when Tennessee beat eight Top-10 teams in their 36-2 campaign.
«Read the rest of this article»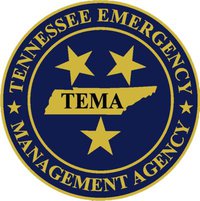 Nashville, TN – Tennessee is leading 10 states in participant registrations for the 2014 Central U.S. ShakeOut, an annual event to educate people on how they can protect themselves in a major earthquake.
More than 512,000 Tennesseans have signed up for this year's ShakeOut, representing 274,000 individuals from daycares and K-12 schools, 141,000 from colleges and universities, and 33,000 from businesses.  In 2013, Tennessee registered 332,509 ShakeOut participants. «Read the rest of this article»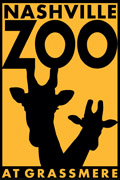 Nashville, TN – Nashville's senior community is invited to a free day at Nashville Zoo courtesy of Cigna-HealthSpring®. Nashville Zoo is partnering with Cigna-HealthSpring for this year's final biannual Senior Day at the Zoo on Monday, September 22nd.
Adults ages 65 and older will receive free Zoo admission from 9:00am – 4:00pm and a $5.00 voucher that can be used for purchases at the Zoo's food locations. There will be a $5.00 parking fee per vehicle.
«Read the rest of this article»
An exercise in homelessness.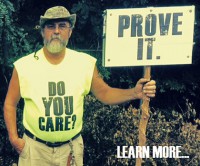 Clarksville, TN – Hi, I missed you!
I'm sorry these two days are late, but I worked a couple of side jobs the last two nights—and on top of sneaking in and out of camp, riding the bus, and standing on my street corners as long as possible, it made for a couple of very long days. In fact, Friday night I got only five hours of sleep, if you can call it that. I'm still not used to this hard ground.
As I'm writing this, I can sense some of you rolling your eyes all the way back into your head (they're making sounds almost like a slot machine). You're thinking, "I knew it! I knew he'd sell out!—He's working, and the homeless are lazy—they don't work!"
«Read the rest of this article»
Crye-Leike remains 5th largest real estate firm according to REAL Trends, Inc.

Nashville, TN – Crye-Leike, REALTORS has been ranked as the nation's 5th largest residential real estate brokerage according to REAL Trends, Inc.
Crye-Leike once again made the REAL Trends 500 list which is an annual research report that identifies the country's largest and most successful residential firms as ranked by closed transaction sides and separately by closed sales volume.
«Read the rest of this article»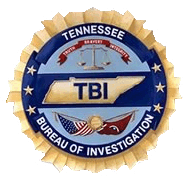 Nashville, TN – A recent addition to the Tennessee Bureau of Investigation's 'Top 10 Most Wanted' list has been captured in Arkansas.
On Wednesday night, U.S. Marshals from the Eastern Arkansas Fugitive Task Force arrested Samuel A. McCurry in Fordyce, Arkansas. Investigators believe McCurry, who lives in Gruetli Laager, TN, traveled to an acquaintance's home in Fordyce in an attempt to elude authorities.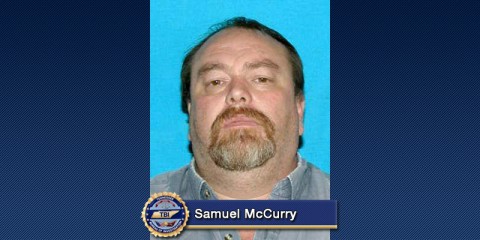 «Read the rest of this article»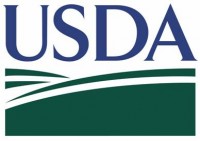 Nashville, TN – USDA's Natural Resources Conservation Service will target over $885,197 this year in technical and financial conservation assistance for Tennessee farmers, ranchers and forest landowners in persistent poverty rural areas.
StrikeForce for Rural Growth and Opportunity is a USDA effort that focuses high-priority assistance in rural communities in 20 states with a special emphasis on historically underserved farmers, ranchers and communities in counties with persistent poverty. «Read the rest of this article»
Tennessee Titans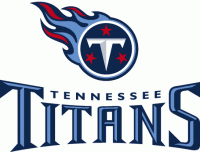 Nashville, TN – Five players have agreed to terms with the Tennessee Titans:  Wide Receiver Julian Horton, Running Back Waymon James, Offensive Lineman Viondy Merisma, Cornerback Winston Wright and Outside Linebacker David Gilbert.
All five participated in the rookie mini-camp over the past weekend and undrafted college free agents. «Read the rest of this article»