Topic: art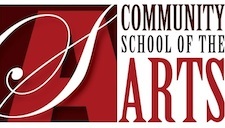 Clarksville, TN – Since 1990, the Community School of the Arts (CSA) at Austin Peay State University has provided high-quality arts classes for children and adults of all ability levels, and another semester of programs is set to begin on January 22nd, 2018.
"If you've always been interested in taking up the guitar or learning to write, dance, or paint, but you just haven't had the chance, it's never too late to start," Dr. Janice Crews, CECA director and the new leader of the CSA, said. "It's also never too early to start participating in the arts, and that's why the CSA offers classes for teenagers and children as young as six years old."
«Read the rest of this article»
Written by Sgt. Neysa Canfield
101st Airborne Division Sustainment Brigade Public Affairs Office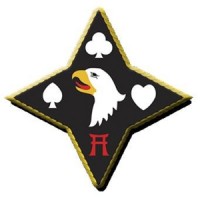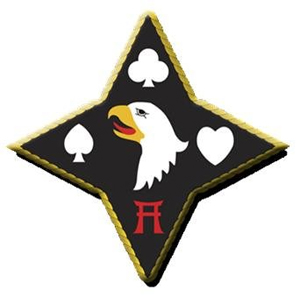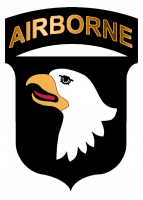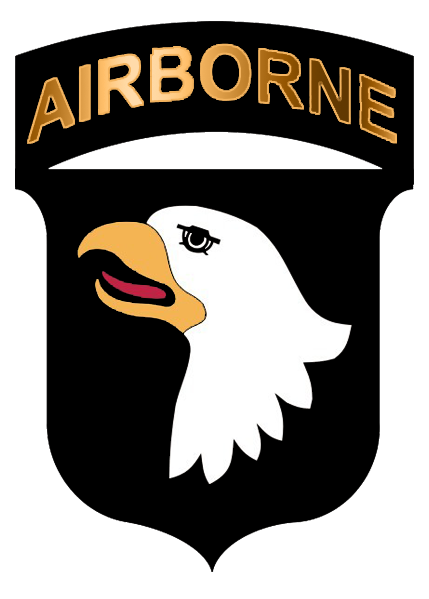 Fort Campbell, KY – Art, video games, and friends are what helped Rebecca Armstrong, a senior at Northeast High School, Clarksville, Tennessee, get through her father's absence during deployments.
Spc. Jimmy Armstrong, Rebecca's father, and a motor transport operator with 101st Airborne Division (Air Assault) Sustainment Brigade "Lifeliners", 101st Abn. Div., deployed twice after leaving Tennessee National Guard in 2009 and transferring to active duty.
«Read the rest of this article»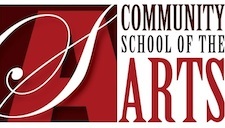 Clarksville, TN – The Austin Peay State University Community School of the Arts is about to begin a new session of creative arts courses this spring, offering classes to the public in subjects such as ceramics, art, music and dance.
For more than two decades, the CSA has provided music, art and dance lessons for children and adults throughout Clarksville, and the new spring session is set to begin this week.
«Read the rest of this article»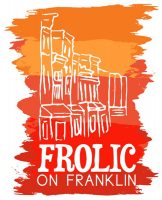 Clarksville, TN – Historic Downtown Clarksville is gearing up for the 11th Annual "FROLIC ON FRANKLIN: A Celebration of the Arts" on Saturday, September 24th, from 8:30am to 3:30pm. This free event will showcase the works of more than 30 artists, staged entertainment and art demonstrations — all along the 100 block of historic Franklin Street.
A variety of original fine art, as well as handmade crafts, will be on display including paintings and photography, jewelry, clay garden items, woodwork, purses and scarves, pottery, candles, jewelry, woven and knitted items, and seasonal gifts. Items will be for sale with prices ranging from $2.00 to $500.00.
«Read the rest of this article»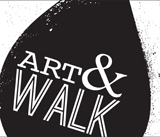 Clarksville, TN – Clarksville's First Thursday Art Walk is produced by the Downtown Clarksville Association and is a free, self-guided tour spanning a 5-block radius that combines visual art, live music, engaging events and more in the heart of Downtown Clarksville.
With 10+ venues, bars and businesses participating each month, the First Thursday Art Walk in Clarksville is the ultimate opportunity to savor and support local creative talent.
«Read the rest of this article»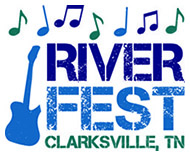 Clarksville, TN – The Kids' Area at Riverfest is the perfect place to bring kids of all ages. They'll enjoy interactive games and exhibits, hands-on learning activities, and some giant inflatables! Everyone is sure to love the new 2015 theme: "Earth Explorers" as they explore over 20 different local vendors and cultural groups.
The Riverfest Kids' Area is located at the North Extension of McGregor Park (behind O'Charleys) and is open Friday, September 11th from 5:00pm to 8:00pm and Saturday, September 12th from 10:00am to 8:00pm. Performances will take place every hour on Saturday.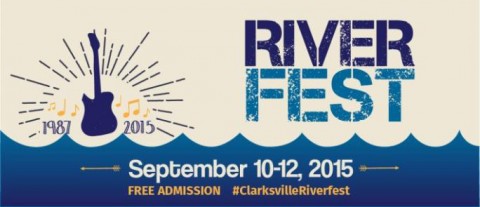 «Read the rest of this article»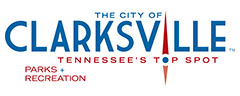 Clarksville, TN – The weekly Clarksville Parks and Recreation Department Recreation Report provides Clarksvillians with a glimpse at the activities and events that are available from the Parks and Recreation Department for them to enjoy together as a family.
This weeks highlights include: Learn the fundamentals of Archery, Summer Liberty Live Concert Series, Select City Pools to extend season through Labor Day and Riverfest.
«Read the rest of this article»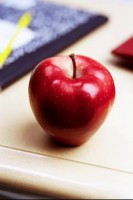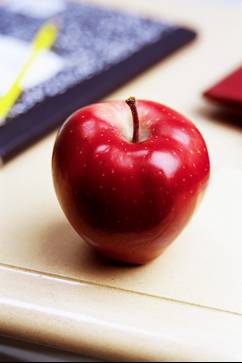 Clarksville, TN – The absolute essential for success in school and in life is the ability to read. Literacy is no longer a luxury; it's a necessity.
In Tennessee, currently one-fifth (twenty per cent) of adults do not have a high school diploma. I suspect that many of these people also have difficulty reading, whether from a learning disability or from not being able to attend school on a regular basis.
How can we prevent this problem? I think the following three changes could make a huge difference in the lives of our children and their success rate. «Read the rest of this article»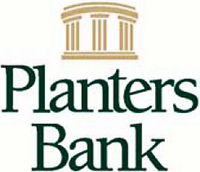 Clarksville, TN – The Planters Bank-Hilldale Gallery will feature the richly-colored paintings of local artist Larry Martin from Thursday, November 6th – Wednesday, December 3rd.
Richly colored jazz paintings, bold and dynamic abstracts, cool and serene landscapes, peaceful and sometimes stormy seascapes, sunrise-sunsets, florals, and strange and odd combinations in vivid colors that just pop — these are some of the wide-ranging categories and subject matter presented by Martin in oils on canvas, acrylics on canvas, and watercolors on archival paper.
«Read the rest of this article»


Clarksville, TN – The Customs House Museum presents The Outsiders: Folk Art from the Hicks & Vander Elst Collections in the museum's Orgain Gallery. The exhibition runs through September 7th, and features the work of notable artists Reverend Howard Finster, Georgia Blizzard, and Mose T, among others.
"This showing of works exemplifies the characteristics of the Outsider artist," states Exhibits Curator Terri Jordan. "We are thrilled that Mr. Hicks and Mr. Vander Elst are sharing their treasures with us. This show is a great treat for the museum's visitors. Our younger guests seem especially excited with the artwork."
«Read the rest of this article»