Topic: Arteries

Nashville, TN – If there were a painless three-minute test that could help you prevent blindness, heart attack, stroke, kidney failure or memory loss, would you have it?
Most would likely say yes, but unfortunately many don't make time for a simple assessment to learn if they have high blood pressure. «Read the rest of this article»
Saint Thomas and Vanderbilt support healthy lifestyle as key part of stroke prevention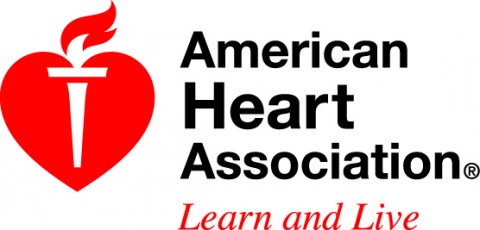 Dallas, TX – Stroke survivors should control their blood pressure, cholesterol and weight and do moderate physical activity regularly to avoid having another stroke, according to an American Heart Association/American Stroke Association scientific statement.
They should also receive other evidence-based therapy specific to their individual health, which may include aspirin therapy or a surgical procedure to keep neck arteries open.
«Read the rest of this article»
High blood levels of these DNA particles may eventually help identify patients at risk for further serious heart problems.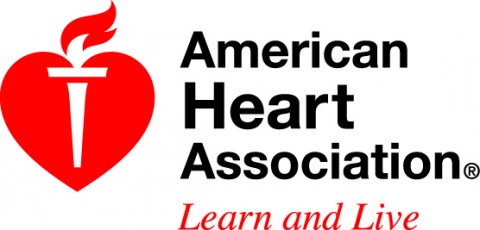 Dallas, TX – DNA fragments in your blood may someday help doctors quickly learn if chest pain means you have narrowed heart arteries, according to a new study published in the American Heart Association journal Arteriosclerosis, Thrombosis, and Vascular Biology.
The study involved 282 patients, ages 34 to 83, who reported chest pain and were suspected of having coronary artery disease. Researchers used computed tomography imaging to look for hardened, or calcified, buildup in the blood vessels that supply the heart. Blood samples also were tested for bits of genetic material. Release of small DNA particles in the blood occurs during chronic inflammatory conditions such as coronary artery disease. «Read the rest of this article»
Quality improvement programs addressing stroke care should be organized in all stroke centers.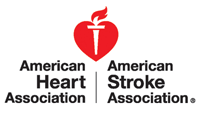 Dallas, TX – People having an ischemic stroke should receive clot-dissolving therapy – if appropriate — within 60 minutes of arriving at the hospital, according to new American Stroke Association guidelines published in the American Heart Association journal Stroke.
Ischemic stroke, which accounts for nine in 10 strokes, is caused by a blood clot in the arteries leading to the brain. Calling 9-1-1 immediately after recognizing any of the warning signs of stroke — and getting  to a stroke center as fast as possible — are still the most important steps for optimal stroke care. «Read the rest of this article»
Blueberries and strawberries contain high levels of compounds that have cardiovascular benefits.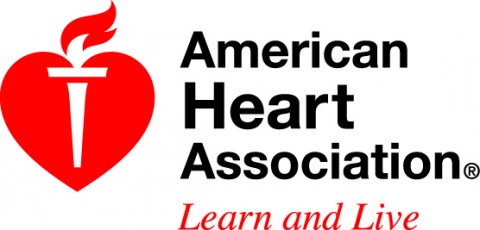 Dallas, TX – Eating three or more servings of blueberries and strawberries per week may help women reduce their risk of a heart attack by as much as one-third, researchers reported in Circulation: Journal of the American Heart Association.
Blueberries and strawberries contain high levels of naturally occurring compounds called dietary flavonoids, also found in grapes and wine, blackberries, eggplant, and other fruits and vegetables. A specific sub-class of flavonoids, called anthocyanins, may help dilate arteries, counter the buildup of plaque and provide other cardiovascular benefits, according to the study. «Read the rest of this article»
A minimally invasive procedure lowered blood pressure in patients whose condition failed to respond to medication.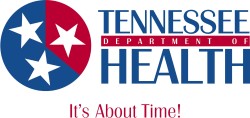 Dallas, TX – Directing short bursts of radio waves at nerves surrounding the kidneys lowered blood pressure for at least six months and up to one year among patients with hypertension External link that persists regardless of taking multiple medications to control it, according to a new study published in the American Heart Association journal, Circulation.
The findings could have significant public health implications in the treatment of resistant hypertension, a major risk factor for heart attack and stroke, said Murray Esler, M.B.B.S., Ph.D., Professor and Senior Director of the Baker IDI Heart and Diabetes Institute in Melbourne, Australia. «Read the rest of this article»
American Heart Association/American Stroke Association Top 10 Research Report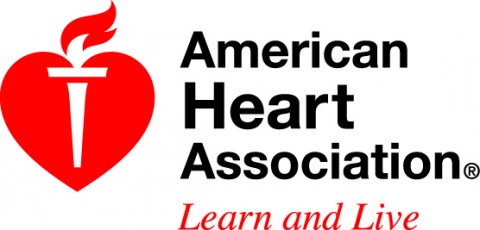 Dallas, TX – Resuscitation, cell regeneration, a new high blood pressure treatment and developments in devices for treating stroke are among the key scientific findings that make up this year's top cardiovascular and stroke research identified by the American Heart Association and American Stroke Association.
«Read the rest of this article»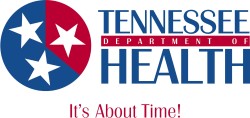 Nashville, TN – Whether you're in your twenties or your sixties, you can reduce your chances of having a stroke or developing heart disease by learning about "bad" and "good" cholesterol. This knowledge isn't just for "old people;" strokes and heart disease happen to people of all ages.
In Tennessee from 2007 to 2011, some 16,241 people died from stroke; of these, 1,307 or eight percent were under the age of 55. Similarly, from 2007 to 2011 there were 71,625 Tennesseans who died from heart disease; of these, 8,226 or 11.5 percent were under the age of 55. «Read the rest of this article»
Clarksville, TN – An e-mail has been circulating warning of a "dangerous vet in Clarksville" and the target of this attack is Dr. Ron Whitford of the St. Bethlehem Animal Clinic.
The message is from a woman named Stacia Bearden, and details a story about a dog that was taken to Dr. Whitford's clinic where it was spayed. According to the email the puppy got sick and died.
After the puppy died, another Vet did an autopsy and determined that the original procedure was faulty because Dr. Whitford had used "zip ties" instead of "sterile sutures" to close off the arteries during the operation. The email goes on to warn everybody "not to use this vet, he could kill your dog."
Whitford is outraged. «Read the rest of this article»
World Hypertension Day is Thursday, May 17th
Knowing your blood pressure – and managing it – can help avoid health problems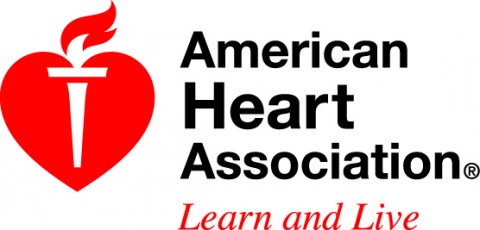 Nashville, TN – This  Thursday, May 17th, is World Hypertension Day. Hypertension, or high blood pressure (HBP), is a disease. More than 76 million U.S. adults have been diagnosed with HBP. It's sometimes called "the silent killer" because high blood pressure has no symptoms, so you may not be aware that it's damaging your arteries, heart and other organs.
In Tennessee, almost 34% of all adult Tennesseans have been diagnosed with high blood pressure. The highest rate is in the Upper Cumberland region, with 39.6%. Tennessee inpatient charges for high blood pressure are more than $136  million per year. «Read the rest of this article»