Topic: Asia

Clarksville, TN – The Austin Peay State University Honors Program continues its Honors Film Series when it presents "The Storm Makers" on Monday, November 30th at 7:00pm in the Honors Commons classroom.
Set in Southeast Asia, "The Storm Makers" centers on a young Cambodian woman, Aya, who was sold into forced labor at age 16 in Malaysia. Beaten and sexual assaulted while in captivity, Aya returns home, still poor, but with a child.
«Read the rest of this article»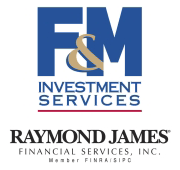 Clarksville, TN – Last quarter, many investors watched closely as the Greek debt drama played out on a global stage. Three months later, investors once again are warily watching how international economic conditions impact domestic markets.
Headwinds include worries over slower growth in Europe and Asia; the effects of lower commodity prices; uncertainty over the Federal Reserve's rate tightening policy and timing; suppressed inflation; and the potential for a U.S. government shutdown either at the beginning of October or during early December.
«Read the rest of this article»
Written by Ashley Morrow
NASA's Goddard Space Flight Center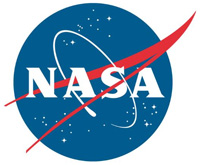 Greenbelt, MD – Coming soon for the first time in more than 30 years: you'll be able to witness a supermoon in combination with a lunar eclipse.
Late on September 27th, 2015, in the U.S. and much of the world, a total lunar eclipse will mask the moon's larger-than-life face for more than an hour.
But what is this behemoth of the night sky? Not a bird, not a plane, it's a supermoon! Although this incarnation of the moon comes around only once every year, it's not as mysterious as you might think.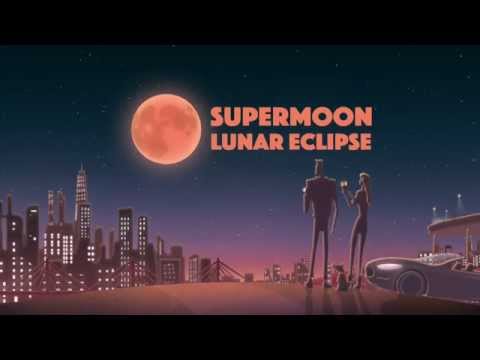 «Read the rest of this article»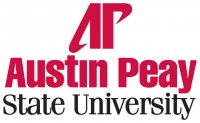 Clarksville, TN – A few years ago, the journalist Kelsey Timmerman saw his favorite T-shirt on a growing mound of dirty clothes, and he noticed the tag said it was made in Honduras. For the next few minutes, he worked his way through the pile, wondering where the other garments came from.
"This question inspired the quest that took me around the globe," Timmerman wrote in the prologue of his best-selling book, "Where Am I Wearing? A Global Tour to the Countries, Factories, and People that Make Clothes."
«Read the rest of this article»
Written by Alan Buis
NASA's Jet Propulsion Laboratory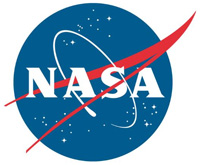 Pasadena, CA – A new NASA study of ocean temperature measurements shows that in recent years, extra heat from greenhouse gases has been trapped in the waters of the Pacific and Indian oceans. Researchers say this shifting pattern of ocean heat accounts for the slowdown in the global surface temperature trend observed during the past decade.
Researchers Veronica Nieves, Josh Willis and Bill Patzert of NASA's Jet Propulsion Laboratory, Pasadena, California, found a specific layer of the Indian and Pacific oceans between 300 and 1,000 feet (100 and 300 meters) below the surface has been accumulating more heat than previously recognized.
«Read the rest of this article»
Written by Alan Buis
NASA's Jet Propulsion Laboratory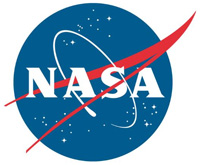 Pasadena, CA – NASA's new Soil Moisture Active Passive (SMAP) mission to map global soil moisture and detect whether soils are frozen or thawed has begun science operations.
Launched January 31st on a minimum three-year mission, SMAP will help scientists understand links among Earth's water, energy and carbon cycles; reduce uncertainties in predicting climate; and enhance our ability to monitor and predict natural hazards like floods and droughts. SMAP data have additional practical applications, including improved weather forecasting and crop yield predictions.
«Read the rest of this article»
Chikungunya Virus Disease Spread by Bites

Nashville, TN – The Tennessee Department of Health is reminding vacation and business travelers about the importance of protecting themselves from mosquitoes that may transmit chikungunya virus and other mosquito-borne illnesses like dengue.
The first confirmed case of chikungunya virus disease in Tennessee occurred in 2014; since then 42 additional cases have been documented, all involving travel outside the state.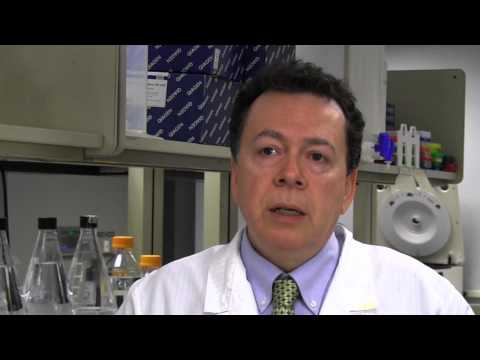 «Read the rest of this article»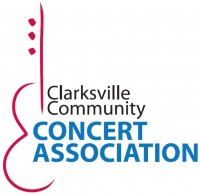 Clarksville, TN – The celebrated Dallas Brass will present its American Tableau concert in Clarksville this Tuesday, January 20th at 7:30pm in the George and Sharon Mabry Concert Hall on the campus of Austin Peay State University in the Music/Mass Communication building at Eighth and Marion Streets."
A Dallas Brass concert is intended for the entire family. Our ideal audience has a range in ages from five to 95. Our goal is to entertain and enrich by playing great music, while showing our audience how much we enjoy what we do." says Michael Levine, artistic director and founder. This is part of the Clarksville Community Concert Association series.
«Read the rest of this article»

Nashville, TN – A quarantine for Emerald Ash Borer, an invasive insect that destroys ash trees has been expanded to include more Tennessee counties. Bradley County, McMinn County, Meigs County and Polk County have been added to the list of areas restricted for the movement of ash trees and ash tree products.
EAB was recently found in McMinn and Polk counties and it is believed that EAB is also likely to be present in Bradley and Meigs counties. This brings the total number of Tennessee counties under a state and federal EAB quarantine to 38.
«Read the rest of this article»
Written by Alan Buis
NASA's Jet Propulsion Laboratory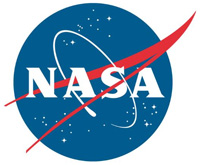 Pasadena, CA – About 60 percent of California is experiencing "exceptional drought," the U.S. Drought Monitor's most dire classification. The agency issued the same warning to Texas and the southeastern United States in 2012. California's last two winters have been among the driest since records began in 1879. Without enough water in the soil, seeds can't sprout roots, leaves can't perform photosynthesis, and agriculture can't be sustained.
Currently, there is no ground- or satellite-based global network monitoring soil moisture at a local level. Farmers, scientists and resource managers can place sensors in the ground, but these only provide spot measurements and are rare across some critical agricultural areas in Africa, Asia and Latin America.
«Read the rest of this article»