Topic: Asia

Nashville, TN – An infestation of Emerald Ash Borer (EAB) has inched further across the state.
Officials have detected EAB in the Kimball area of Marion County, prompting a county-wide quarantine prohibiting the movement of ash trees and ash tree products.
This quarantine has now reached 48 counties in Tennessee. EAB is a destructive forest pest that was introduced from Asia into the United States in the 1990s.
«Read the rest of this article»
Written by 1st Lt. Daniel Johnson
2nd Brigade Combat Team, 101st Airborne Division (AA) Public Affairs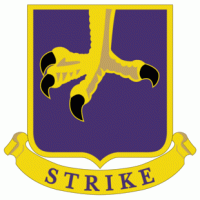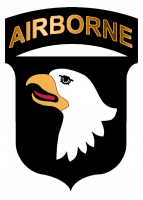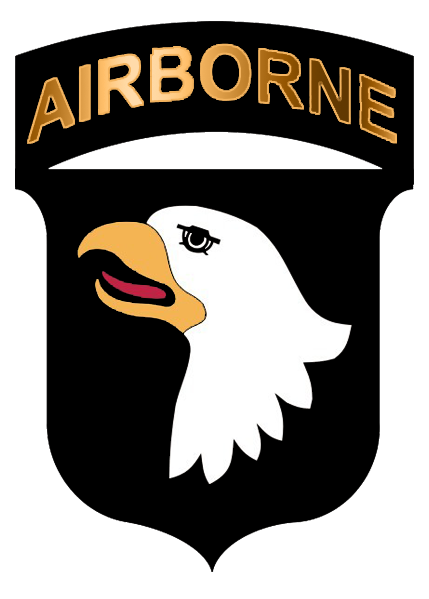 Asia – As the Soldiers of Task Force Strike arrive in theater as part of Operation Inherent Resolve on their way to many different locations throughout Iraq, personnel here ensure they get to where they need to go at the time they are supposed to.
Many of the liaisons here deployed early, arriving in the country weeks before other Soldiers to ensure that the conditions would be set for the task force's arrival.
"I deployed about three weeks ago" said CW1 Issac German, Task Force Strike mobility warrant officer. "My duty is to get all the Strike personnel and equipment from Fort Campbell to their end location, wherever that may be."
«Read the rest of this article»
Written by Steve Cole
NASA Headquarters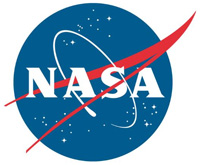 Washington, D.C. – For more than three decades NASA has focused its space-faring skills and science chops CSI-like on an elusive global killer. Later this month, that pursuit takes us to East Asia. In a few years, part way to the moon.
We are getting close.
Air pollution causes an estimated 152,000 deaths a year across the Americas and more than 2 million deaths in the Western Pacific, according to the United Nations. Some parts of the world have a detailed view of local air quality from ground sensor networks and forecast models that generate public alerts. But for much of the world this type of information and warning are not available.
«Read the rest of this article»
Written by Alan Buis
NASA's Jet Propulsion Laboratory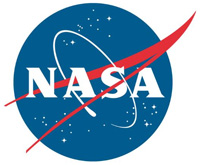 Pasadena, CA – The tropical Pacific Ocean isn't flat like a pond. Instead, it regularly has a high side and a low side. Natural cycles such as El Niño and La Niña events cause this sea level seesaw to tip back and forth, with the ocean near Asia on one end and the ocean near the Americas on the other.
But over the last 30 years, the seesaw's wobbles have been more extreme, causing variations in sea levels up to three times higher than those observed in the previous 30 years. Why might this be?
«Read the rest of this article»
AAA urges Americans to be informed when shaping 2016 travel plans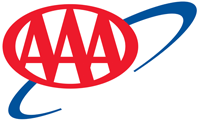 Knoxville, TN – Media publicity regarding terrorism, the stock market, and now the Zika virus is weighing on the minds of travelers, many of whom are turning to AAA for advice on whether they should alter their vacation plans.
AAA always encourages Americans to be cautious when traveling the world, and to be aware of any health or security alerts before leaving. Although much has been made about the Zika virus, and travelers should stay informed, Federal health officials have not issued travel restrictions to those countries with active virus transmission.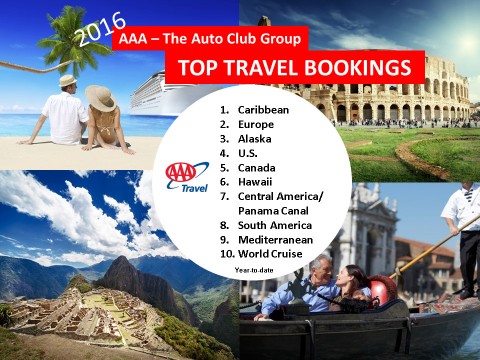 «Read the rest of this article»
Written by Elizabeth Landau
NASA's Jet Propulsion Laboratory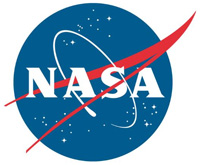 Pasadena, CA – Nepal's magnitude 7.8 Gorkha earthquake caused significant damage and loss of life in 2015. In natural disasters like this, it is critical to locate areas that are in the most need of assistance as fast as possible.
Quickly assessing and communicating where the hardest-hit areas are and prioritizing which regions or communities have the greatest need for first-response teams is difficult when a disaster unevenly devastates various parts of a large area. It helps to get a bigger-picture view of where the damage is located from a high vantage point: low-Earth orbit.
«Read the rest of this article»
Written by Alan Buis
NASA's Jet Propulsion Laboratory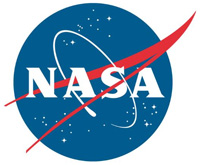 Pasadena, CA – The current strong El Niño brewing in the Pacific Ocean shows no signs of waning, as seen in the latest satellite image from the U.S./European Ocean Surface Topography Mission (OSTM)/Jason-2 mission.
El Niño 2015 has already created weather chaos around the world. Over the next few months, forecasters expect the United States to feel its impacts as well.
The latest Jason-2 image bears a striking resemblance to one from December 1997, by Jason-2's predecessor, the NASA/Centre National d'Etudes Spatiales (CNES) Topex/Poseidon mission, during the last large El Niño event. Both reflect the classic pattern of a fully developed El Niño. The images can be viewed at:
http://sealevel.jpl.nasa.gov/elnino2015/index.html
«Read the rest of this article»
Written by Alan Buis
NASA's Jet Propulsion Laboratory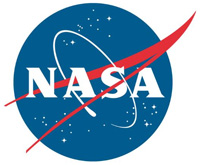 Pasadena, CA – People the world over are feeling, or will soon feel, the effects of the strongest El Niño event since 1997-98, currently unfolding in the eastern equatorial Pacific Ocean. New NASA satellite observations are beginning to show scientists its impact on the distribution of rain, tropospheric ozone and wildfires around the globe.
New results presented Tuesday, December 15th, at the American Geophysical Union meeting in San Francisco show that atmospheric rivers, significant sources of rainfall, tend to intensify during El Niño events, and this year's strong El Niño likely will bring more precipitation to California and some relief for the drought.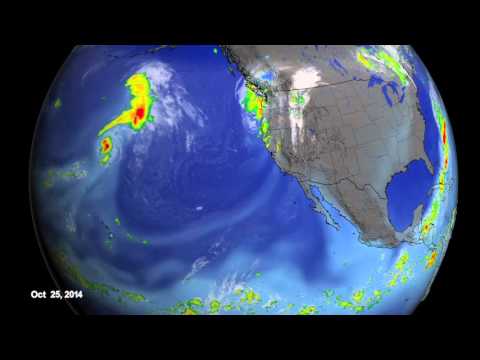 «Read the rest of this article»

Clarksville, TN – The Austin Peay State University Honors Program continues its Honors Film Series when it presents "The Storm Makers" on Monday, November 30th at 7:00pm in the Honors Commons classroom.
Set in Southeast Asia, "The Storm Makers" centers on a young Cambodian woman, Aya, who was sold into forced labor at age 16 in Malaysia. Beaten and sexual assaulted while in captivity, Aya returns home, still poor, but with a child.
«Read the rest of this article»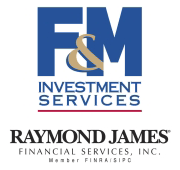 Clarksville, TN – Last quarter, many investors watched closely as the Greek debt drama played out on a global stage. Three months later, investors once again are warily watching how international economic conditions impact domestic markets.
Headwinds include worries over slower growth in Europe and Asia; the effects of lower commodity prices; uncertainty over the Federal Reserve's rate tightening policy and timing; suppressed inflation; and the potential for a U.S. government shutdown either at the beginning of October or during early December.
«Read the rest of this article»