Topic: Asia

Knoxville, TN – The University of Tennessee plans to honor legendary men's basketball player Dale Ellis by retiring his No. 14 jersey during a home game next season, the Tennessee athletics department announced Thursday.
Ellis – a two-time first-team All-American – will become the fourth player to be permanently honored in the Thompson-Boling Arena rafters. He joins Bernard King (No. 53), Ernie Grunfeld (No. 22) and Allan Houston (No. 20).
«Read the rest of this article»
Exploring Art of the Ancient Americas: The John Bourne Collection opens March 1st, 2013
Nashville, TN – The Frist Center for the Visual Arts welcomes an impressive array of nearly 125 ancient American art objects in Exploring Art of the Ancient Americas: The John Bourne Collection. Opening Friday, March 1st, 2013 in the Center's Upper-Level Galleries.
This exhibition provides a compelling overview of the art made in Mesoamerica, Central America and Andean South America between the years of 1200 B.C. and A.D. 1520, when the Spanish conquest of the New World began.
«Read the rest of this article»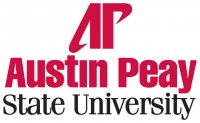 Clarksville, TN – Dr. David Rands, Austin Peay State University assistant professor of history and the school's new East Asia expert, previously spent nine years in Japan where he noticed something unusual about that country's two major cities – Tokyo and Osaka.
Specifically, he realized the cities attracted two completely different immigrant populations from neighboring Korea. A certain type of Korean preferred Osaka while another type chose to live in Tokyo. When Rands returned to the U.S. to pursue his Ph.D. in history at the University of Southern California, he discovered that no one had really examined these fascinating migratory patterns before.
«Read the rest of this article»
TDA Foresters stress importance of Not Moving Firewood to help Slow Spread

Nashville, TN – Emerald Ash Borer, an invasive insect that destroys ash trees, has recently been found in Smith and Jefferson counties. Smith is the first county in Middle Tennessee where EAB has been found. Both cases have been confirmed by USDA.
While Jefferson County is adjacent to previously quarantined areas where EAB has been confirmed, the find in Smith County was of particular concern because of the distance the insect was found from the already quarantined areas in East Tennessee. The location in Smith County where four EAB were caught is at Cordell Hull Lake in the Elmwood/Granville area.
«Read the rest of this article»
Eating American-style fast food has increased heart and diabetes risk among Southeast Asians.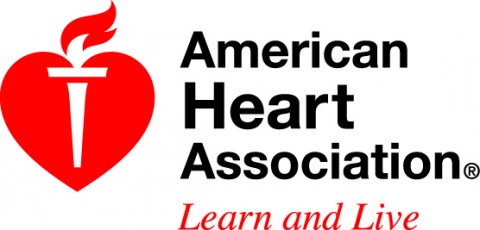 Dallas, TX – Southeast Asians regularly eating hamburgers, hot dogs, French fries and pizza are increasing their risk of dying from coronary heart disease and developing type 2 diabetes, according to new research in the American Heart Association's journal Circulation.
Chinese adults living in Singapore who reported eating American-style fast food twice a week were 56 percent more likely to die of heart disease and 27 percent more likely to develop diabetes compared to those eating none, researchers found. Furthermore, Chinese-Singaporeans eating fast food four times or more each week had nearly an 80 percent increased risk of dying from coronary heart disease, researchers said. «Read the rest of this article»
Written by Dr. Tony Phillips
Science at NASA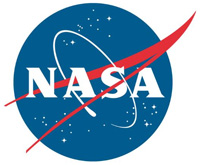 Washington, D.C. – On June 4th, 2012, there's going to be a full Moon. According to Native American folklore it's the Strawberry Moon, so-called because the short season for harvesting strawberries comes during the month of June.
This Strawberry's going to have a bite taken out of it.
At 3:00am Pacific Daylight Time, not long before sunrise on Monday, June 4th, the Moon passes directly behind our planet.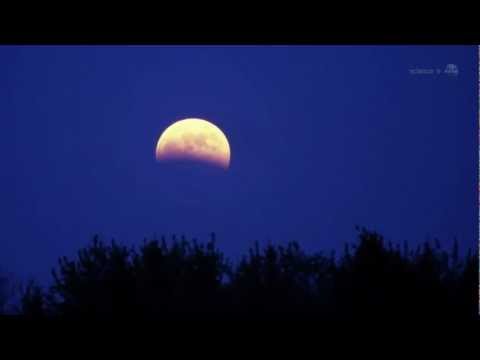 «Read the rest of this article»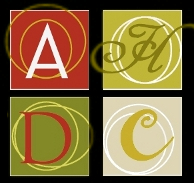 Clarksville, TN – The Clarksville Arts and Heritage Development Council, in cooperation with the Clarksville Community Concert Association and Austin Peay State University Department of Music, will present renowned soprano and Clarksville native Melissa Shippen Burrows in concert at 7:00pm, October 30th, in the APSU Music/Mass Communication Concert Hall.
Described by The New York Times as "a dramatic soprano with an attractive, powerful sound," as "angelic" by The Washington Post and, according to Theater Scene, "appealing and lyrical," Burrows has made debuts in her young career throughout the United States, Europe and Asia.
«Read the rest of this article»