Topic: Asia
Journal of the American Heart Association Report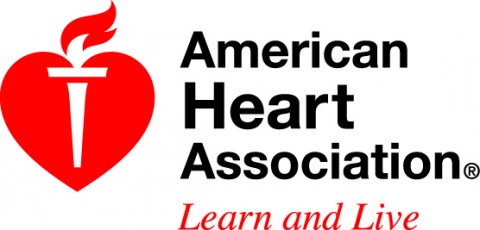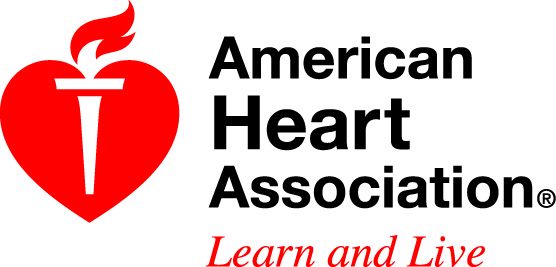 Dallas, TX – Foreign-born adults living in the United States had a lower prevalence of coronary heart disease and stroke than U.S.-born adults in nationally representative data spanning 2006-2014, according to new research in Journal of the American Heart Association, the Open Access Journal of the American Heart Association/American Stroke Association.
«Read the rest of this article»
Written by Curtis Johnson
Tennessee State Representative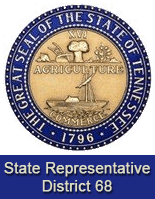 Nashville, TN – This month, House Speaker Pro Tempore Curtis Johnson (R-Clarksville), State Representative Jay Reedy (R-Erin), and the Tennessee Department of Education announced that Montgomery County Schools has received district growth funding to support education initiatives in Montgomery County.
Specifically, Montgomery County received $3,566,500.
This funding is a direct result of a Republican-led effort to not only fully fund education in Tennessee but also provide an additional $18 million to towards school district growth.
These significant investments in many Tennessee school districts will allow growing schools to maintain the necessary resources, so that they can continue offering quality education for our state's young leaders.
«Read the rest of this article»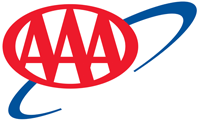 Tampa, FL – Gas prices seemed to find level ground over the weekend after increasing for more than two weeks. Before the weekend, gas prices rose an average of 12 cents in 19 days, nationwide; 13 cents in 14 days, in Florida; 13 cents in 18 days, in Georgia; and 14 cents in 20 days, in Tennessee.
"Gas prices rose the wave of rising oil prices last week, pushing pump prices slightly higher in some regions before eventually stalling out over the weekend," said Mark Jenkins, spokesman, AAA The Auto Club Group.
«Read the rest of this article»

Clarksville, TN – Shiloh Industries is gearing up for new product production in Clarksville-Montgomery County's Corporate Business Park with the first new die cast machine expected to be installed this week.
The company's soon-to-be local plant manager, Gerald Craycraft, met with the Industrial Development Board this week to announce new improvements and new product lines to Shiloh's original plans since purchasing Contech in August 2013.
«Read the rest of this article»
Written by Mara Johnson-Groh
NASA's Goddard Space Flight Center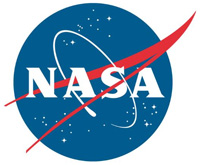 Greenbelt, MD – The movements of the stars and the planets have almost no impact on life on Earth, but a few times per year, the alignment of celestial bodies has a visible effect.
One of these geometric events — the spring equinox — is just around the corner, and another major alignment — a total solar eclipse — will be visible across America on August 21st, with a fleet of NASA satellites viewing it from space and providing images of the event.
To understand the basics of celestial alignments, here is information on equinoxes, solstices, full moons, eclipses and transits:
«Read the rest of this article»

Nashville, TN – The state veterinarian for Tennessee is urging all poultry owners to take extra precautions to protect their flocks from illness.
"We are working to protect the poultry population from exposure to avian influenza," State Veterinarian Dr. Charles Hatcher said. "The best way to protect your birds is to increase your biosecurity measures and particularly, to keep your birds at home for now."
«Read the rest of this article»
Written by Kate Ramsayer
NASA Goddard Space Flight Center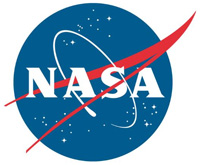 Greenbelt, MD – Glaciers and ice sheets move in unique and sometimes surprising patterns, as evidenced by a new capability that uses satellite images to map the speed of flowing ice in Greenland, Antarctica and mountain ranges around the world.
With imagery and data from Landsat 8, a joint mission of NASA and the U.S. Geological Survey, scientists are providing a near-real-time view of every large glacier and ice sheet on Earth.
The NASA-funded Global Land Ice Velocity Extraction project, called GoLIVE, is a collaboration between scientists from the University of Colorado, the University of Alaska, and NASA's Jet Propulsion Laboratory in Pasadena, California.
«Read the rest of this article»
Written by Alan Buis
NASA's Jet Propulsion Laboratory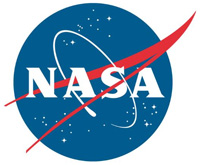 Pasadena, CA – Scientists have produced the first global maps of human emissions of carbon dioxide ever made solely from satellite observations of the greenhouse gas.
The maps, based on data from NASA's Orbiting Carbon Observatory-2 (OCO-2) satellite and generated with a new data-processing technique, agree well with inventories of known carbon dioxide emissions.
No satellite before OCO-2 was capable of measuring carbon dioxide in fine enough detail to allow researchers to create maps of human emissions from the satellite data alone. Instead, earlier maps also incorporated estimates from economic data and modeling results.
«Read the rest of this article»

Nashville, TN – White County is the latest in Tennessee to be quarantined for an invasive pest targeting ash trees.
Officials have detected Emerald Ash Borer (EAB) in the eastern section of White County. An adult EAB beetle was recently captured in a trap near Old Railroad Grade Road. With this discovery, White County joins 48 other counties in quarantine with a prohibition on the movement of ash trees and ash tree products.
«Read the rest of this article»

Nashville, TN – An infestation of Emerald Ash Borer (EAB) has inched further across the state.
Officials have detected EAB in the Kimball area of Marion County, prompting a county-wide quarantine prohibiting the movement of ash trees and ash tree products.
This quarantine has now reached 48 counties in Tennessee. EAB is a destructive forest pest that was introduced from Asia into the United States in the 1990s.
«Read the rest of this article»