Topic: Asia
Written by Elizabeth Landau
NASA's Jet Propulsion Laboratory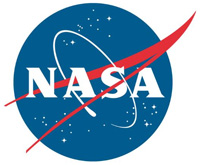 Pasadena, CA – Nepal's magnitude 7.8 Gorkha earthquake caused significant damage and loss of life in 2015. In natural disasters like this, it is critical to locate areas that are in the most need of assistance as fast as possible.
Quickly assessing and communicating where the hardest-hit areas are and prioritizing which regions or communities have the greatest need for first-response teams is difficult when a disaster unevenly devastates various parts of a large area. It helps to get a bigger-picture view of where the damage is located from a high vantage point: low-Earth orbit.
«Read the rest of this article»
Written by Alan Buis
NASA's Jet Propulsion Laboratory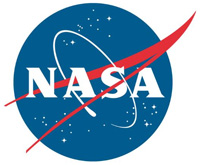 Pasadena, CA – The current strong El Niño brewing in the Pacific Ocean shows no signs of waning, as seen in the latest satellite image from the U.S./European Ocean Surface Topography Mission (OSTM)/Jason-2 mission.
El Niño 2015 has already created weather chaos around the world. Over the next few months, forecasters expect the United States to feel its impacts as well.
The latest Jason-2 image bears a striking resemblance to one from December 1997, by Jason-2's predecessor, the NASA/Centre National d'Etudes Spatiales (CNES) Topex/Poseidon mission, during the last large El Niño event. Both reflect the classic pattern of a fully developed El Niño. The images can be viewed at:
http://sealevel.jpl.nasa.gov/elnino2015/index.html
«Read the rest of this article»
Written by Alan Buis
NASA's Jet Propulsion Laboratory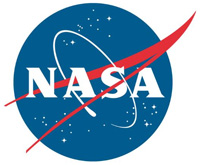 Pasadena, CA – People the world over are feeling, or will soon feel, the effects of the strongest El Niño event since 1997-98, currently unfolding in the eastern equatorial Pacific Ocean. New NASA satellite observations are beginning to show scientists its impact on the distribution of rain, tropospheric ozone and wildfires around the globe.
New results presented Tuesday, December 15th, at the American Geophysical Union meeting in San Francisco show that atmospheric rivers, significant sources of rainfall, tend to intensify during El Niño events, and this year's strong El Niño likely will bring more precipitation to California and some relief for the drought.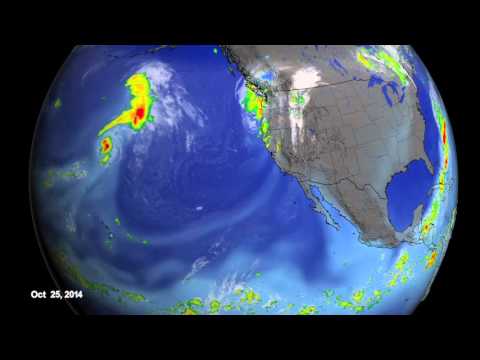 «Read the rest of this article»

Clarksville, TN – The Austin Peay State University Honors Program continues its Honors Film Series when it presents "The Storm Makers" on Monday, November 30th at 7:00pm in the Honors Commons classroom.
Set in Southeast Asia, "The Storm Makers" centers on a young Cambodian woman, Aya, who was sold into forced labor at age 16 in Malaysia. Beaten and sexual assaulted while in captivity, Aya returns home, still poor, but with a child.
«Read the rest of this article»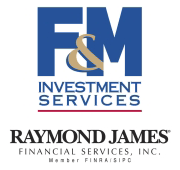 Clarksville, TN – Last quarter, many investors watched closely as the Greek debt drama played out on a global stage. Three months later, investors once again are warily watching how international economic conditions impact domestic markets.
Headwinds include worries over slower growth in Europe and Asia; the effects of lower commodity prices; uncertainty over the Federal Reserve's rate tightening policy and timing; suppressed inflation; and the potential for a U.S. government shutdown either at the beginning of October or during early December.
«Read the rest of this article»
Written by Ashley Morrow
NASA's Goddard Space Flight Center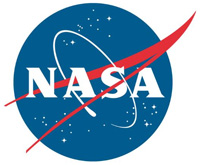 Greenbelt, MD – Coming soon for the first time in more than 30 years: you'll be able to witness a supermoon in combination with a lunar eclipse.
Late on September 27th, 2015, in the U.S. and much of the world, a total lunar eclipse will mask the moon's larger-than-life face for more than an hour.
But what is this behemoth of the night sky? Not a bird, not a plane, it's a supermoon! Although this incarnation of the moon comes around only once every year, it's not as mysterious as you might think.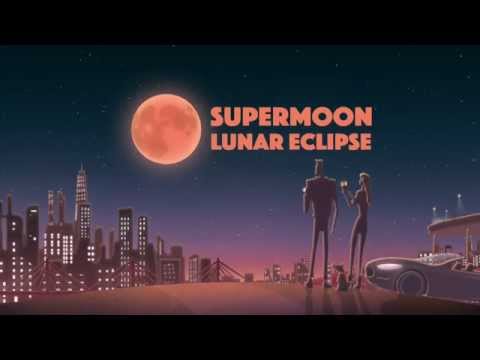 «Read the rest of this article»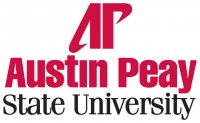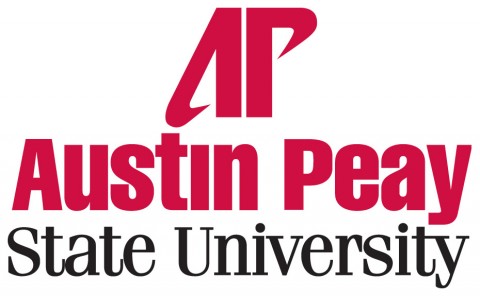 Clarksville, TN – A few years ago, the journalist Kelsey Timmerman saw his favorite T-shirt on a growing mound of dirty clothes, and he noticed the tag said it was made in Honduras. For the next few minutes, he worked his way through the pile, wondering where the other garments came from.
"This question inspired the quest that took me around the globe," Timmerman wrote in the prologue of his best-selling book, "Where Am I Wearing? A Global Tour to the Countries, Factories, and People that Make Clothes."
«Read the rest of this article»
Written by Alan Buis
NASA's Jet Propulsion Laboratory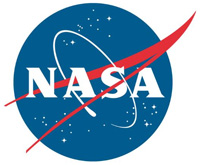 Pasadena, CA – A new NASA study of ocean temperature measurements shows that in recent years, extra heat from greenhouse gases has been trapped in the waters of the Pacific and Indian oceans. Researchers say this shifting pattern of ocean heat accounts for the slowdown in the global surface temperature trend observed during the past decade.
Researchers Veronica Nieves, Josh Willis and Bill Patzert of NASA's Jet Propulsion Laboratory, Pasadena, California, found a specific layer of the Indian and Pacific oceans between 300 and 1,000 feet (100 and 300 meters) below the surface has been accumulating more heat than previously recognized.
«Read the rest of this article»
Written by Alan Buis
NASA's Jet Propulsion Laboratory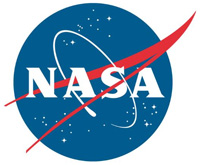 Pasadena, CA – NASA's new Soil Moisture Active Passive (SMAP) mission to map global soil moisture and detect whether soils are frozen or thawed has begun science operations.
Launched January 31st on a minimum three-year mission, SMAP will help scientists understand links among Earth's water, energy and carbon cycles; reduce uncertainties in predicting climate; and enhance our ability to monitor and predict natural hazards like floods and droughts. SMAP data have additional practical applications, including improved weather forecasting and crop yield predictions.
«Read the rest of this article»
Chikungunya Virus Disease Spread by Bites

Nashville, TN – The Tennessee Department of Health is reminding vacation and business travelers about the importance of protecting themselves from mosquitoes that may transmit chikungunya virus and other mosquito-borne illnesses like dengue.
The first confirmed case of chikungunya virus disease in Tennessee occurred in 2014; since then 42 additional cases have been documented, all involving travel outside the state.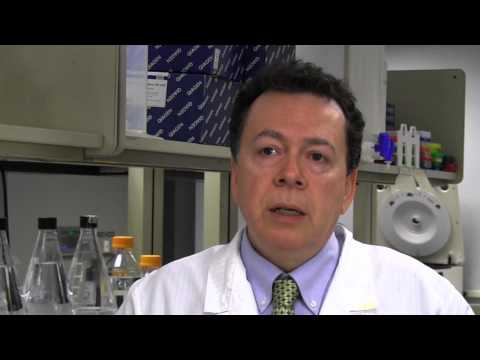 «Read the rest of this article»