Topic: Asteroid
Written by Dr. Tony Phillips
Science at NASA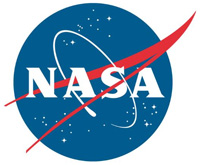 Washington, D.C. – Astronomers have long been puzzled by a certain meteor shower.
Every year in mid-December the sky fills with flashes of light shooting out of the constellation Gemini. The Geminids are fast, bright, and reliable. They never fail to show up and many observers count them as the finest meteors of the year.
But where do they come from? That is the puzzle.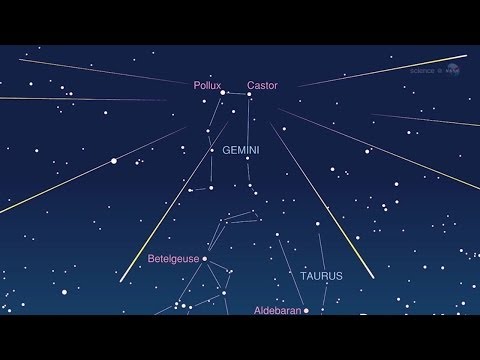 «Read the rest of this article»
Written by Jia-Rui Cook
NASA's Jet Propulsion Laboratory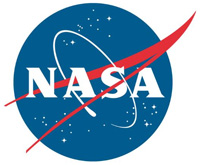 Pasadena, CA – Just when scientists thought they had a tidy theory for how the giant asteroid Vesta formed, a new paper from NASA's Dawn mission suggests the history is more complicated.
If Vesta's formation had followed the script for the formation of rocky planets like our own, heat from the interior would have created distinct, separated layers of rock (generally, a core, mantle and crust). In that story, the mineral olivine should concentrate in the mantle.
«Read the rest of this article»
Written by Dr. Tony Phillips
Science at NASA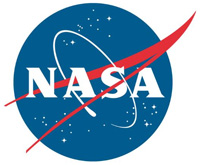 Washington, D.C. – Astronomers viewing our solar system's asteroid belt with NASA's Hubble Space Telescope have seen for the first time an asteroid with six comet-like tails of dust. Designated P/2013 P5, the asteroid resembles a rotating lawn sprinkler.
"We were literally dumbfounded when we saw it," said lead investigator David Jewitt of the University of California at Los Angeles. "Even more amazing, its tail structures change dramatically in just 13 days as it belches out dust. That also caught us by surprise. It's hard to believe we're looking at an asteroid."
«Read the rest of this article»
Written by DC Agle
NASA's Jet Propulsion Laboratory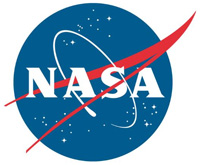 Pasadena, CA – Newly discovered asteroid 2013 TV135 made a close approach to Earth on September 16th, when it came within about 4.2 million miles (6.7 million kilometers).
The asteroid is initially estimated to be about 1,300 feet (400 meters) in size and its orbit carries it as far out as about three quarters of the distance to Jupiter's orbit and as close to the sun as Earth's orbit.
«Read the rest of this article»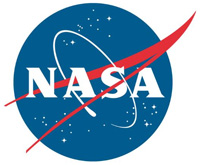 Pasadena, CA – Tantalized by images from NASA's Hubble Space Telescope and ground-based data, scientists thought the giant asteroid Vesta deserved a closer look. They got a chance to do that in 2011 and 2012, when NASA's Dawn spacecraft orbited the giant asteroid, and they were able to check earlier conclusions.
A new study involving Dawn's observations during that time period demonstrates how this relationship works with Hubble and ground-based telescopes to clarify our understanding of a solar system object.
«Read the rest of this article»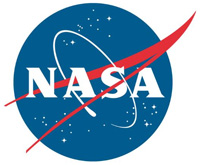 Pasadena, CA – An atlas of the giant asteroid Vesta, created from images taken as NASA's Dawn mission flew around the object (also known as a protoplanet), is now accessible for the public to explore online. The set of maps was created from mosaics of 10,000 images taken by Dawn's framing camera instrument at a low altitude of about 130 miles (210 kilometers).
The maps are mostly at a scale about that of regional road-touring maps, where every inch of map is equivalent to a little more than 3 miles of asteroid (1 centimeter equals 2 kilometers).
«Read the rest of this article»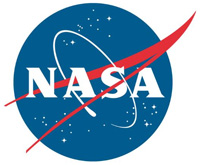 Pasadena, CA – For 30 years, a large near-Earth asteroid wandered its lone, intrepid path, passing before the scrutinizing eyes of scientists armed with telescopes while keeping something to itself. The object, known as Don Quixote, whose journey stretches to the orbit of Jupiter, now appears to be a comet.
The discovery resulted from an ongoing project coordinated by researchers at Northern Arizona University, Flagstaff, AZ, using NASA's Spitzer Space Telescope. Through a lot of focused attention and a little luck, they found evidence of comet activity, which had evaded detection for three decades.
«Read the rest of this article»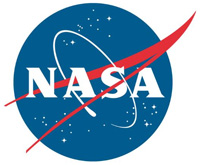 Pasadena, CA – A collage of radar images of near-Earth asteroid 2005 WK4 was generated by NASA scientists using the 230-foot (70-meter) Deep Space Network antenna at Goldstone, CA, on August 8th, 2013.
The asteroid is between 660 and 980 feet (200 and 300 meters) in diameter; it has a rounded and slightly asymmetric shape. As it rotates, a number of features are evident that suggest the presence of some flat regions and a bulge near the equator.
«Read the rest of this article»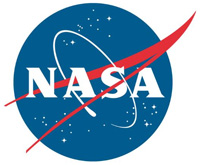 Pasadena, CA – NASA's Curiosity rover will mark one year on Mars next week and has already achieved its main science goal of revealing ancient Mars could have supported life. The mobile laboratory also is guiding designs for future planetary missions.
"Successes of our Curiosity — that dramatic touchdown a year ago and the science findings since then — advance us toward further exploration, including sending humans to an asteroid and Mars," said NASA Administrator Charles Bolden. "Wheel tracks now, will lead to boot prints later."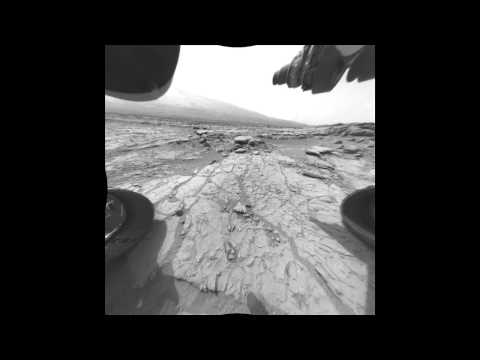 «Read the rest of this article»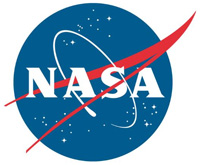 Pasadena, CA – Astronomers using NASA's Spitzer Space Telescope have observed what most likely are strong carbon dioxide emissions from Comet ISON ahead of its anticipated pass through the inner solar system later this year.
Images captured June 13th with Spitzer's Infrared Array Camera indicate carbon dioxide is slowly and steadily "fizzing" away from the so-called "soda-pop comet," along with dust, in a tail about 186,400 miles (300,000 kilometers) long.
«Read the rest of this article»