Topic: Asteroids
Written by Elizabeth Landau
NASA's Jet Propulsion Laboratory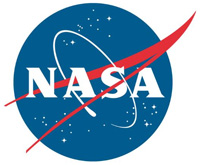 Pasadena, CA – Catching a ride from one solar system body to another isn't easy. You have to figure out how to land your spacecraft safely and then get it on its way to the next destination. The landing part is especially tricky for asteroids and comets, which have low gravitational pull.
A concept called Comet Hitchhiker, developed at NASA's Jet Propulsion Laboratory, Pasadena, California, puts forth a new way to get into orbit and land on comets and asteroids, using the kinetic energy — the energy of motion — of these small bodies. Masahiro Ono, the principal investigator based at JPL, had "Hitchhiker's Guide to the Galaxy" in mind when dreaming up the idea.
«Read the rest of this article»
Written by DC Agle
NASA's Jet Propulsion Laboratory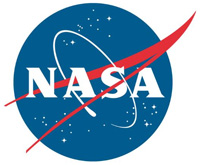 Pasadena, CA – High above the plane of our solar system, near the asteroid-rich abyss between Mars and Jupiter, scientists have found a unique family of space rocks.
These interplanetary oddballs are the Euphrosyne (pronounced you-FROH-seh-nee) asteroids, and by any measure they have been distant, dark and mysterious — until now.
Distributed at the outer edge of the asteroid belt, the Euphrosynes have an unusual orbital path that juts well above the ecliptic, the equator of the solar system. The asteroid after which they are named, Euphrosyne — for an ancient Greek goddess of mirth — is about 156 miles (260 kilometers) across and is one of the 10 largest asteroids in the main belt.
«Read the rest of this article»
Written by Preston Dyches
NASA's Jet Propulsion Laboratory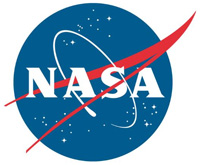 Pasadena, CA – As NASA missions explore our solar system and search for new worlds, they are finding water in surprising places. Water is but one piece of our search for habitable planets and life beyond Earth, yet it links many seemingly unrelated worlds in surprising ways.
"NASA science activities have provided a wave of amazing findings related to water in recent years that inspire us to continue investigating our origins and the fascinating possibilities for other worlds, and life, in the universe," said Ellen Stofan, chief scientist for the agency. "In our lifetime, we may very well finally answer whether we are alone in the solar system and beyond."
«Read the rest of this article»
Written by Francis Reddy
NASA's Goddard Space Flight Center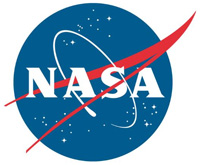 Greenbelt, MD – A NASA-sponsored website designed to crowdsource analysis of data from the agency's Wide-field Infrared Survey Explorer (WISE) mission has reached an impressive milestone.
In less than a year, citizen scientists using DiskDetective.org have logged 1 million classifications of potential debris disks and disks surrounding young stellar objects (YSO). This data will help provide a crucial set of targets for future planet-hunting missions.
«Read the rest of this article»
Written by DC Agle
NASA's Jet Propulsion Laboratory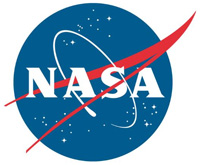 Pasadena, CA – Any way you slice it, space exploration — done right — requires an inordinate range of technical expertise.
From designing the spacecraft, the mission proposal and the circuit boards to testing the flight software and putting together budgets, sending something, anything, into the cosmos depends on good people who know their job.
"Although significantly smaller in size, CubeSats contain analogous payloads and subsystems to larger satellites and require similar technical knowledge and resources to traditional flight projects," said Shannon Statham, an engineer at NASA's Jet Propulsion Laboratory in Pasadena, California. "The training and experience gained by working on CubeSats are directly applicable to larger missions."
«Read the rest of this article»
Written by DC Agle
NASA's Jet Propulsion Laboratory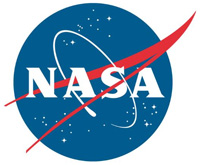 Pasadena, CA – The question about the origin of oceans on Earth is one of the most important questions with respect to the formation of our planet and the origin of life. The most popular theory is that water was brought by impacts of comets and asteroids.
Data from the Rosetta Orbiter Spectrometer for Ion and Neutral Analysis (ROSINA) instrument aboard the European Space Agency's Rosetta spacecraft indicate that terrestrial water did not come from comets like 67P/Churyumov-Gerasimenko. The findings were published today in the journal Science.
«Read the rest of this article»
NASA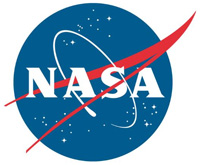 Washington, D.C. – NASA and space agencies across the globe are opening up new possibilities for space exploration with missions to comets, asteroids, and other celestial bodies.
Following NASA, European Space Agency (ESA), and Indian Space Research Organisation (ISRO) spacecraft observations of the close flyby of Mars by comet Siding Spring in October, and the successful November landing of ESA's Philae lander on comet 67P/Churyumov–Gerasimenko, the Japan Aerospace Exploration Agency (JAXA) successfully launched its Hayabusa2 mission on December 3rd to rendezvous with an asteroid, land a small probe plus three mini rovers on its surface, and then return samples to Earth.
«Read the rest of this article»
Written by Elizabeth Landau
NASA's Jet Propulsion Laboratory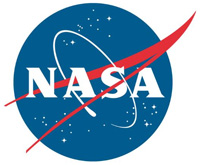 Pasadena, CA – Images from NASA's Dawn Mission have been used to create a series of high-resolution geological maps of the large asteroid Vesta, revealing the variety of surface features in unprecedented detail. These maps are included with a series of 11 scientific papers published this week in a special issue of the journal Icarus.
Geological mapping is a technique used to derive the geologic history of a planetary object from detailed analysis of surface morphology, topography, color and brightness information.
«Read the rest of this article»
Written by DC Agle
NASA's Jet Propulsion Laboratory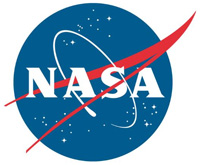 Pasadena, CA – A map released by NASA's Near Earth Object (NEO) Program reveals that small asteroids frequently enter and disintegrate in the Earth's atmosphere with random distribution around the globe.
Released to the scientific community, the map visualizes data gathered by U.S. government sensors from 1994 to 2013. The data indicate that Earth's atmosphere was impacted by small asteroids, resulting in a bolide (or fireball), on 556 separate occasions in a 20-year period.
«Read the rest of this article»
Written by Tony Phillips
Science at NASA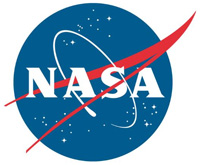 Washington, D.C. – Generally speaking, space missions fall into one of three categories:  difficult, more difficult, and ridiculously difficult.
Flybys are difficult.  A spaceship travels hundreds of millions of miles through the dark void of space, pinpoints a distant planet or moon, and flies past it at 20 to 30 thousand mph, snapping pictures furiously during an achingly brief encounter.
Going into orbit is more difficult. Instead of flying past its target, the approaching spaceship brakes, changing its velocity by just the right amount to circle the planet.  One wrong move and the spacecraft bounces off the atmosphere, becoming an unintended meteor.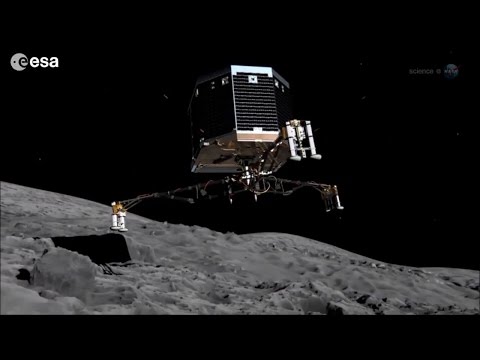 «Read the rest of this article»