Topic: Atlanta GA
The 147th Meeting.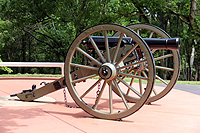 Clarksville, TN – The next meeting of the Clarksville (TN) Civil War Roundtable will be on Wednesday, July 20th, 2016 at the Bone & Joint Center, 980 Professional Park Drive, right across the street from Tennova Medical Center. This is just off Dunlop Lane and Holiday Drive and only a few minutes east of Governor's Square mall.
The meeting begins at 7:00pm and is always open to the public. Members please bring a friend or two – new recruits are always welcomed.
Topic: "Bonnie Blue Flop: General P. G. T. Beauregard and Confederate Strategy in Fall 1864."
«Read the rest of this article»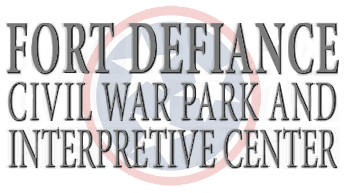 Clarksville, TN – Fort Defiance Interpretive Center, located at 120 Duncan Street, will host a lecture and book signing with author Stephen Davis on Thursday, July 21st from 1:00pm – 4:00pm. The lecture will begin at 1:00pm, and upon its conclusion Davis will sign copies of his book, "A Long and Bloody Task" until 4:00pm.
Spring of 1864 brought a whole new war to the Western Theater, with new commanders and what would become a new style of warfare. Federal armies, perched in Chattanooga, Tennessee, after their stunning victories there the previous fall, poised on the edge of Georgia for the first time in the war.
«Read the rest of this article»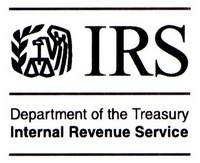 Atlanta, GA – Tax day has come and gone for most people, but your dealings with taxes may not be over yet.
"We're here to help resolve your tax issues throughout the year, and to help you plan for next year's tax due date on Tuesday, April 18th, 2017," said IRS Spokesman Mark Green.
The IRS offers these tips for handling some typical after-tax-day issues.
«Read the rest of this article»
Atlanta, GA – As the April 18th income-tax filing deadline approaches, "Tennessee has once again, set a record with the most electronic filed tax returns ever at this period and is tops in the nation," said IRS Spokesman Mark Green. "We had estimated that Tennessee, would file 2.6 million e-file tax returns for the whole calendar year.  Thus far, Tennessee has filed over 2.2 million e-file tax returns," said Green.
Most taxpayers have already filed their 2015 returns. For those who have yet to file, the IRS says don't panic.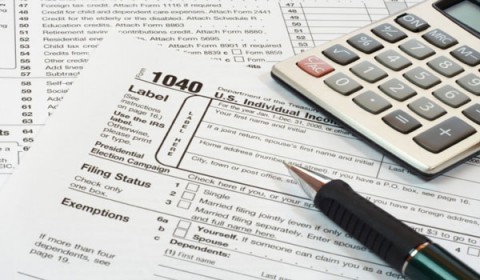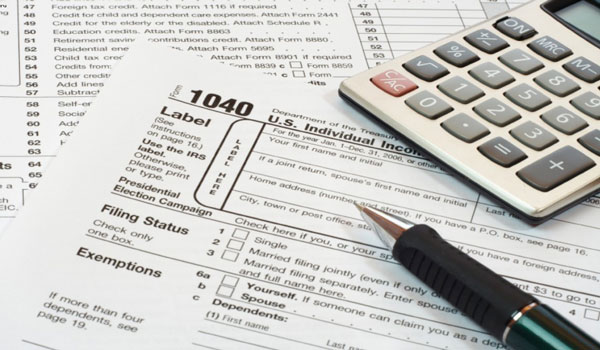 «Read the rest of this article»
American Heart Association Rapid Access Journal Report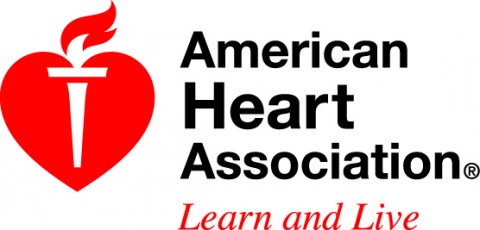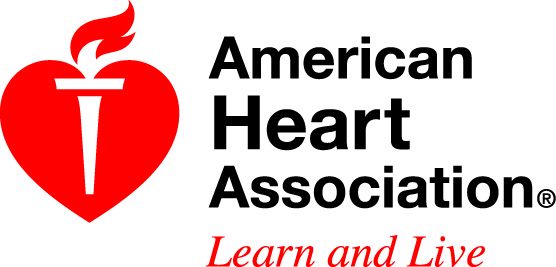 Dallas, TX – While heart disease death rates have declined overall in the United States, there are dramatic differences in those rates among U.S. counties, including weaker declines found south of the Mason-Dixon Line, according to new research in the American Heart Association's journal Circulation.
The findings reveal a notable geographic shift in death rates from heart disease since the early 1970s, emphasizing the importance of geography for heart disease prevention and treatment, according to Michele Casper, Ph.D., the study's lead author and an epidemiologist at the Centers for Disease Control and Prevention's (CDC's) Division for Heart Disease and Stroke Prevention in Atlanta, Georgia.
«Read the rest of this article»
Atlanta, GA – Refunds totaling $950 million may be waiting for an estimated one million taxpayers in the nation who did not file a federal income tax return for 2012. In Tennessee, over $17 million in unclaimed refunds awaits 19,700 individuals. However, to collect the money, a return for 2012 must be filed with the IRS no later than Monday, April 18th 2016.
"Time is running out if you want to get your refund," said IRS Spokesman Mark Green. "Taxpayers should review their 2012 statements for refundable credits and withholdings.  We want all taxpayers to get the refund they're due."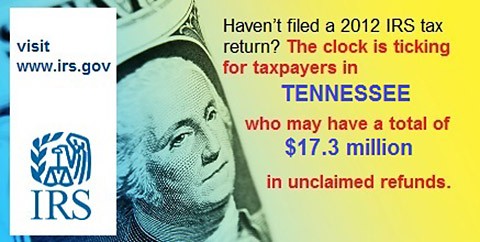 «Read the rest of this article»
#12 Tennessee (13-18/6-12 SEC) vs. #13 Auburn (11-19/5-13 SEC)
Wednesday, March 9th, 2016 | 8:00pm ET/7:00pm ET
Nashville, TN | Bridgestone Arena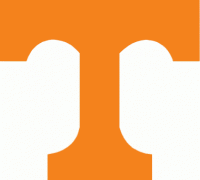 Knoxville, TN – Tennessee meets Auburn for the third time this season when the two teams square off in the opening game of the SEC Tournament on Wednesday night. Televised nationally on the SEC Network, Wednesday's tipoff is slated for 8:00pm ET/7:00pm CT from Nashville's Bridgestone Arena.
The 12th-seeded Volunteers (13-18, 6-12 SEC) head to the Music City looking to make it four consecutive years with an opening-round victory at the SEC Tournament. Last year, the Vols were victorious over Vanderbilt in the second round of the tournament before falling in the quarterfinals against Arkansas.
«Read the rest of this article»
Tennessee (13-16, 6-10 SEC) at Vanderbilt (18-11, 10-6 SEC)
Tuesday, March 1st | 6:01pm CT/7:01pm ET
Nashville, TN | Memorial Gym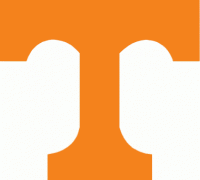 Knoxville, TN – The final week of the regular season gets underway on Tuesday night when Tennessee travels to face SEC and in-state rival Vanderbilt at 7:00pm ET/6:00pm CT on the SEC Network.
The Volunteers (13-16, 6-10 SEC) and Commodores (18-11, 10-6 SEC) cross paths on contrasting trajectories as UT looks to bounce back from a pair of losses last week while VU is currently enjoying a three-game winning streak.
In its most recent action, Tennessee suffered just its third home defeat of the season when it fell to Arkansas by a 75-65 count on Saturday.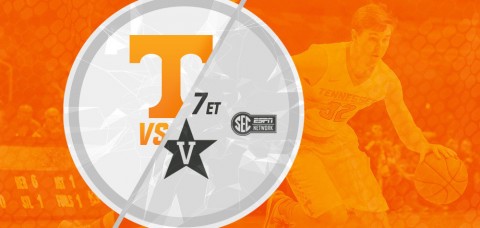 «Read the rest of this article»

Clarksville, TN – Victor Felts, director of Student Life and Engagement at Austin Peay State University, was presented with the Dr. Karlem Riess Award during this month's Southeastern Interfaternity Conference in Atlanta, Georgia.
The Dr. Karlem Riess Award is the highest honor bestowed to an individual by the Southeastern Interfraternity Conference.
«Read the rest of this article»
Tennessee (13-15/6-9 SEC) vs. Arkansas (14-14/7-8 SEC)
Saturday, February 27th | 7:31pm ET/6:31pm CT
Knoxville, TN | Thompson-Boling Arena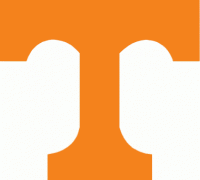 Knoxville, TN – With just three games remaining in the regular season, Tennessee plays its penultimate home game Saturday night when it hosts Arkansas at Thompson-Boling Arena. The Vols and Razorbacks tip off at 7:30pm ET/6:30pm CT on the SEC Network.
Tennessee (13-15, 6-9 SEC) is coming off an 84-58 loss at the hands of South Carolina on Saturday night in Columbia. Playing without leading scorer Kevin Punter Jr. (22.2 ppg) for the second consecutive game, the Vols were led by 19 points from Devon Baulkman — who hit five threes along the way — and a season-best 16 points from freshman Shembari Phillips. The Atlanta native has now scored in double figures in three of his last five games.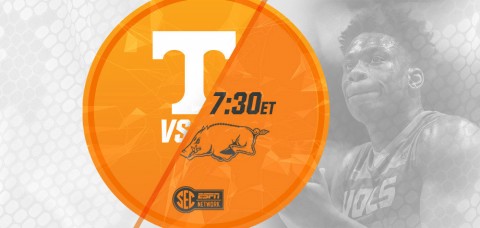 «Read the rest of this article»