Topic: Atlanta GA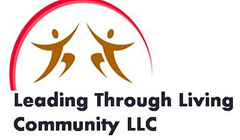 Atlanta, GA – On Saturday October 11th, 2014, the Leading Through Living Community, LLC (LTLC) will host the second stop of its nine city tour in Fort Campbell, Kentucky entitled the "Leading Lady Legacy: 10 Steps to Become the Leading Lady of YOUR Life!".
Featuring Leadership Champion Lynita Mitchell-Blackwell and Love & Relationship Maven Cynthia Walton, this tour will feature empowering, inspirational, motivational, and fun sessions facilitated by Mitchell-Blackwell, Walton, and the following local experts: Publisher Alberta Lampkins on Business Acumen, Veronica Martin on Resilience, Elder Meaghan Davis on Spiritual Strength, and Beverly Tate on Health & Wellness. Small Business Expert Sonji Willingham will be our guest Mistress of Ceremonies.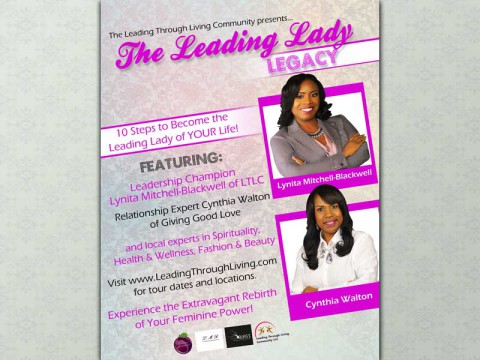 «Read the rest of this article»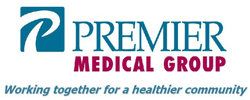 Clarksville, TN – Premier Medical Group is pleased to announce the addition of Dr. Di'Net Sintim-Amoah to their Pediatric department.
A native of Greenville, Mississippi, Dr. Sintim-Amoah studied at Spelman College in Atlanta and earned her medical degree from the Morehouse School of Medicine. She completed her pediatric residency at Morehouse School of Medicine Pediatric Residency Program in Atlanta.
«Read the rest of this article»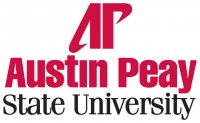 Clarksville, TN – One afternoon in 2002, Luma Mufleh made a simple wrong turn that ended up changing her life and the lives of an entire refugee community outside of Atlanta.
She was on an unfamiliar street in the town of Clarkston, GA, looking to do a little grocery shopping, when she happened to spot a pickup soccer game in a parking lot. The young players, from war-torn countries like Sudan and Afghanistan, reminded Mufleh of her own childhood playing soccer in Jordan.
«Read the rest of this article»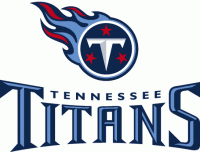 Atlanta, GA – With 5:45 left in the fourth quarter, Bishop Sankey scored on a 3 yard run off right guard to give the Tennessee Titans (2-1-0) their first lead of the game over the Atlanta Falcons (1-2-0). Sankey stretched out and over the goal converting the 2 point conversion, giving the Titans a 24-17 win at the Georgia Dome.
The Falcons took their next possession down to the Titans' 4 yard line where Tennessee's defense stiffened. On 4th and 2, Sean Refree's pass to Julian Jones up the middle fell incomplete, turning the ball over on downs with 1:08 remaining. The Titans ran out the clock to secure the victory.
«Read the rest of this article»
Tennessee Titans (1-1) at Atlanta Falcons (1-1)
Saturday, August 23rd, 2014 | 6:00pm CDT
Atlanta, GA | Georgia Dome | TV: WKRN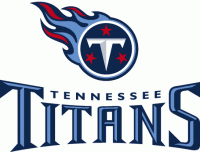 Nashville, TN – The Tennessee Titans (1-1) continue their preseason schedule this week with a trip to face the Atlanta Falcons (1-1). Kickoff at the Georgia Dome (capacity 71,228) is scheduled for 7:00pm EDT/6:00pm CDT on Saturday, August 23rd.
The trip to Atlanta could be the last chance for some to make a lasting impression. By 3:00pm CDT on August 26th, the roster must be trimmed from a maximum of 90 players to 75. The final cut to 53 players occurs on August 30th.
«Read the rest of this article»
APSU Sports Information Office

Atlanta, GA – For the second consecutive season, Austin Peay State University women's basketball team was recognized for its excellence in the classroom, ranking 16th among Division I programs in the Women's Basketball Coaches Association's (WBCA) Academic Top 25 Team Honor Roll.
«Read the rest of this article»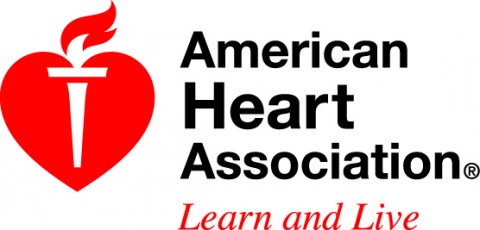 Dallas, TX – Women  55 and younger are twice as likely to suffer a heart attack, die or require artery-opening procedures if they're moderately or severely depressed, according to new research in the Journal of the American Heart Association.
"Women in this age group are also more likely to have depression, so this may be one of the 'hidden' risk factors that can help explain why women die at a disproportionately higher rate than men after a heart attack," said Amit Shah, M.D., M.S.C.R., study author and assistant professor of Epidemiology at Emory University in Atlanta, GA. «Read the rest of this article»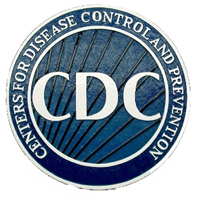 Atlanta, GA – Just a few serious sunburns can increase your child's risk of skin cancer later in life. Kids don't have to be at the pool, beach, or on vacation to get too much sun. Their skin needs protection from the sun's harmful ultraviolet (UV) rays whenever they're outdoors.
Seek shade. UV rays are strongest and most harmful during midday, so it's best to plan indoor activities then. If this is not possible, seek shade under a tree, an umbrella, or a pop-up tent. Use these options to prevent sunburn, not to seek relief after it's happened. «Read the rest of this article»
Protection Against Recreational Water Illnesses (RWIs)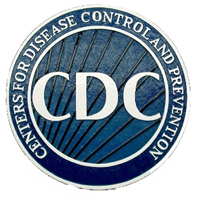 Atlanta, GA – You can choose to swim healthy! You have the power to help keep germs out the water in places we swim in the first place. Remember, chlorine and other disinfectants don't kill germs instantly. Additionally, the mixing of chlorine with pee and sweat uses up the chlorine in the pool, which would otherwise kill germs.
We all share the water we swim in, and each of us needs to do our part to help keep ourselves, our families, and our friends healthy.
«Read the rest of this article»
APSU Sports Information

Atlanta, GA – Austin Peay State University women's track and field saw a number of personal-bests at the Georgia Tech Invitational on an overcast, rainy Saturday.
In a stout field that featured stand-out athletes from Clemson, Florida State, Georgia Tech and other top schools in the southeast, several Austin Peay athletes moved themselves into position for spots in the NCAA East Preliminary field, May 29th-31st in Jacksonville, Florida.
«Read the rest of this article»