Topic: Atlanta GA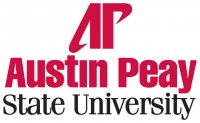 Clarksville, TN – Austin Peay State University's student newspaper, The All State, was recently honored for its excellence on both the regional and state levels.
The All State earned a No. 4 in the South ranking on February 27th at the annual Southeast Journalism Conference (SEJC), held February 27th-28th at Georgia State University in Atlanta.
«Read the rest of this article»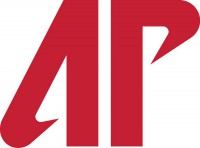 Clarksville, TN – This spring, the fraternity and sorority community at Austin Peay State University continues to excel with many chapters and members receiving prestigious awards and recognitions. «Read the rest of this article»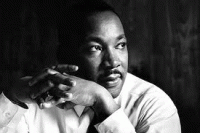 Washington, D.C. – The nation's response to Brown was agonizingly slow, and neither state legislatures nor the Congress seemed willing to help their cause along as far as black Americans were concerned.
President John F. Kennedy recognized that to secure equal protection of the laws for African Americans it would take a strong civil rights bill would put teeth into the drive to secure equal protection.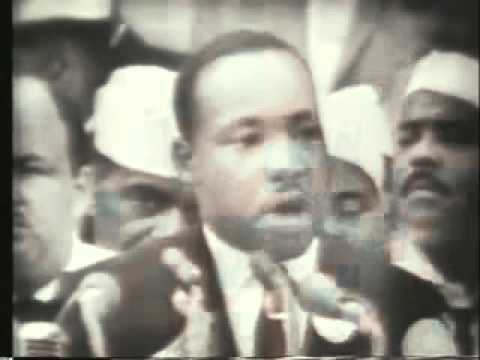 «Read the rest of this article»

Clarksville, TN – The mythical figures in Thomas Dodd's exhibit Dreamer: The Art of Thomas Dodd turn the Customs House Museum's Orgain Gallery into a forest of fairytales.
The viewer is immediately transported into a surreal fantasy of contemporary stories within each work of art.
«Read the rest of this article»
Written by Sgt. Ange Desinor
13th Public Affairs Detachment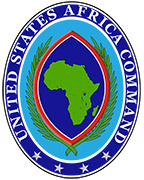 Paynesville, Liberia – Singing, clapping and dancing greeted Soldiers of the 36th Engineer Brigade, out of Fort Hood, Texas, as they walked up to a tent to attend the grand opening ceremony of the Ebola treatment unit near Buchanan, Liberia, December 22nd, as part of Operation United Assistance.
The Buchanan ETU was built by the 902nd Engineer Company Soldiers who supported 36th Engineer Brigade, and handed it over to the International Organization for Migration. The Soldiers of the 902nd Engineer Company built the ETU in 22 days. The IOM customized the facility for its needs before opening it to the public.
«Read the rest of this article»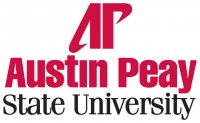 Clarksville, TN – Since 1934, the Who's Who Among American Universities and Colleges has honored outstanding campus leaders for their scholastic and community achievements.
Schools across the country nominate their top students every fall for this prestigious designation, but only the top candidates out of thousands of nominees are bestowed with the honor. This year, more than 3,000 students nationwide were given this distinction, with 43 of those impressive individuals coming from Austin Peay State University. «Read the rest of this article»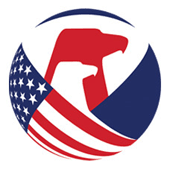 Washington, D.C. – The U.S. Consumer Product Safety Commission reports Graco is recalling strollers because the folding hinge of the stroller can pinch a child's finger, posing a laceration or amputation hazard. Strollers were sold at Target, Toys R Us, Walmart and other retail stores nationwide.
Consumers should stop using this product unless otherwise instructed. It is illegal to resell or attempt to resell a recalled consumer product.
«Read the rest of this article»
Written by Staff Sgt. Terrance Rhodes
Headquarters, 101st Airborne Division (Air Assault)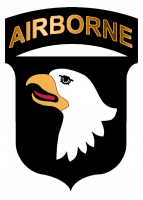 Monrovia Liberia – The Joint Forces Command – United Assistance Mobile Training Team completed a week of training in Buchanan City, Liberia, November 21st.
The MTT mission consists of going out to remote locations in Liberia to teach future Ebola treatment center health care workers on how to properly conduct all phases of running an ETU, said Capt. Alex Ailer, a nurse with the 86th Combat Support Hospital, from Fort Campbell, Kentucky.
«Read the rest of this article»
Our 127th meeting.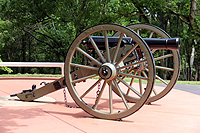 Clarksville, TN – The next meeting of the Clarksville (TN) Civil War Roundtable will be on Wednesday, November 19th, 2014 at the Bone & Joint Center, 980 Professional Park Drive, right across the street from Gateway Medical Center.
This is just off Dunlop Lane and Holiday Drive and only a few minutes east of Governor's Square mall. The meeting begins at 7:00 pm and is always open to the public.
Topic: "Fort Donelson: One Soldier's Story"
«Read the rest of this article»
Leading Southwest Fast-Casual Brand Hosts Pay What You Want Day and Chance to Win Free Burritos for a Year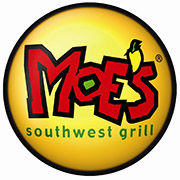 Clarksville, TN – "Welcome to Moe's!" will soon be heard on the streets of Clarksville when Moe's Southwest Grill® opens at 108 Morris Road, next to Governor's Square Mall, on Thursday, November 13th at 11:00am.
To celebrate the grand opening, the Clarksville Moe's invites guests to 'Pay What You Want' for their meal on November 13th, with 100 percent of the proceeds benefiting the Wounded Warriors Project of Nashville, an organization dedicated to honoring and empowering wounded warriors. With the hopes of raising $10,000 for the organization, there is a suggested donation of $5.00.
«Read the rest of this article»