Topic: Atlanta GA
Written by Sgt. Leejay Lockhart
101st Sustainment Brigade, 101st Airborne Division (AA) Public Affairs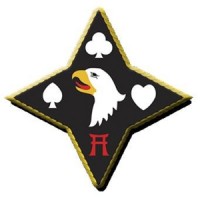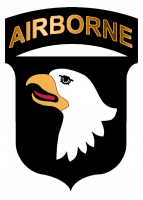 Fort Campbell, KY – Soldiers from the 101st Special Troops Battalion, 101st Sustainment Brigade, 101st Airborne Division, participated in Family Advocacy Program training March 10th-11th, 2014, at Fort Campbell, KY. The mandatory training helps soldiers identify indicators of domestic abuse and provides resources to help soldiers prevent abuse.
PJ Rawlins, a Family Advocacy Program specialist who has worked with the brigade since 2008, gave the training. She encouraged discussion throughout the training and some of the training topics elicited strong opinions and a vibrant dialogue between soldiers.
«Read the rest of this article»
FBI Works Cooperatively with Federal Partners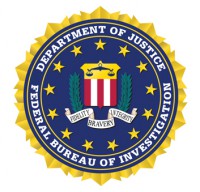 Washington, DC – A Georgia woman was recently sentenced to 27 years in prison for stealing the identities of nursing home patients and using their information to apply online for about half a million dollars in fraudulent tax refunds from the Internal Revenue Service (IRS).
Criminals who use stolen personally identifiable information to line their own pockets perpetrate a wide variety of fraudulent financial schemes, like hacking into online accounts, submitting phony insurance claims, and applying for loans and credit cards. Increasingly, though, tax refund fraud using stolen identities is fast becoming a favorite money-making endeavor of the criminal element.
«Read the rest of this article»
Written by Guy Webster
NASA's Jet Propulsion Laboratory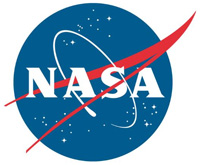 Pasadena, CA – NASA spacecraft orbiting Mars have returned clues for understanding seasonal features that are the strongest indication of possible liquid water that may exist today on the Red Planet.
The features are dark, finger-like markings that advance down some Martian slopes when temperatures rise. The new clues include corresponding seasonal changes in iron minerals on the same slopes and a survey of ground temperatures and other traits at active sites.
«Read the rest of this article»

Clarksville, TN – The Customs House Museum is featuring a view into the life of local fashion designer Neil Crockarell (December 1st, 1939 – March 24th, 2013).
Located in the Kimbrough Gallery through February twenty-third, The Sewing Room recreates the studio Neil last worked in.
«Read the rest of this article»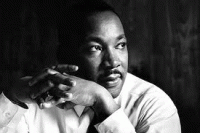 Washington, D.C. – The nation's response to Brown was agonizingly slow, and neither state legislatures nor the Congress seemed willing to help their cause along as far as black Americans were concerned.
President John F. Kennedy recognized that to secure equal protection of the laws for African Americans it would take a strong civil rights bill would put teeth into the drive to secure equal protection.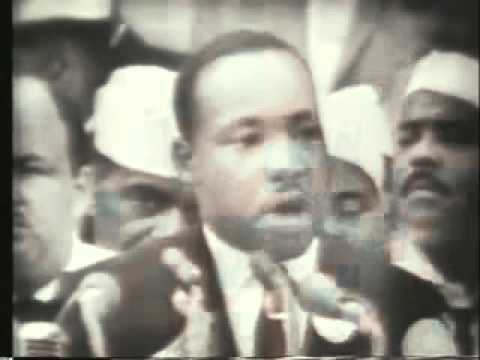 «Read the rest of this article»

Clarksville, TN – The Customs House Museum and Cultural Center is located in historic downtown Clarksville, Tennessee. Come explore an entire city block featuring large gallery spaces filled with fine art, science and history.
In the month of November, the Museum will feature Dane Carder: Ghosts and Hopes, Entangled Roots: The Art of Jennifer Bowman, The Surreal World of Mindy Herrin, Cindy Billingsley: Wild Ones, Day of the Dead, Let's Find: Animal Faces, and Family Funday: "Lions and Tigers and Bears, Oh My!".
«Read the rest of this article»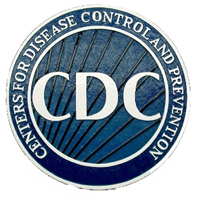 Atlanta, GA – For many people, autumn events like Halloween and Harvest Day are fun times to dress up in costumes, go trick-or-treating, attend parties, and eat yummy treats. These events are also opportunities to provide nutritious snacks, get physical activity, and focus on safety.
Below are tips to help make the festivities fun and safe for trick-or-treaters and party guests. «Read the rest of this article»
Written by Sgt. Sinthia Rosario
101st Sustainment Brigade, 101st Airborne Division (AA) Public Affairs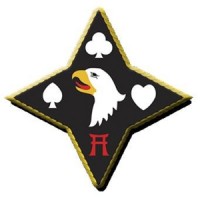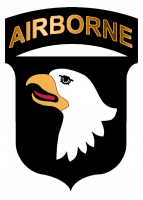 Forward Operating Base Phoenix, Afghanistan – Task Force Lifeliner, Task Force Rottweiler, 1438th Transportation Company and other units work cohesively as one to render sustainment and retrograde support successfully within the Kabul Base Cluster, all in support of the 1st Theater Sustainment Command.
Soldiers with Task Force Rottweiler are considered the lifeline of the Kabul Base Cluster because of a rather special operation they manage called a forward logistics element.
«Read the rest of this article»
Imagine Better, Inc. announces the National Launch of the "Don't Be A Monster" anti-bullying program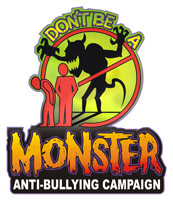 Imagine Better, Inc. has kicked off an anti-bullying campaign titled "Don't Be a Monster," to educate middle school and high school students on the dangers of bullying. "Don't Be A Monster" has partnered with major haunted houses, across the country, leveraging exposure they receive during October, which is recognized National Anti-Bullying Month, to raise awareness about the campaign.
"Don't Be a Monster" began with a pilot program in San Antonio during the 2012 Halloween season, with the 13th Floor Haunted House San Antonio as its founding member.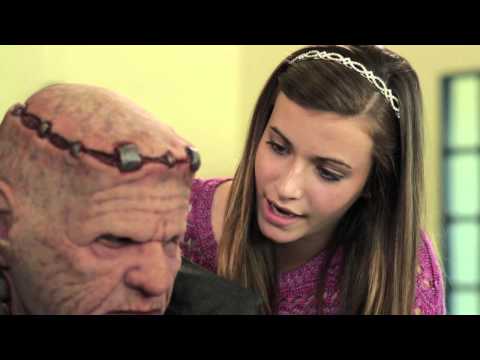 «Read the rest of this article»
Written by Sgt. Justin Moeller
4th Brigade Combat Team, 101st Airborne Division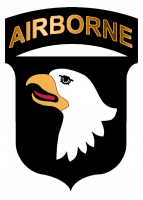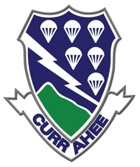 Khowst Province, Afghanistan – Soldiers with Easy Company, bright-eyed and actively prepping vehicles before the sun even crests the horizon, is a typical sight on Forward Operating Base Salerno, Afghanistan.
Since being in country, Easy has conducted numerous missions and has partnered with Afghan National Security Forces from an "over-the-shoulder assistance" position.
«Read the rest of this article»