Topic: Atlanta GA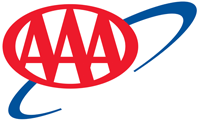 Tampa, FL – Gas prices have fallen for eight consecutive days, reaching today's national average price of $2.34 per gallon. The price of retail gasoline has retreated since last week with today's average three cents less per gallon than one week ago, but ten cents more than one month ago and 43 cents more per gallon year-over-year.
The slight decrease in retail prices can be attributed to less demand and adequate supply, but this downward dip may only be temporary as the market awaits OPEC's December monthly output report which is due out later this week.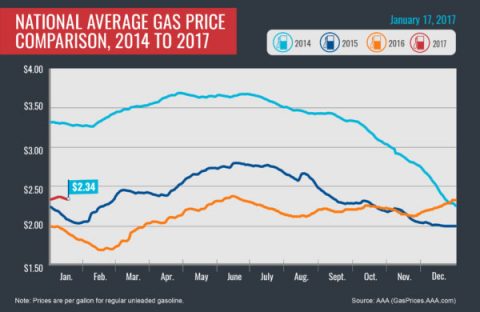 «Read the rest of this article»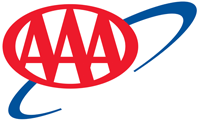 Tampa, FL – Motorists saw little change at the pump last week. Compared to a week ago, average prices remained the same in Florida, and rose 1-cent in Georgia and Tennessee.
"Frozen gas prices are a good sign that we could soon see some relief at the pump," said Mark Jenkins, spokesman, AAA – The Auto Club Group. "Now that the holidays are over and cold weather is moving across much of the country, gasoline demand should drop, and prices could too."
«Read the rest of this article»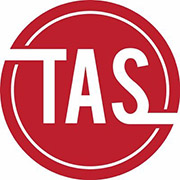 Clarksville, TN – The All State, the student-run newspaper at Austin Peay State University, earned two national awards from the College Media Association (CMA) during the organization's Fall National Media Convention in Atlanta, Georgia, on Saturday, October 29th.
Glavine Day, sports editor, earned a coveted second place national Pinnacle Award for Best Sports Page/Spread for her designs featuring the huge win by the Govs at the 2016 Ohio Valley Conference Basketball Championship.
«Read the rest of this article»
Tennessee vs. Appalachian State
Wednesday, December 14th, 2016 | 6:00pm CT
Knoxville, TN | Thompson-Boling Arena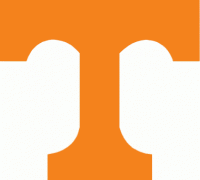 Knoxville, TN – Tennessee will open a five-game homestand as they take on Appalachian State at Thompson-Boling Arena for a 6:00pm CT tip on Wednesday.
Wednesday's game will be available online through WatchESPN. Visit WatchESPN.com or download the WatchESPN app to view the game on a computer or mobile device. Bob Kesling (PxP), #LVFL Brittany Jackson (Analyst) and Maddy Glab (Reporter) will describe the action on Wednesday evening.
Fans can also tune into their local Vol Network station to catch Mickey Dearstone describing the action as the Lady Vols take on the Mountaineers.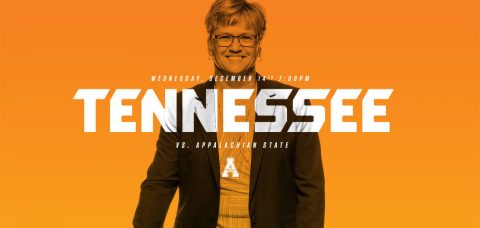 «Read the rest of this article»
Tennessee vs. Georgia Tech
Saturday, December 3rd, 2016 | 12:00noon CT
Knoxville, TN | Thompson-Boling Arena | SEC Network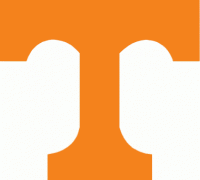 Knoxville, TN – The Tennessee basketball program returns to action on Saturday when it hosts Georgia Tech at 12:00noon CT at Thompson-Boling Arena.
Saturday's game will not be televised, but will be streamed online through SEC Network +, available on WatchESPN and the WatchESPN app. Darren Headrick (play-by-play), Ryan Childress (analyst) and Maddy Glab (reporter) have the call.
Fans can also listen live on their local Vol Network affiliate to catch Bob Kesling and Bert Bertelkamp describing the action.
Tickets are still available and can be purchased online through AllVols.com.
«Read the rest of this article»
American Heart Association Meeting Report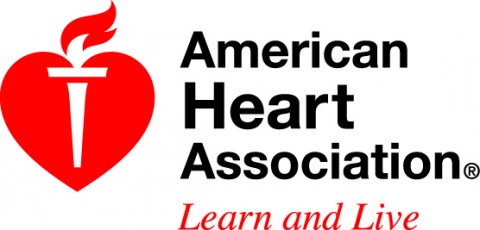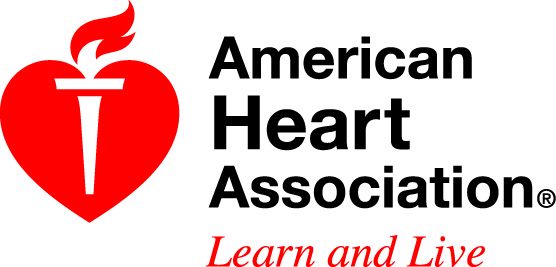 New Orleans, LA – Poverty and black race are independently predictive of greater amputation risk among patients with narrowing of the blood vessels, or peripheral artery disease (PAD), according to preliminary research presented at the American Heart Association's Scientific Sessions 2016.
PAD is a serious disease that occurs when fat, cholesterol, and other substances accumulate in blood vessels away from the heart, restricting blood flow.
«Read the rest of this article»
APSU Sports Information

New York, NY – Former Austin Peay State University standout Chris Horton was picked by the Grand Rapids Drive with the fifth overall pick in the first round of the NBA Development League Draft, Sunday.
Horton, the ninth player in Division I history with 1,700 points, 1,200 rebounds and 300 blocked shots, put a stamp on his APSU career in a big way this spring.
«Read the rest of this article»
American Heart Association Scientific Statement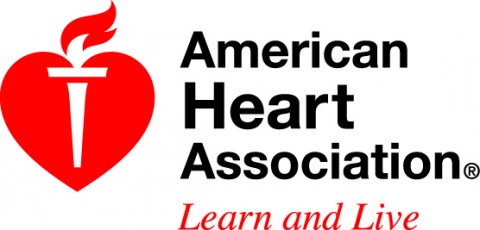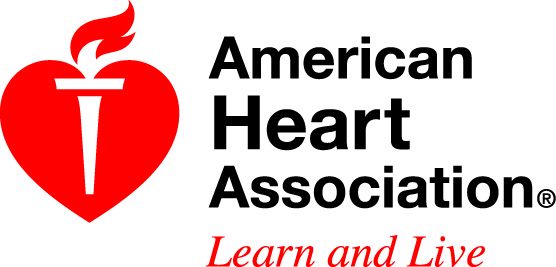 Dallas, TX – Children ages 2 to 18 should eat or drink less than six teaspoons of added sugars daily, according to the scientific statement recommending a specific limit on added sugars for children, published in the American Heart Association journal Circulation.
Six teaspoons of added sugars is equivalent to about 100 calories or 25 grams.
"Our target recommendation is the same for all children between the ages of 2 and 18 to keep it simple for parents and public health advocates," said Miriam Vos, M.D., Ms.P.H, lead author, nutrition scientist and associate professor of pediatrics at Emory University School of Medicine in Atlanta, Georgia.
«Read the rest of this article»
Atlanta, GA – The Internal Revenue Service warns taxpayers against telephone scammers targeting students and parents during the back-to-school season and demanding payments for non-existent taxes, such as the "Federal Student Tax."
People should be on the lookout for IRS impersonators calling students and demanding that they wire money immediately to pay a fake "federal student tax." If the person does not comply, the scammer becomes aggressive and threatens to report the student to the police to be arrested.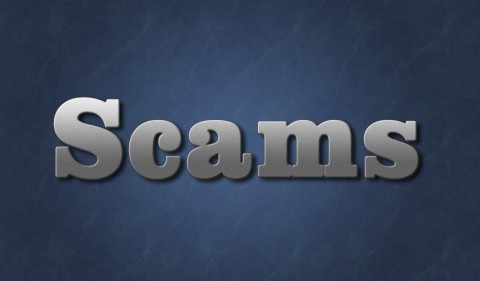 «Read the rest of this article»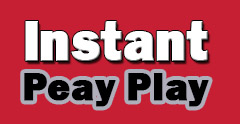 Clarksville, TN – Austin Peay State University had two of its fall sports show some early potential in their first game-type efforts, with football having its first full scrimmage on August 13th at Fortera Stadium, while the soccer team played to a 1-1 tie versus Georgia State on August 14th in its lone exhibition match of the preseason.
For the football Govs, their offense showed some explosiveness that they were lacking last season, with scoring plays of 30 yards, 17 yards and 20 yards.
«Read the rest of this article»