Topic: Atlanta GA
American Heart Association Scientific Statement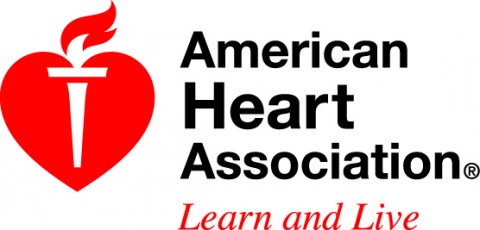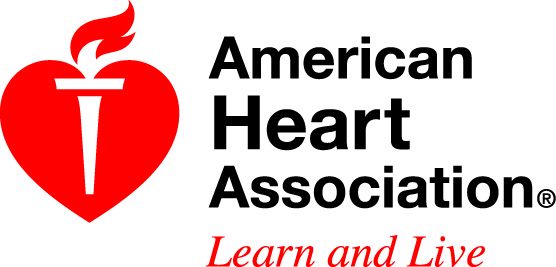 Dallas, TX – Children ages 2 to 18 should eat or drink less than six teaspoons of added sugars daily, according to the scientific statement recommending a specific limit on added sugars for children, published in the American Heart Association journal Circulation.
Six teaspoons of added sugars is equivalent to about 100 calories or 25 grams.
"Our target recommendation is the same for all children between the ages of 2 and 18 to keep it simple for parents and public health advocates," said Miriam Vos, M.D., Ms.P.H, lead author, nutrition scientist and associate professor of pediatrics at Emory University School of Medicine in Atlanta, Georgia.
«Read the rest of this article»
Atlanta, GA – The Internal Revenue Service warns taxpayers against telephone scammers targeting students and parents during the back-to-school season and demanding payments for non-existent taxes, such as the "Federal Student Tax."
People should be on the lookout for IRS impersonators calling students and demanding that they wire money immediately to pay a fake "federal student tax." If the person does not comply, the scammer becomes aggressive and threatens to report the student to the police to be arrested.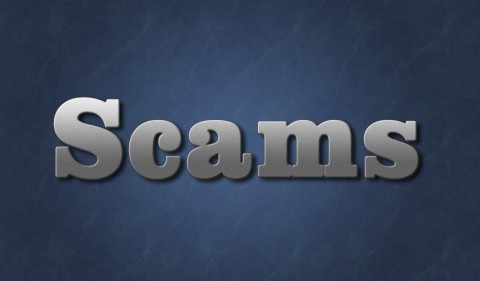 «Read the rest of this article»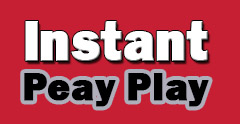 Clarksville, TN – Austin Peay State University had two of its fall sports show some early potential in their first game-type efforts, with football having its first full scrimmage on August 13th at Fortera Stadium, while the soccer team played to a 1-1 tie versus Georgia State on August 14th in its lone exhibition match of the preseason.
For the football Govs, their offense showed some explosiveness that they were lacking last season, with scoring plays of 30 yards, 17 yards and 20 yards.
«Read the rest of this article»
APSU Sports Information

Atlanta, GA – Austin Peay State University women's soccer team received its first taste of competitive play, Sunday, coming away with a 1-1 draw against Georgia State in an exhibition contest.
Sophomore forward McKenzie Dixon picked up where she left off in 2015 – a year in which she tallied nine goals and claimed All-OVC first team honors.
«Read the rest of this article»
APSU Sports Information

Atlanta, GA – After weeks of training, Austin Peay State University women's soccer team will wrap up its preseason preparations with an exhibition match, 5:00pm, Sunday, at Georgia State.
Unlike previous years, only one preseason match dots the Governors schedule in 2016.
«Read the rest of this article»
The 147th Meeting.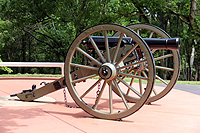 Clarksville, TN – The next meeting of the Clarksville (TN) Civil War Roundtable will be on Wednesday, July 20th, 2016 at the Bone & Joint Center, 980 Professional Park Drive, right across the street from Tennova Medical Center. This is just off Dunlop Lane and Holiday Drive and only a few minutes east of Governor's Square mall.
The meeting begins at 7:00pm and is always open to the public. Members please bring a friend or two – new recruits are always welcomed.
Topic: "Bonnie Blue Flop: General P. G. T. Beauregard and Confederate Strategy in Fall 1864."
«Read the rest of this article»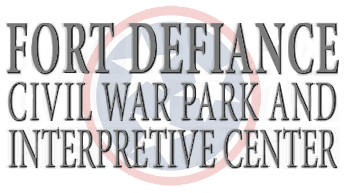 Clarksville, TN – Fort Defiance Interpretive Center, located at 120 Duncan Street, will host a lecture and book signing with author Stephen Davis on Thursday, July 21st from 1:00pm – 4:00pm. The lecture will begin at 1:00pm, and upon its conclusion Davis will sign copies of his book, "A Long and Bloody Task" until 4:00pm.
Spring of 1864 brought a whole new war to the Western Theater, with new commanders and what would become a new style of warfare. Federal armies, perched in Chattanooga, Tennessee, after their stunning victories there the previous fall, poised on the edge of Georgia for the first time in the war.
«Read the rest of this article»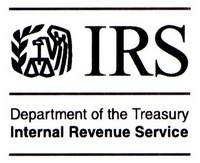 Atlanta, GA – Tax day has come and gone for most people, but your dealings with taxes may not be over yet.
"We're here to help resolve your tax issues throughout the year, and to help you plan for next year's tax due date on Tuesday, April 18th, 2017," said IRS Spokesman Mark Green.
The IRS offers these tips for handling some typical after-tax-day issues.
«Read the rest of this article»
Atlanta, GA – As the April 18th income-tax filing deadline approaches, "Tennessee has once again, set a record with the most electronic filed tax returns ever at this period and is tops in the nation," said IRS Spokesman Mark Green. "We had estimated that Tennessee, would file 2.6 million e-file tax returns for the whole calendar year.  Thus far, Tennessee has filed over 2.2 million e-file tax returns," said Green.
Most taxpayers have already filed their 2015 returns. For those who have yet to file, the IRS says don't panic.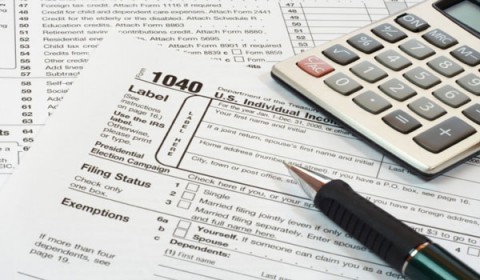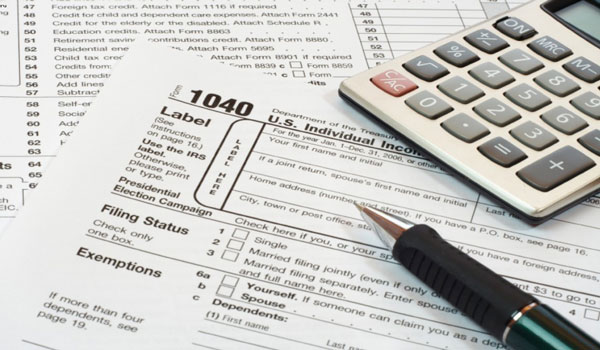 «Read the rest of this article»
American Heart Association Rapid Access Journal Report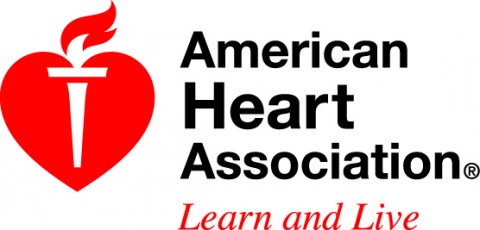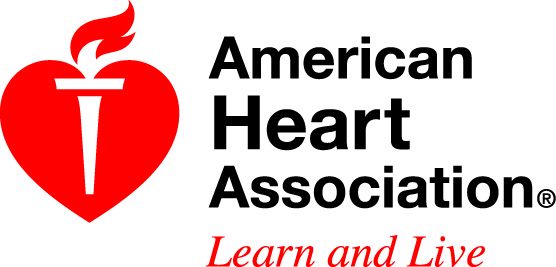 Dallas, TX – While heart disease death rates have declined overall in the United States, there are dramatic differences in those rates among U.S. counties, including weaker declines found south of the Mason-Dixon Line, according to new research in the American Heart Association's journal Circulation.
The findings reveal a notable geographic shift in death rates from heart disease since the early 1970s, emphasizing the importance of geography for heart disease prevention and treatment, according to Michele Casper, Ph.D., the study's lead author and an epidemiologist at the Centers for Disease Control and Prevention's (CDC's) Division for Heart Disease and Stroke Prevention in Atlanta, Georgia.
«Read the rest of this article»