Topic: Atmosphere
Written by Tony Phillips
Science at NASA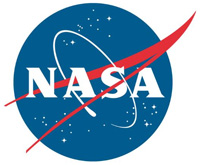 Washington, D.C. – Billions of years ago when the planets of our solar system were still young, Mars was a very different world. Liquid water flowed in long rivers that emptied into lakes and shallow seas. A thick atmosphere blanketed the planet and kept it warm.
In this cozy environment, living microbes might have found a home, starting Mars down the path toward becoming a second life-filled planet next door to our own.
But that's not how things turned out.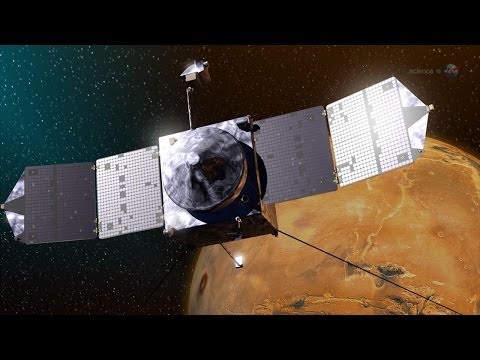 «Read the rest of this article»
Written by Guy Webster
NASA's Jet Propulsion Laboratory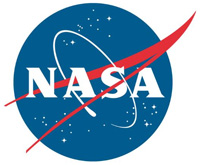 Pasadena, CA – Examination of the Martian atmosphere by NASA's Curiosity Mars rover confirms that some meteorites that have dropped to Earth really are from the Red Planet.
A key new measurement of the inert gas argon in Mars' atmosphere by Curiosity's laboratory provides the most definitive evidence yet of the origin of Mars meteorites while at the same time providing a way to rule out Martian origin of other meteorites.
«Read the rest of this article»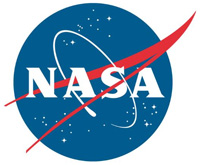 Pasadena, CA – NASA's Cassini spacecraft has found propylene, a chemical used to make food-storage containers, car bumpers and other consumer products, on Saturn's moon Titan.
This is the first definitive detection of the plastic ingredient on any moon or planet, other than Earth.
A small amount of propylene was identified in Titan's lower atmosphere by Cassini's composite infrared spectrometer (CIRS). This instrument measures the infrared light, or heat radiation, emitted from Saturn and its moons in much the same way our hands feel the warmth of a fire.
«Read the rest of this article»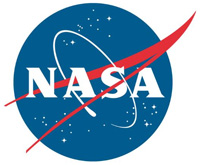 Pasadena, CA – NASA's Curiosity rover is revealing a great deal about Mars, from long-ago processes in its interior to the current interaction between the Martian surface and atmosphere.
Examination of loose rocks, sand and dust has provided new understanding of the local and global processes on Mars. Analysis of observations and measurements by the rover's science instruments during the first four months after the August 2012 landing are detailed in five reports in the September 27th edition of the journal Science.
«Read the rest of this article»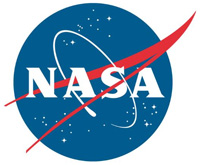 Houston, TX – After a successful launch on Wednesday, September 18th, the Orbital Sciences' Cygnus cargo spacecraft is approaching the International Space Station, signaling the coming completion of NASA's Commercial Orbital Transportation Services (COTS) Program.
The COTS program began back in 2006 with the vision of acquiring cargo resupply and astronaut transportation services to low-Earth orbit from commercial companies.
«Read the rest of this article»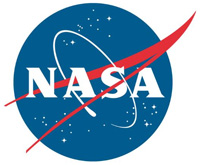 Pasadena, CA – Data from NASA's Curiosity rover has revealed the Martian environment lacks methane. This is a surprise to researchers because previous data reported by U.S. and international scientists indicated positive detections.
The roving laboratory performed extensive tests to search for traces of Martian methane. Whether the Martian atmosphere contains traces of the gas has been a question of high interest for years because methane could be a potential sign of life, although it also can be produced without biology.
«Read the rest of this article»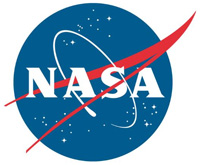 Pasadena, CA – In 2011, astronomers on the hunt for the coldest star-like celestial bodies discovered a new class of such objects using NASA's Wide-Field Infrared Survey Explorer (WISE) space telescope.
But until now, no one knew exactly how cool the bodies' surfaces really are. In fact, some evidence suggested they could be at room temperature.
«Read the rest of this article»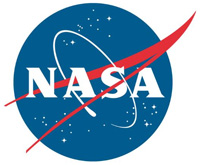 Pasadena, CA – A monster storm that erupted on Saturn in late 2010 – as large as any storm ever observed on the ringed planet — has already impressed researchers with its intensity and long-lived turbulence.
A new paper in the journal Icarus reveals another facet of the storm's explosive power: its ability to churn up water ice from great depths. This finding, derived from near-infrared measurements by NASA's Cassini spacecraft, is the first detection at Saturn of water ice. The water originates from deep in Saturn's atmosphere.
«Read the rest of this article»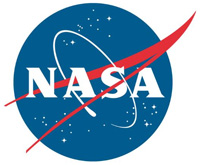 Washington, D.C. – Back in the 60s and 70s, Apollo astronauts circling the Moon saw something that still puzzles researchers today. About 10 seconds before lunar sunrise or lunar sunset, pale luminous streamers would pop up over the gray horizon. These "twilight rays" were witnessed by crew members of Apollo 8, 10, 15 and 17.
Back on Earth, we see twilight rays all the time as shafts of sunlight penetrate evening clouds and haze.  The "airless Moon" shouldn't have such rays, yet the men of Apollo clearly saw them.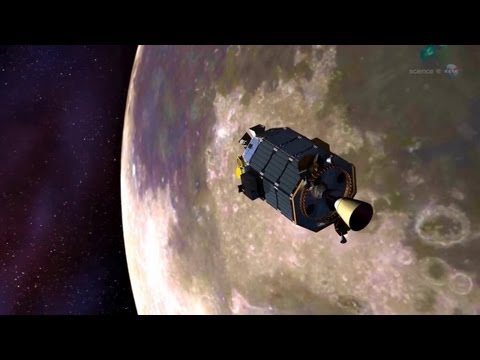 «Read the rest of this article»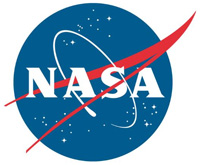 Pasadena, CA – The Rim Fire burning in and near Yosemite National Park in California continues to grow and move its way up in the record books. As of August 27th, CAL FIRE (California Department of Forestry and Fire Protection) reports that the fire, which started August 17th, had consumed nearly 180,000 acres, making it the seventh largest wildfire in California's recorded history.
The fire is one of 10 active major wildfires burning across California as of August 27th.
«Read the rest of this article»