Topic: Atmosphere
Written by Whitney Clavin
NASA's Jet Propulsion Laboratory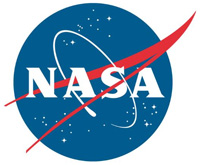 Pasadena, CA – Astronomers say that magnetic storms in the gas orbiting young stars may explain a mystery that has persisted since before 2006.
Researchers using NASA's Spitzer Space Telescope to study developing stars have had a hard time figuring out why the stars give off more infrared light than expected. The planet-forming disks that circle the young stars are heated by starlight and glow with infrared light, but Spitzer detected additional infrared light coming from an unknown source.
«Read the rest of this article»
Written by Gay Hill
NASA's Jet Propulsion Laboratory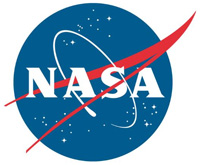 Pasadena, CA – Ten years ago, we knew Titan as a fuzzy orange ball about the size of Mercury. We knew it had a nitrogen atmosphere — the only known world with a thick nitrogen atmosphere besides Earth. But what might lie beneath the hazy air was still just a guess.
On March 6th, NASA's Cassini spacecraft will swoop down within 933 miles (1,500 kilometers) of Titan to conduct its 100th flyby of the Saturn moon. Each flyby gives us a little more knowledge of Titan and its striking similarities to our world.
«Read the rest of this article»
Written by Jia-Rui Cook
NASA's Jet Propulsion Laboratory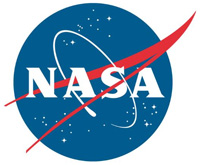 Pasadena, CA – NASA trained several pairs of eyes on Saturn as the planet put on a dancing light show at its poles.
While NASA's Hubble Space Telescope, orbiting around Earth, was able to observe the northern auroras in ultraviolet wavelengths, NASA's Cassini spacecraft, orbiting around Saturn, got complementary close-up views in infrared, visible-light and ultraviolet wavelengths. Cassini could also see northern and southern parts of Saturn that don't face Earth.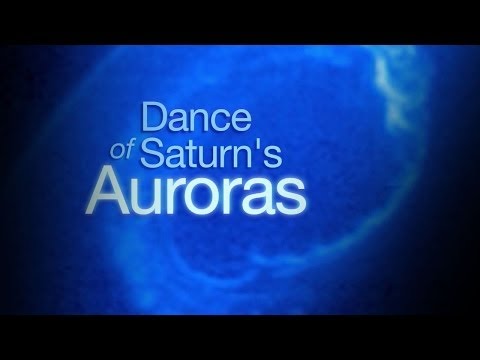 «Read the rest of this article»
Written by Alan Buis
NASA's Jet Propulsion Laboratory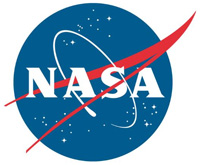 Pasadena, CA – For the first time in more than a decade, five NASA Earth science missions will be launched into space in the same year, opening new and improved remote eyes to monitor our changing planet.
The five launches, including two to the International Space Station (ISS), are part of an active year for NASA Earth science researchers, who also will conduct airborne campaigns to the poles and hurricanes, develop advanced sensor technologies, and use satellite data and analytical tools to improve natural hazard and climate change preparedness.
«Read the rest of this article»
NASA's Goddard Institute for Space Studies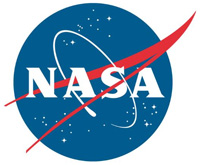 Greenbelt, MD – NASA scientists say 2013 tied with 2009 and 2006 for the seventh warmest year since 1880, continuing a long-term trend of rising global temperatures.
With the exception of 1998, the 10 warmest years in the 134-year record all have occurred since 2000, with 2010 and 2005 ranking as the warmest years on record.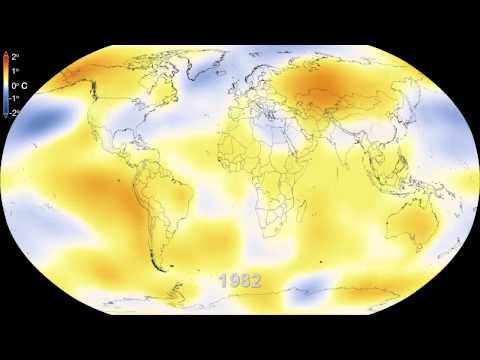 «Read the rest of this article»
Written by Rachel Hoover
NASA's Ames Research Center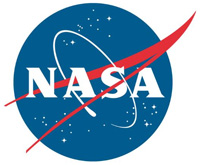 Moffett Field, CA – NASA's uncrewed Global Hawk research aircraft is in the western Pacific region on a mission to track changes in the upper atmosphere and help researchers understand how these changes affect Earth's climate.
Deployed from NASA's Dryden Flight Research Center in Edwards, CA, the Global Hawk landed at Andersen Air Force Base in Guam Thursday at approximately 5:00pm EST and will begin science flights Tuesday, January 21st. Its mission, the Airborne Tropical Tropopause Experiment (ATTREX), is a multi-year NASA airborne science campaign.
«Read the rest of this article»
NASA's Johnson Space Center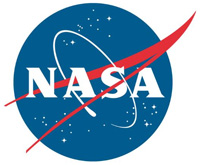 Houston, TX – Engineers testing the parachute system for NASA's Orion spacecraft increased the complexity of their tests Thursday, January 16th, adding the jettison of hardware designed to keep the capsule safe during flight.
The test was the first to give engineers in-air data on the performance of the system that jettisons Orion's forward bay cover. The cover is a shell that fits over Orion's crew module to protect the spacecraft during launch, orbital flight and re-entry into Earth's atmosphere.
«Read the rest of this article»
Written by Carol Rasmussen
NASA Earth Science News Team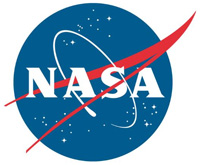 Pasadena, CA – Vigorous mixing in the air above large cracks in Arctic sea ice that expose seawater to cold polar air pumps atmospheric mercury down to the surface, finds a NASA field campaign. This process can lead to more of the toxic pollutant entering the food chain, where it can negatively affect the health of fish and animals who eat them, including humans.
Scientists measured increased concentrations of mercury near ground level after sea ice off the coast of Barrow, Alaska, cracked, creating open seawater channels called leads. The researchers were in the Arctic for the NASA-led Bromine, Ozone, and Mercury Experiment (BROMEX) in 2012.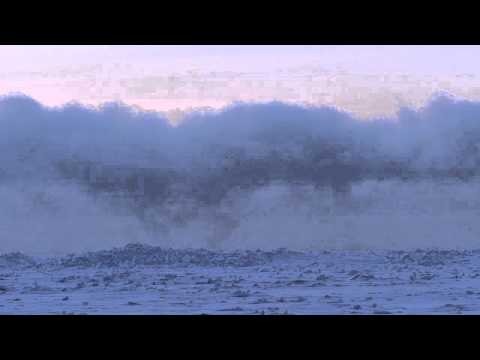 «Read the rest of this article»
Written by Whitney Clavin
NASA's Jet Propulsion Laboratory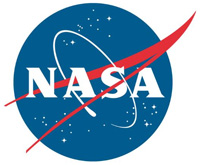 Pasadena, CA – After nearly a decade of development, construction and testing, the world's most advanced instrument for directly imaging and analyzing planets around other stars is pointing skyward and collecting light from distant worlds.
The instrument, called the Gemini Planet Imager (GPI), was designed, built, and optimized for imaging giant planets next to bright stars, in addition to studying dusty disks around young stars.
«Read the rest of this article»
Written by Whitney Clavin
NASA's Jet Propulsion Laboratory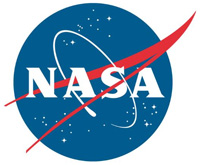 Pasadena, CA – Cool celestial orbs called brown dwarfs may have swirling, stormy clouds present. New observations from NASA's Spitzer Space Telescope suggest that most brown dwarfs are roiling with one or more planet-size storms akin to Jupiter's "Great Red Spot."
"As the brown dwarfs spin on their axis, the alternation of what we think are cloud-free and cloudy regions produces a periodic brightness variation that we can observe," said Stanimir Metchev of the University of Western Ontario, Canada. "These are signs of patchiness in the cloud cover."
«Read the rest of this article»