Topic: Atmosphere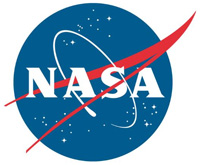 Pasadena, CA – Ten years after a Delta II rocket launched NASA's Spitzer Space Telescope, lighting up the night sky over Cape Canaveral, FL, the fourth of the agency's four Great Observatories continues to illuminate the dark side of the cosmos with its infrared eyes.
The telescope studied comets and asteroids, counted stars, scrutinized planets and galaxies, and discovered soccer-ball-shaped carbon spheres in space called buckyballs. Moving into its second decade of scientific scouting from an Earth-trailing orbit, Spitzer continues to explore the cosmos near and far.
«Read the rest of this article»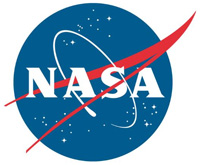 Washington, D.C. – According to NASA, the Comet ISON will flyby Mars on October 1st as continues toward our Sun.
Around the world, astronomers are buzzing with anticipation over the approach of Comet ISON.  On Thanksgiving Day 2013, the icy visitor from the outer solar system will skim the sun's outer atmosphere and, if it survives, could emerge as one of the brightest comets in years.
First, though, it has to fly by Mars.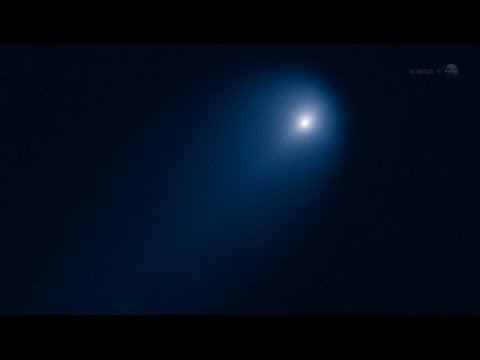 «Read the rest of this article»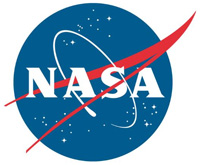 Greenbelt, MD – On August 20th, 2013 at 4:24am EDT, the sun erupted with an Earth-directed coronal mass ejection or CME, a solar phenomenon which can send billions of tons of particles into space that can reach Earth one to three days later.
These particles cannot travel through the atmosphere to harm humans on Earth, but they can affect electronic systems in satellites and on the ground.
«Read the rest of this article»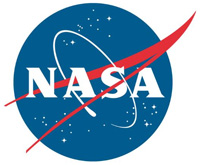 Pasadena, CA – A unique and complex set of circumstances came together over Australia from 2010 to 2011 to cause Earth's smallest continent to be the biggest contributor to the observed drop in global sea level rise during that time, finds a new study co-authored and co-funded by NASA.
In 2011, scientists at NASA's Jet Propulsion Laboratory in Pasadena, CA, and the University of Colorado at Boulder reported that between early 2010 and summer 2011, global sea level fell sharply, by about a quarter of an inch, or half a centimeter.
«Read the rest of this article»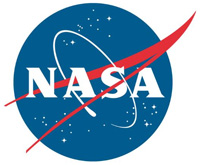 Washington, D.C. – Atmospheric physicist Nick Gorkavyi missed witnessing an event of the century last winter when a meteor exploded over his hometown of Chelyabinsk, Russia.
From Greenbelt, MD, however, NASA's Gorkavyi and colleagues witnessed the atmospheric aftermath. The explosion created a never-before-seen belt of "meteor dust" that circulated through the stratosphere for at least three months.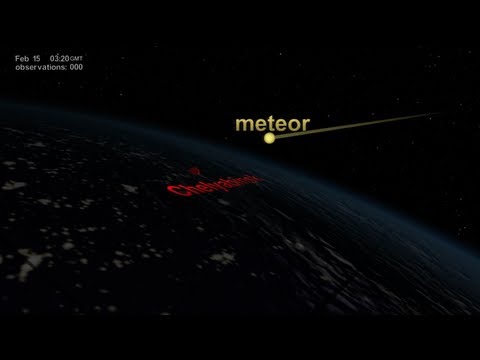 «Read the rest of this article»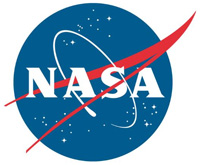 Pasadena, CA – NASA's Juno spacecraft is halfway to Jupiter. The Jovian-system-bound spacecraft reached the milestone August 12th, 2013 at 5:25am PDT (8:25am EDT/12:25 UTC).
"Juno's odometer just clicked over to 9.464 astronomical units," said Juno Principal Investigator Scott Bolton, of the Southwest Research Institute in San Antonio, TX. "The team is looking forward, preparing for the day we enter orbit around the most massive planet in our solar system."
«Read the rest of this article»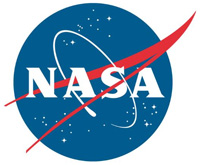 Greenbelt, MD – Heliophysics nuggets are a collection of early science results, new research techniques, and instrument updates that further our attempt to understand the sun and the dynamic space weather system that surrounds Earth.
On August 11th and 12th, 2013, the annual Perseid meteor shower will peak, filling the sky with streaks of light, commonly known as shooting stars. Such visually stunning showers are actually but the tip of the iceberg when it comes to meteoroids slamming into Earth's atmosphere: Some 10 to 40 tons of material of invisible meteoric dust enters the atmosphere from interplanetary space every day.
«Read the rest of this article»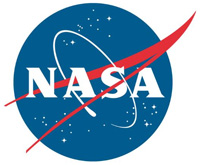 Cambridge, MA – For the first time since exoplanets, or planets around stars other than the sun, were discovered almost 20 years ago, X-ray observations have detected an exoplanet passing in front of its parent star.
An advantageous alignment of a planet and its parent star in the system HD 189733, which is 63 light-years from Earth, enabled NASA's Chandra X-ray Observatory and the European Space Agency's XMM Newton Observatory to observe a dip in X-ray intensity as the planet transited the star.
«Read the rest of this article»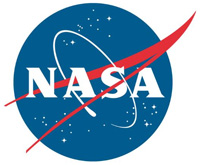 Washington, D.C. – Meteor showers have always captured peoples interests. In astronomy, there's nothing quite like a bright meteor streaking across the glittering canopy of a moonless night sky. The unexpected flash of light adds a dash of magic to an ordinary walk under the stars.
New research by NASA has just identified the most magical nights of all.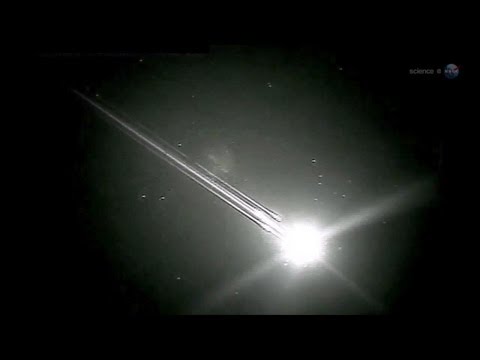 «Read the rest of this article»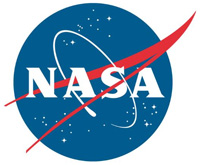 Pasadena, CA – A pair of new papers report measurements of the Martian atmosphere's composition by NASA's Curiosity rover, providing evidence about loss of much of Mars' original atmosphere.
Curiosity's Sample Analysis at Mars (SAM) suite of laboratory instruments inside the rover has measured the abundances of different gases and different isotopes in several samples of Martian atmosphere. Isotopes are variants of the same chemical element with different atomic weights due to having different numbers of neutrons, such as the most common carbon isotope, carbon-12, and a heavier stable isotope, carbon-13.
«Read the rest of this article»