Topic: Atomosphere
Written by Guy Webster
NASA's Jet Propulsion Laboratory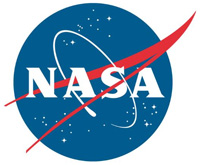 Pasadena, CA – A pinch of fine sand and dust became the first solid Martian sample deposited into the biggest instrument on NASA's Mars rover Curiosity: the Sample Analysis at Mars, or SAM.
Located inside the rover, SAM examines the chemistry of samples it ingests, checking particularly for chemistry relevant to whether an environment can support life. Curiosity's robotic arm delivered SAM's first taste of Martian soil to an inlet port on the rover deck on November 9th.
«Read the rest of this article»
Written by Jia-Rui C. Cook
NASA's Jet Propulsion Laboratory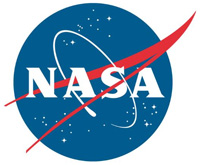 Pasadena, CA – NASA's Cassini spacecraft has "sniffed" molecular oxygen ions around Saturn's icy moon Dione for the first time, confirming the presence of a very tenuous atmosphere.
The oxygen ions are quite sparse – one for every 0.67 cubic inches of space (one for every 11 cubic centimeters of space) or about 2,550 per cubic foot (90,000 per cubic meter) – show that Dione has an extremely thin neutral atmosphere.
«Read the rest of this article»