Topic: Atrial Fibrillation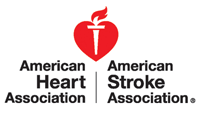 San Diego, CA – A cardiac monitor about the size of a USB flash drive that's implanted under the skin was six to seven times more likely to detect atrial fibrillation, an abnormal heart rhythm that's a risk factor for stroke, according to a science report presented at the American Stroke Association's International Stroke Conference 2014.
The monitor could help identify the 30 percent of ischemic strokes with no apparent cause.  Ischemic strokes are caused by a clot in a blood vessel in or near the brain. «Read the rest of this article»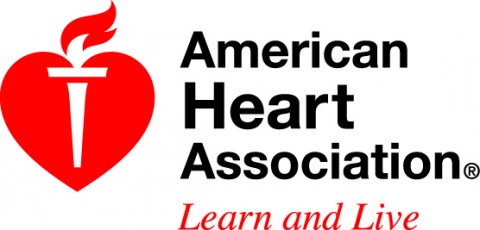 Dallas, TX – For the first time, guidelines have been developed for preventing stroke in women.
"If you are a woman, you share many of the same risk factors for stroke with men, but your risk is also influenced by hormones, reproductive health, pregnancy, childbirth and other sex-related factors," said Cheryl Bushnell, M.D., M.H.S., author of the new scientific statement published in the American Heart Association journal Stroke.
«Read the rest of this article»
According to a new survey, people more likely to witness a stroke might not know how to identify one; free app helps people Spot a Stroke F.A.S.T.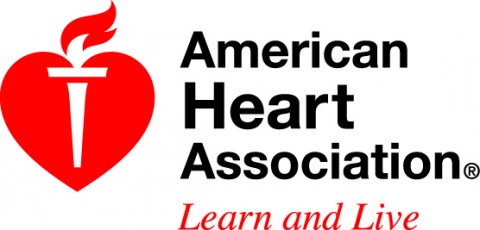 Nashville, TN – Crystal Wall was having a typical chat on the phone with her sister Chassity Anderson — until her sister's phone abruptly crashed to the floor and her words suddenly became slurred.
Anderson, 37, was having another stroke.
"Because my sister had suffered from stroke before, I recognized the warning signs and knew to call 9-1-1," Wall said. "I know stroke is something that can happen to anyone at any time and if it does, you have to act quickly. The longer you wait, the worse it can be." «Read the rest of this article»