Topic: AT&T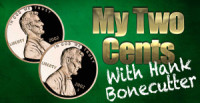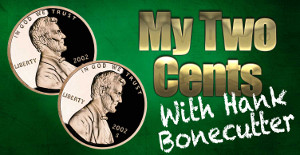 Clarksville, TN – After I sold my business in 2012, my wife and I bought a downtown Nashville condo so we could spend some time in the "Music City." After all, it was slowly becoming the "it" city and there was plenty to do. Even for us old folks.
I had started to get bored with basically nothing to do, when I read an article in the Nashville paper about "Cab drivers upset over Uber."
I thought, "what the hell is Uber?"
Once I googled Uber, I thought, "That's a hell of an idea." "I could do that." So, I filled out an online application and they called me back the very next morning.
«Read the rest of this article»
Customer Utility Billing Line restored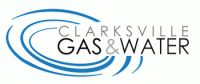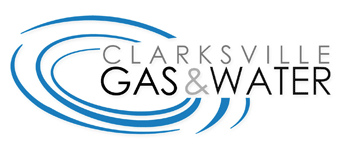 Clarksville, TN – The Clarksville Gas and Water phone system is back in service and the customer Utility Billing Line, which provides a pay-by-phone option, is again available.
The phone service had been out Wednesday because of an AT&T phone outage.
«Read the rest of this article»
Wednesday, April 5th, 2017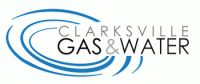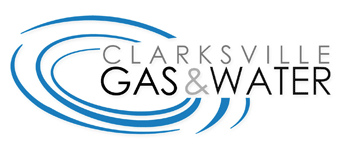 Clarksville, TN – The Clarksville Gas and Water phone system is currently unavailable due to AT&T phone service issues and incoming calls cannot be received nor can outgoing calls be made. The customer Utility Billing Line, pay by phone, option is also unavailable.
It is unknown at this time when the phone service will be restored.
«Read the rest of this article»

Nashville, TN – The Tennessee Department of Transportation (TDOT) reports that in Montgomery County on Sunday, March 19th, from 6:00am until 8:00am, there will be rolling roadblocks on I-24 between MM 4 and MM 8 (Dunlop Lane Overpass) for AT&T to overlash fiber optic cable.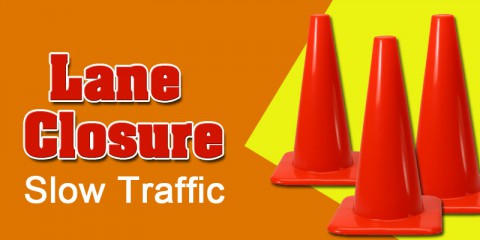 «Read the rest of this article»
Clarksville, TN – The sixth-annual Sportsfest sponsored by Clarksville Parks and Recreation Department was held Saturday, August 20th at the Wilma Rudolph Event Center located within Liberty Park at 1188 Cumberland Drive.
Scores of families attended the display of sports groups' information and numerous activities outdoors.
«Read the rest of this article»
AT&T Gigabit Speeds also now available to Businesses in 22 Tennessee Communities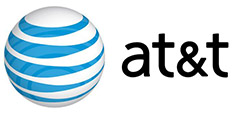 Nashville, TN – AT&T1 is bringing gigabit internet speeds to Clarksville and even more businesses in 22 Tennessee communities. With AT&T Business Fiber, more businesses can download and upload up to 1 gigabit per second (Gbps).2
"For years, as a result of the pro-business policies that have been pursued by our elected leaders at the state and local levels, AT&T has provided Gigabit and multi-Gigabit connections to businesses across Tennessee, helping to spur business success and job creation," said Joelle Phillips, president of AT&T Tennessee.  "With the increased speeds now available through AT&T Business Fiber, AT&T employees have shown yet another example of how we are innovating to increase connectivity to businesses in urban and rural areas alike."
«Read the rest of this article»
Customers Can Access Award-Winning High-Speed Internet and TV Services from AT&T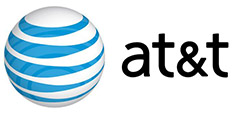 Clarksville, TN – More residents in Montgomery County near Clarksville and east of Indian Mound now have access to high-speed Internet services with the expansion of AT&T1 U-verse® High Speed Internet to more than 480 new locations in the area.
AT&T is making the Internet service available to area consumers and small businesses to provide the most integrated, seamless and smart entertainment experience delivered to almost any screen, anywhere and anytime.
«Read the rest of this article»

Clarksville, TN – In 1964, a high-level AT&T executive named Robert Greenleaf decided to retire from his stable position in order to redefine how Americans think of leadership.
With his famous quote, "Good leaders must first become good servants," Greenleaf gave life to the servant-leader movement, which became a staple in college business classes and executive seminars at the end of the 20th century and the beginning of the 21st.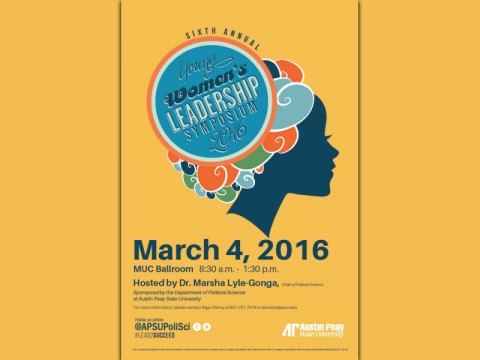 «Read the rest of this article»
AT&T Invests, Adding Local Capacity to Nation's Most Reliable 4G LTE Network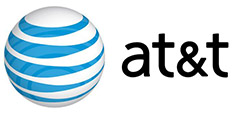 Clarksville, TN – AT&T* has enhanced the nation's most reliable 4G LTE network** at 15 locations across Montgomery County – west of Adams and in a variety of locations in Clarksville and Cunningham. The changes are in response to customer demand, adding more capacity to the latest generation of wireless technology and reflecting AT&T's ongoing investment in high-speed Internet in the area.
"The importance of high-speed Internet to businesses and consumers alike, can't be denied," remarked Tennessee State Senator Mark Green. "The policies we pursue in Nashville are designed to create an environment that encourages investments like these that enhance and extend the modern technologies that Tennessee business need to be successful and to be better able to create jobs."
«Read the rest of this article»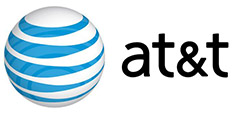 Clarksville, TN – AT&T has launched High Definition (HD) Voice in the Clarksville area. With HD Voice, AT&T customers in Clarksville can experience crystal clear conversations while simultaneously surfing the Web at 4G LTE speeds.
Voice Over LTE (VoLTE) is the all-Internet Protocol (IP) network technology that enables HD Voice from AT&T, and VoLTE also enables the ability to talk while surfing the Web on the nation's most reliable 4G LTE network.
«Read the rest of this article»