Topic: Attempted Homicide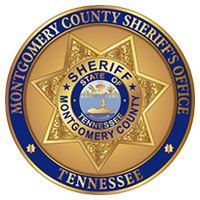 Clarksville, TN – Investigators with the Montgomery County Sheriff's Office have arrested a man in connection to a shooting that occurred at D 6, formally Dynamic 6, on Walnut Grove Road.
Robert Devon Eastland, 41, entered the establishment shortly before 2:00am early Sunday morning, April 22nd, 2018 to confront his girlfriend. When he started to assault her a fellow patron intervened. Eastland pulled a gun from his pocket and fired three rounds at the patron.
«Read the rest of this article»

Clarksville, TN – Clarksville Police are searching for Corey Chuncy Willis, 38, who had an altercation with his girlfriend and reportedly ran away on foot after being wounded by a 12 gauge shotgun.
District #1 patrol officers responded to a shots fired call on the 1200 block of Archwood Drive on Saturday, August 1st, 2015, at about 11:00pm. Several uninvolved witnesses stated they saw a man with blood along his face, side, and arms running down the road.
Witnesses said the man told them he had been shot.
«Read the rest of this article»

Clarksville, TN – On September 24th, 2012 Clarksville Police responded to a shooting in the Barkwood Drive Area.
When Officers arrived, they found that the shooting was over an argument about a two year old taking a balloon from a house that was going to be shown by a realtor.
The suspects had left the scene.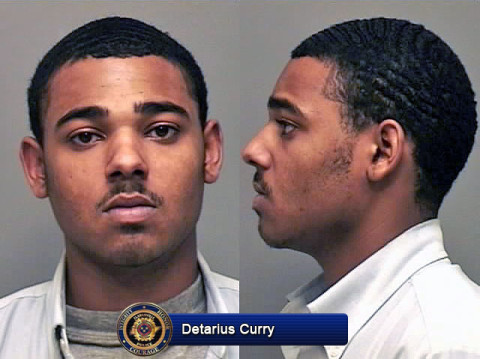 «Read the rest of this article»