Topic: Austin Ledbetter
Website Offers Learning Opportunities About Tennessee History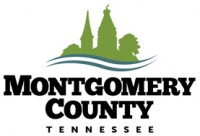 Montgomery County, TN – The Tennessee Hall of Fame (THOF) website is now live for people to learn and explore the history behind the many people who have brought fame, attention, and fortune to Tennessee.
The purpose of the web site is to honor those who have made contributions to the history and betterment of the State of Tennessee, teach state history, civic lessons, and patriotism, as well as build pride and encourage interest in Tennessee communities.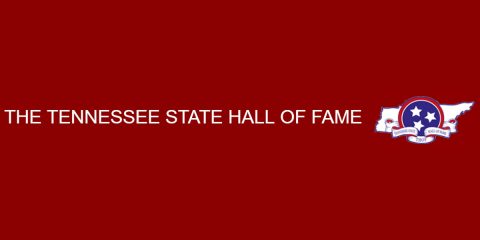 «Read the rest of this article»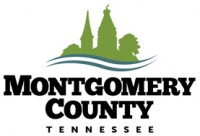 Montgomery County, TN – Montgomery County Government is pleased to announce the release of an emergency notification app for iOS devices. The app, MCGTNotify, is free to download and is currently available for those with Apple devices.
MCGTNotify will be an immediate source for local emergency notifications. It also includes a county departmental directory, the Sheriff's Office booking log and the daily court docket – available right at your fingertips!
«Read the rest of this article»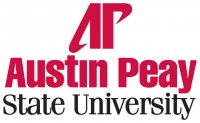 Clarksville, TN – Earlier this year, officials with Clarksville Academy brainstormed ways to improve communication with parents, current students and prospective students. They decided to create iCougar, an app for the Apple iPad and iPhone.
The idea was to make it a centralized digital location for information on the school, but then came the next question – how do you create an app?
«Read the rest of this article»