Topic: Austin McKain

Clarksville, TN – Twenty-eight Austin Peay State University students were recently selected for inclusion in Who's Who Among Students in American Universities and Colleges for the 2016-2017 academic year.
These 28 individuals will be officially recognized at the Student Organization and Leader Awards on April 19th, at Austin Peay.
«Read the rest of this article»
Related Images: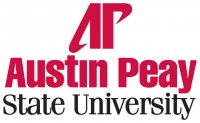 Clarksville, TN – This summer, the North American Interfraternity Conference hosted its 26th Undergraduate Interfraternity Institute (UIFI) in Bloomington, Indiana, and 17 Austin Peay State University students received scholarships to attend the event, which is the largest attendance for this leadership development institute in the University's history.
Top leaders from fraternity and sorority communities across North America were invited to attend one of the 15 sessions of UIFI this summer. «Read the rest of this article»
Related Images:
The Northeast High School Fine Arts Department will be staging a production of  "The Dastardly Doctor Devereaux" the Musical on May 13th and 14th  at 7:00 PM, and May 14th  at 3:00 PM, in the North East High School Theatre. Admission is $5.00 per person.
Featuring Seniors:  Lauren Cobb as Nurse Hatchett, Kyle Pearce as Dr. Devereaux, and Ray Brown as Dr. Phil Good.  Other leads are Elena Reil as Lotta Cash, Jamie McNair as Wendy March, Hannah Stout as Trixie St. James, Amber Toupe as Nurse Ivy Dripp, Cody Craighead as Ward Helper.  The rest of the cast includes:  Meagan Roach, Aaliyah Cottle, Austin McKain, Josiah Huff, Fantasia Maxwell, Nnaji Singleoton, RaMarcus Norris, Corey Reeves, Taylor Rasnick, Ebony Moss, Morgan Cline, Meshia Ware, Leandra Carlyle, Emily Chester, Elizabeth Day, Brandi Davis, Jennifer Prescott, Brenna Smith, Domingo Alverez, Jonathan Bunton, Donald Theodore, Jonathan Wherrit, Jered Elkins, and Matthew Leighton. The Stage Manager is Abbey Brass.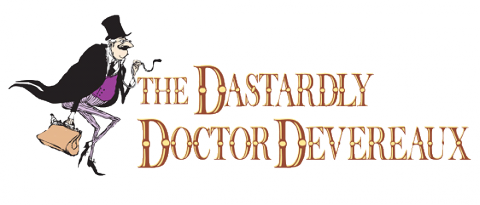 «Read the rest of this article»
Related Images: