Topic: Austin Peay at the Renaissance Center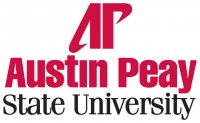 Clarksville, TN – Austin Peay State University will have an open house at The Renaissance Center in Dickson to help prospective students learn more about degree and course offerings.
The public is invited to attend the open house from 5:00pm-6:30pm, Tuesday, April 30th at The Renaissance Center in Dickson, TN.
Facility tours and refreshments will be part of the event.
«Read the rest of this article»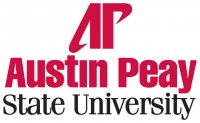 Clarksville, TN – Individuals interested in finishing their college degrees by enrolling at Austin Peay State University's campus in Dickson County will now have a friendly face to help guide them through the process – new extended campus coordinator Audrey Welch.
Welch is now working at the Dickson Renaissance Center campus (which houses both APSU and Nashville State Community College programs) helping students interested in completing a Bachelor of Business Administration (B.B.A.). «Read the rest of this article»
Last Updated: Tuesday, January 15th at 9:15pm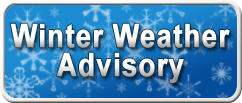 Montgomery County, TN – Freezing rain is falling across the Clarksville Montgomery County area tonight and should continue overnight according to the National Weather Service.
Because of this potential icy weather condition, area Schools, Government offices and organizations will be closed or running late Wednesday, January 16th. Clarksville Online will continue to update the public as more closing and opening announcements are made.
Below is the list of current closings and openings «Read the rest of this article»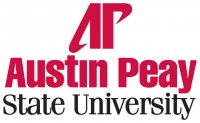 Clarksville, TN – Due to hazardous road conditions caused by inclement weather, APSU will open at 10:00am Wednesday, January 16th.
This includes Austin Peay at Fort Campbell, classes at the Renaissance Center in Dickson and classes at Highland Crest in Springfield.
Classes that begin prior to 10:00am are cancelled.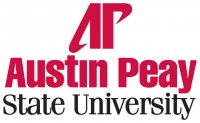 Clarksville, TN – Dickson residents interested in pursuing careers in health care are encouraged to check out two new courses being offered for the Spring 2012 semester by Austin Peay at The Renaissance Center.
One course, Introduction to Health Care Professions, is an elective designed to give students a background into what activities are performed by various professionals and the education requirements for the various career options.  «Read the rest of this article»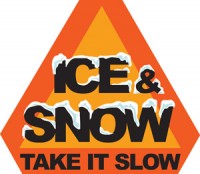 Clarksville, TN - The winter storm has moved out of the area and left 2 plus inches of snow behind. Crews are out scrapping the roads, but with the temperature expected to reach 15 degrees tonight, roads will be iced over in the morning. Already reports are coming in about extremely hazardous road conditions around the Clarksville area.
 Motorists should use caution on the drive to work in the morning. Anyone that does not need to be out should stay at home. For those that can, it is advised to wait and drive in a couple of hours late as road conditions should improve later in the morning.
For more weather information, visit Discover Clarksville's Weather.
Check back for further updates. «Read the rest of this article»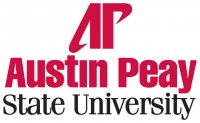 Clarksville, TN – All classes and activities planned at Austin Peay State University (main campus, Austin Peay Center at Fort Campbell and Austin Peay at The Renaissance Center in Dickson) for after 4:30pm, Thursday, January 20th are canceled due to inclement weather. «Read the rest of this article»

The fall semester at Austin Peay State University began today with student enrollment figures showing signs of significant, increased growth.
On the first day of classes, APSU has 10,539 students enrolled for Fall 2010 – an increase of more than 752 students enrolled on Day 1 in 2009, a 7.7 percent increase – according to figures from the registrar's office.
This also marks two exceptional milestones for APSU; the main campus opening with more than 9,000 students, and realizing a 14.5 percent increase in freshmen students. As of today, APSU's main campus has 9,067 students and its Fort Campbell campus 1,472. The freshman class began today with a record 1,754 students, an increase of 222 students when compared to opening day last fall.
«Read the rest of this article»