Topic: Austin Peay

Clarksville, TN – With temperatures in the mid to high 90's recently, as well as a heat index well above 100, is doesn't feel like Austin Peay State University's fall sports are nearing their respective reporting dates to kick off the 2015-16 school year; but they are quickly approaching.
The Lady Govs soccer team will be among the first to report, with the squad having its first of two home exhibition matches coming versus Indiana State, in just 21 days away on August 11h, with its regular-season opener coming 10 days after that on August 21st against Alabama-Birmingham.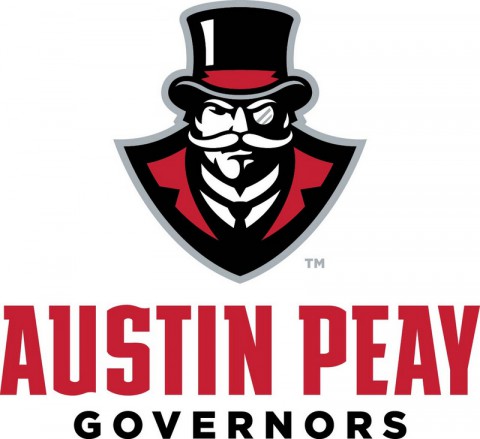 «Read the rest of this article»

Clarksville, TN – If anyone knows the importance of a quality and balanced coaching staff, Austin Peay State University's "Dean' of Ohio Valley Conference men's basketball coach Dave Loos does.
But in a space of a couple of years he saw his long-time assistant coaches (Bret Campbell, Corey Gipson and Charles 'Bubba' Wells) leave the program for varied reasons and having those positions being replaced with young and upcoming coaches – until he added Jay Bowen to his staff for the second time.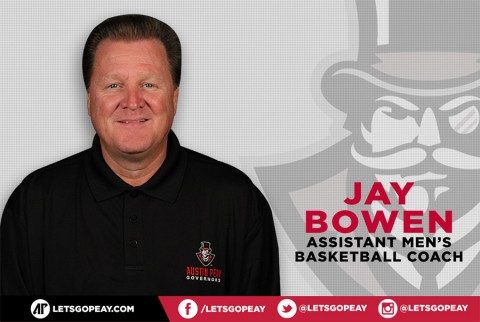 «Read the rest of this article»

Clarksville, TN – Austin Peay State University's athletic department looked like it was close to filling its' final open positions, as the calendar neared July, but the last days of June into the first days of July saw two coaches leave the department.
The first was Lady Govs head softball coach Stephanie Paris, who informed interim athletics director Cheryl Holt on June 28th that she was stepping down from her position that she had held for three seasons to go into private industry.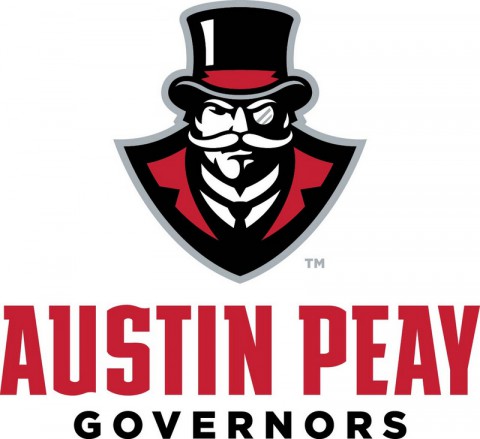 «Read the rest of this article»

Clarksville, TN – For the second time in just over two years it looks like the search for a new Austin Peay State University athletics director is coming to a close, with the announcement by the University that it was narrowed the search to four candidates.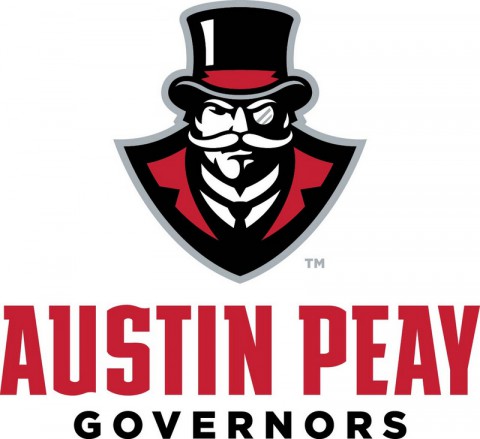 «Read the rest of this article»

Clarksville, TN – Former Austin Peay State University women's soccer standout Tatiana Ariza has been on the world's biggest stage before, but this year at the 2015 FIFA Women's World Cup she has helped the Columbia National women's team to its deepest run in their history.
Ariza, who helped Austin Peay to 47 wins from 2010-13, has been on four World Cup level teams for Columbia, starting with their Under-17 and Under-20 teams and the past two national teams that qualified for one of the top 24 spots at the World Cup Tournament.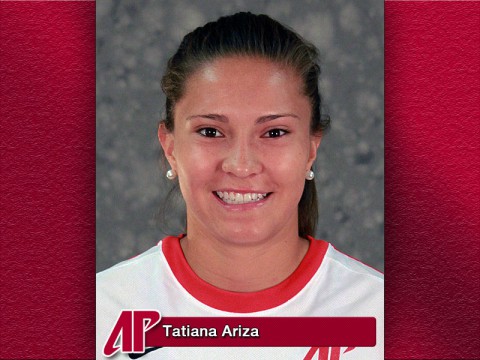 «Read the rest of this article»

Clarksville, TN – Lauren de Castro, just a year removed from a three-time First-Team All-Ohio Valley Conference softball career at Austin Peay State University, put her playing experience to work this spring in being a part of the coaching staff at Torrance (CA) High School and winning the CIF Southern Section Division 4 title.
The tournament victory was the first CIF Southern Section title for the Torrance Tartars (27-9) since 1991 and would translate to winning a state championship title game in the Tennessee State Secondary Athletic Association (TSSAA).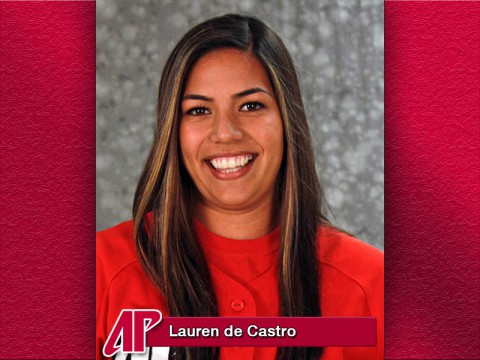 «Read the rest of this article»

Clarksville, TN – Growing up a lot of baseball players are both good hitters and good pitchers, but by the time they get to the collegiate level they have either decided, or discovered, they are much better at one or the other and they turn their focus and time to their dominate ability.
But after two seasons, Austin Peay's Alex Robles has not only proved to be one of – if not — the best two-way players in the programs history, but one of the best in the nation as well.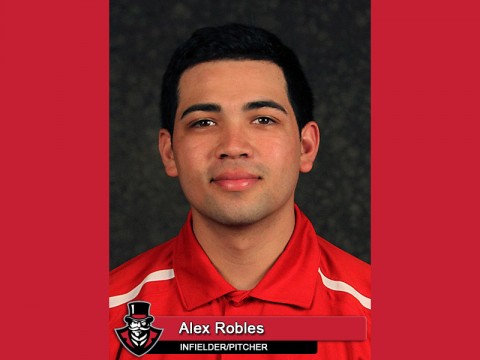 «Read the rest of this article»

Clarksville, TN – The 2014-15 athletic season officially came to an end for the Austin Peay State University's Athletic Department this week when the Lady Govs outdoor track and field participants failed to advance from the NCAA East Preliminary Round Meet.
But with the summer break for the Governors and Lady Govs athletes just beginning, there is still a lot of work left before the fall semester begins in late August and it all begins again.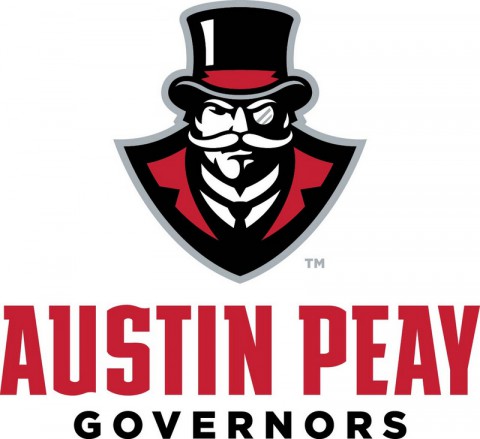 «Read the rest of this article»

Clarksville, TN – With graduation over and school's letting out for summer break that can only mean that Austin Peay sport camps are right around the corner.
Beginning in early June and running right up to schools beginning in the fall, several different sports will be holding youth camps over the break, so no matter what your age, skill level or sport desired there is a good chance you can find one that can help you become a better player.
«Read the rest of this article»

Clarksville, TN – Austin Peay State University closed its school year this past week with the Lady Govs outdoor track and field team hosting the Ohio Valley Conference championship and the baseball team finishing its regular season, but it also marked the second straight year without a team OVC championship.
The last Austin Peay OVC team championships came during the 2012-13 season, with the Govs winning conference titles in men's tennis, men's golf and baseball.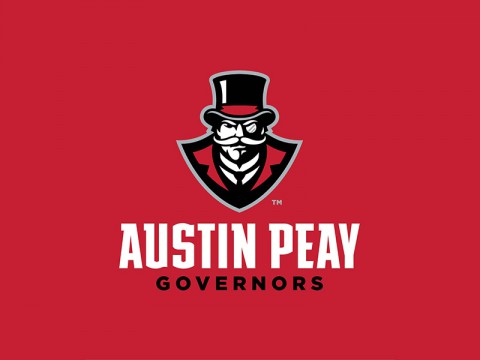 «Read the rest of this article»