Topic: Austin Peay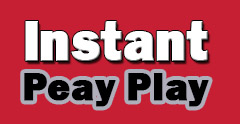 Clarksville, TN – With a roster that boasts five seniors and six juniors, Austin Peay State University's softball team opens its 31st regular season on February 12th at the Gardner-Webb Tournament looking to start a run that will end a string of eight straight campaigns without making the postseason.
The Lady Govs finished 2015 with an overall record of 9-37 — 5-22 in Ohio Valley Conference play — but its senior and junior laden roster returns seven of nine position starters and all five pitchers from 2015.
«Read the rest of this article»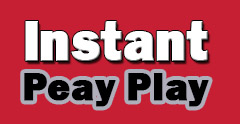 Clarksville, TN – With the calendar switching from January to February, Austin Peay State University basketball standouts Chris Horton and Tiasha Gray enter the final regular-season month of their respective record-breaking careers.
Both arrived on Austin Peay's campus in 2012, Horton from Columbus High School in Decatur, GA; while Gray stayed near home to continue her hoops career after playing at Clarksville High School.
While the pair play different positions for their teams – Horton is a 6-8 center, while Gray is a 5-4 point guard – both have helped re-write the record book, both at Austin Peay and the Ohio Valley Conference.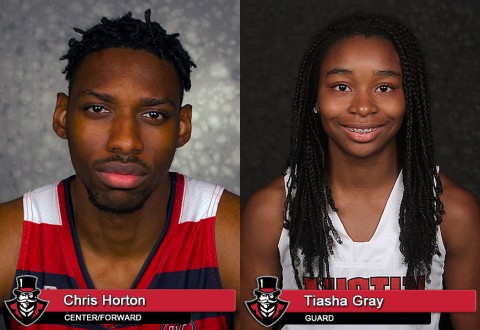 «Read the rest of this article»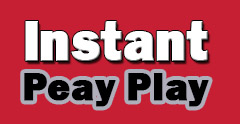 Clarksville, TN – New Austin Peay State University head football coach Will Healy stated he and his staff were going to get it done in recruiting, when he was introduced at Governors Stadium on December 23rd, 2015, and with National Signing Day looming on February 3rd it looks like statement is coming to fruition.
Healy, who is the second youngest head coach in Division I at 30 years of age, has looked to make the most of the 33 days since making that statement with what seems like commitment additions to his probable first recruiting class every few day or so.
«Read the rest of this article»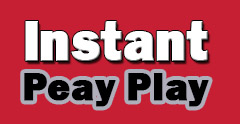 Clarksville, TN – Spring semester officially begins on January 19th, with the first day of classes for Austin Peay State University, and that means spring sports are right around the corner.
Within the next four or five weeks, joining the men's and women's basketball teams – who are only about a third of the way through their respective Ohio Valley Conference schedules – and the women's indoor track and field team, who are two meets into their 2016 schedule, will be joined by softball, baseball, men's and women's tennis, men's and women's golf and outdoor track.
«Read the rest of this article»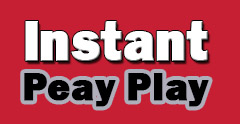 Clarksville, TN – Austin Peay State University women's basketball coach David Midlick and his Lady Govs have faced many hurdles in the pre-Ohio Valley Conference part of their 2015-16 schedule, but a 3-0 start in OVC play has shown the pieces have final started to come together.
The Lady Govs entered OVC play with a 2-11 overall record – including a 10-game losing streak – but with its first overall three-game win streak in two years and its first to open OVC play since the 2009-10 season has shown the first-year head coach is final getting everything to click after a tough first two months.
«Read the rest of this article»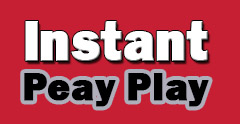 Clarksville, TN – It's not often that two high school basketball teammates continue their respective careers at the same Division I program, but Austin Peay State University has such a duo in Chris Porter-Bunton and Jared Savage, and that twosome are starting to make their presence known for the Governors.
Porter-Bunton, a red-shirt freshman post/power forward, and Savage, a true freshman wing/small forward, played in Bowling Green, KY at Warren Central High School for William Unseld, combining for 77 wins during their three years together for the Dragons.
«Read the rest of this article»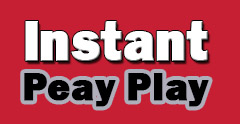 Clarksville, TN – On December 23rd Austin Peay State University officially announced the hire of 30-year-old Will Healy as the 19th head football coach in school history, but it's not the first time the school has gone with a very young head coach for the program.
In 1979 Austin Peay hired its then 10th head coach, a 29-year-old Watson Brown to replace James 'Boots' Donnelly, in hopes to continue a streak of winning seasons – which included the only Ohio Valley Conference title in the program's history in 1977.
«Read the rest of this article»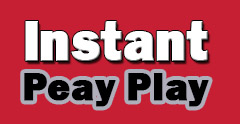 Clarksville, TN – With Christmas this Friday and in the spirit of the season, here is want I hope the Austin Peay State University coaching staff find under their trees or in their stockings this year.
For Governors men's basketball coach Dave Loos a return to the Ohio Valley Conference tournament after a three-year absence. The 26-year Govs mentor has 22 appearances in the tournament; number 23 would be a great present for the veteran coach.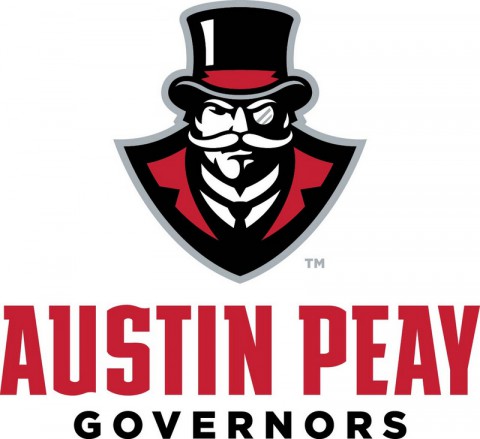 «Read the rest of this article»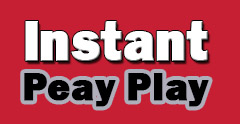 Clarksville, TN – A lot of hard work and years of dreams came true for 23 Austin Peay State University student-athletes and coaches December 11th, as they participated in the school's two commencement ceremonies at the Dunn Center, earning either bachelor's or master's degrees.
Overall, eight different teams – including dance team and cheer squad – had members receive degrees, led by baseball (5), football, men's tennis and dance (4), soccer and cross country/track and field two each, while cheer and women's tennis had one graduate each.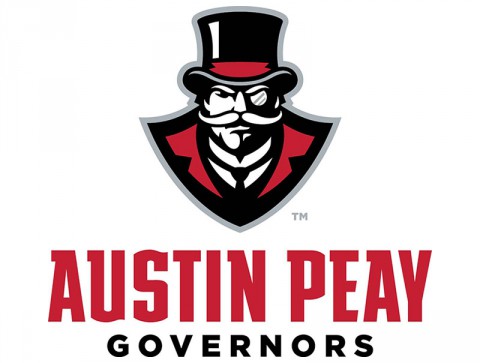 «Read the rest of this article»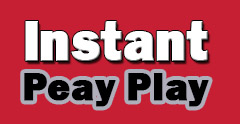 Clarksville, TN – For the past few years, Austin Peay State University's women's indoor and outdoor track and field team has been among the best in the Ohio Valley Conference and results of their season-opening indoor meet shows they should be primed to again be among the elite in the OVC.
The Lady Govs opened their indoor season on December 5th in Nashville, at the Vanderbilt Indoor Opener, finishing with five top-five finishes and 11 more top-10 results in 11 events, as Austin Peay and Vandy were joined by nine other teams – including OVC members Belmont, Murray State, Tennessee State and Tennessee Tech.
«Read the rest of this article»