Topic: Austin Peay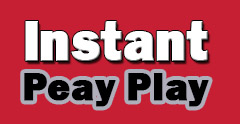 Clarksville, TN – With Austin Peay State University head football coach Will Healy's second nationally-ranked recruiting class ready to take their place, with preseason practice right around the corner, the Governors are looking to put not one but three losing streaks in the rearview mirror during the 2017 season.
Entering the season, the Govs have lost their last 27 contests overall, as well as their last 21 Ohio Valley Conference games – with their last overall win — and conference victory — coming in a 20-13 final versus Murray State on November 18th, 2014 at Fortera Stadium.
«Read the rest of this article»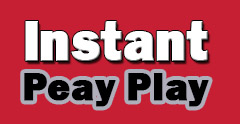 Clarksville, TN – With the Fourth of July holiday in the rearview mirror and the dog days of summer just hitting their stride, it is less than a month before the return of Austin Peay State University student athletes and the beginning of the 2017-18 athletic school year.
Although the first day of classes on the main Austin Peay campus isn't until August 28th – eight weeks away – over the next few weeks members of the football, volleyball, soccer and cross country teams will return to campus to hold their respective pre-season workouts.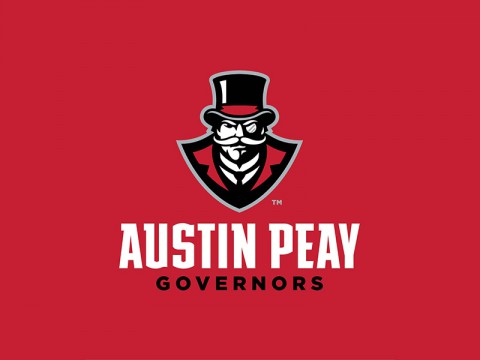 «Read the rest of this article»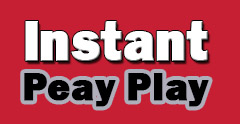 Clarksville, TN – From coast to coast and even Canada, Austin Peay State University has several of its baseball players plying their skills on several summer-league teams, as they continue to improve their skill for the upcoming 2017-18 school year.
Several of the Govs are hitting over .300 this summer for their respective teams, but arguably having the best summer across the board at the plate is outfielder Imani Willis, who is currently hitting at a .350 clip for the Kokomo (IN) Jackrabbits of the Prospect League.
«Read the rest of this article»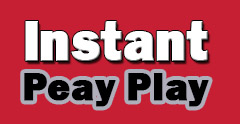 Clarksville, TN – When recent Austin Peay State University graduate baseball player Alex Robles was selected in the 30th round of the 2017 Major League Baseball Amateur Draft on June 14th he joined an outstanding list of former APSU baseball players that have started their aspiring journeys to the big leagues with their names being called in the draft.
Drafted with the 886th overall pick, as a right-handed pitcher by the Minnesota Twins, Robles — who is from Tucson, AZ – became the 41st Governor to be drafted, since Tim Burns was drafted in 1972 by the California Angels.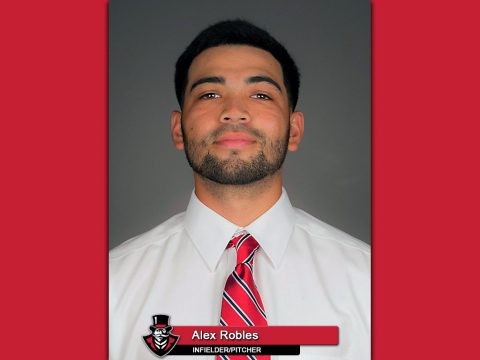 «Read the rest of this article»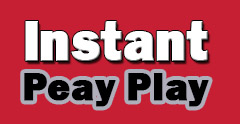 Clarksville, TN – With the Ohio Valley Conference spring meetings in the rearview mirror, Austin Peay State University and its athletic department has settled into its summer semester, with fall classes and sports less than 80 days away.
But just because its summer doesn't mean there isn't any activity going on in the department, or with the student-athletes.
The summer semester always sees more than its share of student-athletes taking summer classes, while several of the sports also see their team members continuing to play their respective sports on summer teams.
«Read the rest of this article»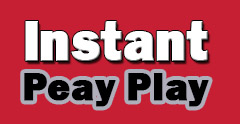 Clarksville, TN – Recently graduated Austin Peay State University senior softball player Christiana Gable has a busy next month in front of her, as she once again joins the German Women's National Team as they prepare for the 20th European Softball Championships in Bollate, Italy.
Gable, who is from Nolensville, TN, is eligible to play for the German National Team due to her mother being a native of the country and thus she has dual citizenship with a German passport.
«Read the rest of this article»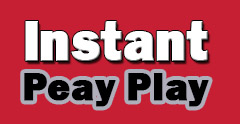 Clarksville, TN – With baseball and track and field seeing their respective seasons come to an end this past weekend, Austin Peay State University not only saw its final spring semester sports come to an end, but also saw the end of its 2016-17 athletic calendar.
The Govs baseball team went 2-2 in the OVC Baseball Championship Tournament, its second straight postseason appearance under head coach Travis Janssen, to finish the season with a 28-30 record.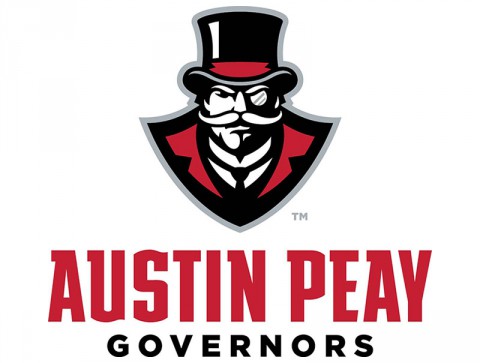 «Read the rest of this article»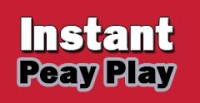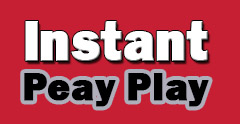 Clarksville, TN – Austin Peay State University has its Commencement ceremonies this past Friday at the Winfield Dunn Center, with the athletic department seeing 52 athletes making the walk across the stage to receive their degrees to cap their careers.
The 50 graduating seniors — and two who earned master's degrees – came from 13 different teams, along with the cheer squad, led by football with 10 graduating players.
Baseball was next with eight, followed by women's track and field (5), women's soccer, women's basketball and softball with four each.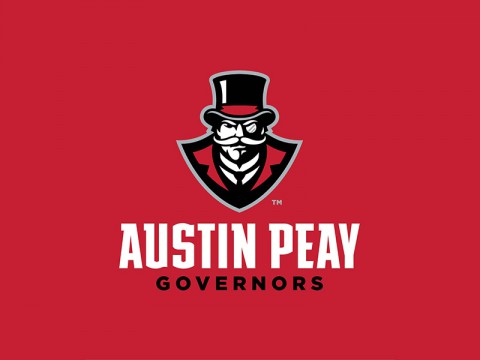 «Read the rest of this article»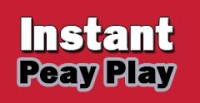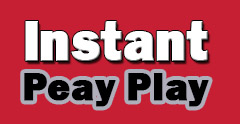 Clarksville, TN – Major league baseball scouts use the old saying 'Shake a tree full of 10 prospects and nine gloves and one bat will fall out'.
Well, the same thing could be said of fast pitch softball players too and that helps adds to just how impressive Danielle Liermann, Kacy Acree, Carly Mattson and Kendall Vedder's first two seasons have been for the Austin Peay softball team.
«Read the rest of this article»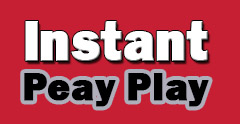 Clarksville, TN – Austin Peay State University's women's track and field team has had many outstanding athletes come through its program over the years, but sophomore pole vaulter Savannah Amato is on the verge of adding her name as one of the all-time greats in Ohio Valley Conference history.
The 5-5 Delaware, OH native is currently the defending OVC indoor and outdoor pole vault champion and is the odds-on favorite to repeat as outdoor champion.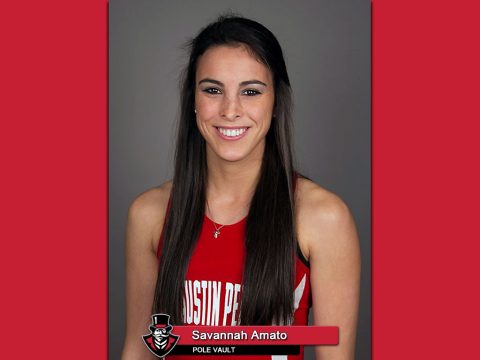 «Read the rest of this article»