Topic: Austin TX
APSU Sports Information

Austin, TX – Two Austin Peay State University women's tennis players are among the 45 student-athletes across all of Division I to be named to the 2018 Google Cloud Academic All-America® Division I At-Large Teams, announced Thursday.
Clarksville native Brittney Covington and Spanish sensation Lidia Yanes Garcia are the second and third Governors to earn Academic All-American honors for the 2017-18 academic year, joining volleyball standout Kristen Stucker.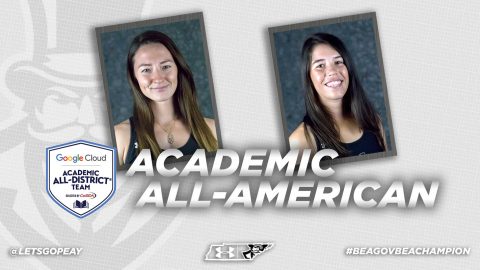 «Read the rest of this article»
APSU Sports Information

Austin, TX – Austin Peay State University junior setter Kristen Stucker is one of 21 student-athletes named to the 2017 Academic All-America® Division I volleyball teams as selected by the College Sports Information Directors of America (CoSIDA).
«Read the rest of this article»
Written by Steve Cole
NASA Headquarters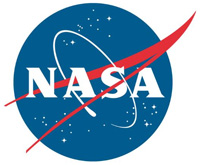 Washington, D.C. – After more than 15 productive years in orbit, the U.S./German GRACE (Gravity Recovery and Climate Experiment) satellite mission has ended science operations. During their mission, the twin GRACE satellites have provided unprecedented insights into how our planet is changing by tracking the continuous movement of liquid water, ice and the solid Earth.
GRACE made science measurements by precisely measuring the distance between its twin satellites, GRACE-1 and GRACE-2, which required that both spacecraft and their instruments be fully functional.
«Read the rest of this article»
Written with Pam Frost Gorder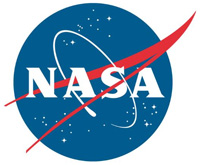 Washington, D.C. – A newly discovered Jupiter-like world is so hot, it's being vaporized by its own star.
With a dayside temperature of more than 7,800 degrees Fahrenheit (4,600 Kelvin), KELT-9b is a planet that is hotter than most stars. But its blue A-type star, called KELT-9, is even hotter — in fact, it is probably unraveling the planet through evaporation.
"This is the hottest gas giant planet that has ever been discovered," said Scott Gaudi, astronomy professor at The Ohio State University in Columbus, who led a study on the topic. He worked on this study while on sabbatical at NASA's Jet Propulsion Laboratory, Pasadena, California.
«Read the rest of this article»
Written by Guy Webster
NASA's Jet Propulsion Laboratory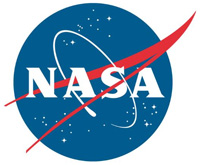 Pasadena, CA – On Mars, wind rules. Wind has been shaping the Red Planet's landscapes for billions of years and continues to do so today. Studies using both a NASA orbiter and a rover reveal its effects on scales grand to tiny on the strangely structured landscapes within Gale Crater.
NASA's Curiosity Mars rover, on the lower slope of Mount Sharp — a layered mountain inside the crater — has begun a second campaign of investigating active sand dunes on the mountain's northwestern flank. The rover also has been observing whirlwinds carrying dust and checking how far the wind moves grains of sand in a single day's time.
«Read the rest of this article»
Tennessee Athletics Department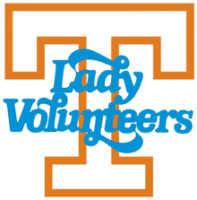 Austin, TX – Tennessee made a valiant rally after trailing by 15, but fell 72-67 against #17 Texas on Sunday afternoon at the Erwin Center.
Tennessee (4-4) trailed by 15 in the second quarter, but made a run to end the period and over the first five minutes of the third quarter to take the lead. Texas was able to retake the lead, and withstood late three pointers from Alexa Middleton and Diamond DeShields to hold on to the win.
Jaime Nared tallied a career high 22 points to go with five rebounds and two blocks. DeShields chipped in 16 points to score in double figures for the seventh time in eight games this year.
«Read the rest of this article»
Tennessee (4-3) at #17 Texas (2-4)
Sunday, December 11th, 2016 | 3:30pm CT
Austin, TX | Erwin Center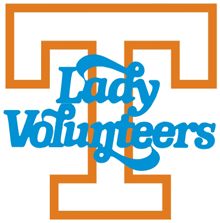 Austin, TX – Tennessee (4-3) will play its final non-conference road game on Sunday, as the Lady Vols take on #17 Texas (2-4) at 3:30pm CT (4:30pm ET).
Sunday's game will be televised on FS1, but fans can also catch the action online through the FOX Sports App. Visit foxsportsgo.com or download the FoxSportsGo app to view the game on a computer or mobile device. Brett Dolan (PxP) and Dan Hughes (Analyst) will call the action.
Fans can also tune into their local Lady Vol Network station to catch Mickey Dearstone describing the action as Tennessee takes on Texas.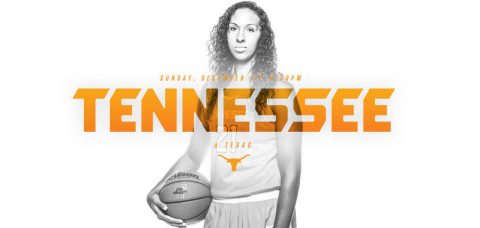 «Read the rest of this article»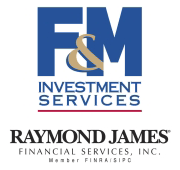 Clarksville, TN – It's a fact: People love to get something for free, whether they need it or not. Often those freebies pile up or sit unused.
For example, nearly 75% of airline miles go unredeemed every year, according to Consumer Reports, and a third of credit card rewards points gather digital dust, representing $16 billion in value, a 2011 study by Colloquy shows. What if you could turn those free perks into a charitable gift instead?
Here are several ways to turn your excess into meaningful extras for your favorite charities.
«Read the rest of this article»
#14/15 Tennessee (7-2)  vs. #15/12 Stanford (6-2)
Wednesday, December 16th | 9:00pm ET (8:00pm CT)
Standford, CA | Maples Pavilion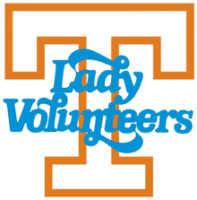 Knoxville, TN – The #14/15 Lady Vols (7-2) are on the West Coast to take on #15/12 Stanford (6-2) at Maples Pavilion on Wednesday night. Tipoff is slated for 9:00pm ET (8:00pm CT), and the game will be broadcast on ESPNU and online on WatchESPN.
No. 14/15 Tennessee continues a three-game road swing with a trip to the West Coast for games against a pair of top 15 opponents this week. On Wednesday, December 16th, the Lady Vols tangle with #15/12 Stanford (6-2) at Maples Pavilion in a 9:00pm ET (8:00 CT) telecast on ESPNU.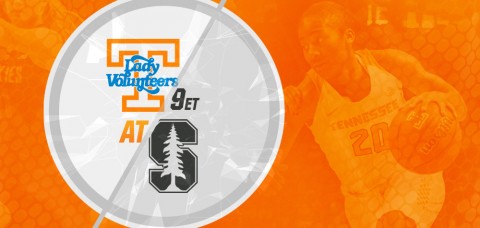 «Read the rest of this article»

Clarksville, TN – The All State, the student newspaper of Austin Peay State University, recently earned national awards at the annual National College Media Convention in Austin, Texas.
For the first time in the publication's 85-year history, it was recognized at the national conference for Best in Show. The All State was ranked No. 10 for its special section on the 2015 Homecoming celebration at APSU.
«Read the rest of this article»