Topic: Australia
Written by Alan Buis
NASA's Jet Propulsion Laboratory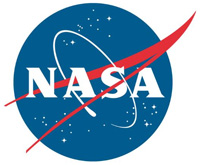 Pasadena, CA – A NASA airborne mission designed to transform our understanding of Earth's valuable and ecologically sensitive coral reefs has set up shop in Australia for a two-month investigation of the Great Barrier Reef, the world's largest reef ecosystem.
At a media briefing today at Cairns Airport in North Queensland, Australia, scientists from NASA's COral Reef Airborne Laboratory (CORAL) mission and their Australian collaborators discussed the mission's objectives and the new insights they expect to glean into the present condition of the Great Barrier Reef and the function of reef systems worldwide.
«Read the rest of this article»
The beloved television series Nashville – a one of a kind country music drama – is set to soon makes its return to the airwaves on the Nashville-based CMT. Sources close to the set expect shooting for the much-anticipated Season 5 of the soap opera to begin early in the Fall. Cast favorites are certainly ready to go as many of them gathered in town recently for a very special live performance concert performance broadcast to the world.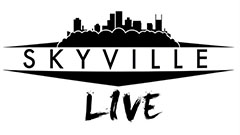 Nashville, TN – A magical night of music unfolded in Music City on Wednesday, July 13th, 2016 as the internationally-acclaimed online webcast Skyville Live presented "Skyville Live Salutes The Magic Of Music City" to a capacity live audience.
This particular event was a homecoming of sorts for the cast of the television show Nashville who were celebrating the fact that their popular program was saved from network cancellation. Now redeemed the weekly drama is ready to reboot soon on CMT with new showrunners for a much anticipated Season 5.
«Read the rest of this article»
Written by Sgt. Katie Eggers
Headquarters, 101st Airborne Division (Air Assault)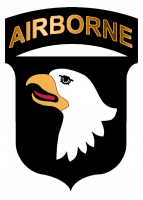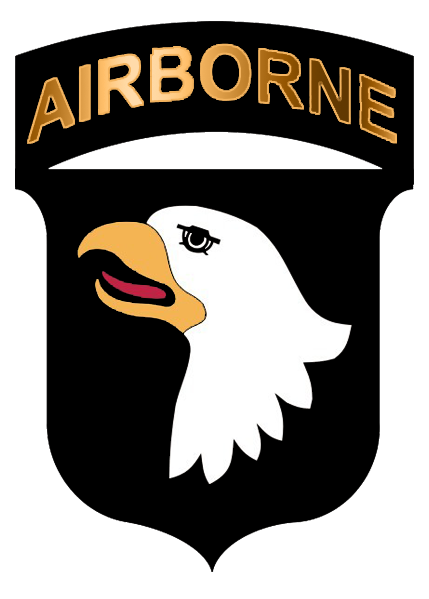 Baghdad, Iraq – When 101st Airborne Division (Air Assault) service members started their day Saturday morning, "Cover Down," part of the 101st Band, was already playing popular music. Shortly after 6:00am, personnel from 101st, sister services and Coalition were getting covered in colors – blue, green, red, orange, pink, purple and yellow.
The USO-sponsored 5K color run started off an early celebration of Independence Day, which began a day of activities for service members deployed in support of Combined Joint Forces Land Component Command – Operation Inherent Resolve, led by the 101st at Forward Operating Base Union III, Baghdad.
«Read the rest of this article»
Written by DC Agle
NASA's Jet Propulsion Laboratory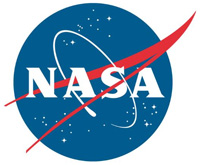 Pasadena, CA – After an almost five-year journey to the solar system's largest planet, NASA's Juno spacecraft successfully entered Jupiter's orbit during a 35-minute engine burn. Confirmation that the burn had completed was received on Earth at 8:53pm PDT (11:53pm EDT) Monday, July 4th.
"Independence Day always is something to celebrate, but today we can add to America's birthday another reason to cheer — Juno is at Jupiter," said NASA Administrator Charlie Bolden. "And what is more American than a NASA mission going boldly where no spacecraft has gone before? With Juno, we will investigate the unknowns of Jupiter's massive radiation belts to delve deep into not only the planet's interior, but into how Jupiter was born and how our entire solar system evolved."
«Read the rest of this article»
Tennessee (12-14/5-8 SEC) vs. LSU (16-10/9-4 SEC)
Saturday, February 20th, 2016 | 5:31pm ET/4:31pm CT
Knoxville, TN | Thompson-Boling Arena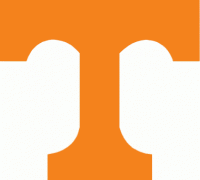 Knoxville, TN – Tennessee returns from a two-game road stretch to play its first Saturday home game in nearly a month when it hosts LSU at Thompson-Boling Arena. Tipoff on Saturday is slated for 5:30pm ET/4:30pm CT on ESPNU.
The Vols (12-14, 5-8 SEC) have a quick turnaround after facing 14th-ranked Kentucky on Thursday night in Lexington. UT fell in that contest by an 80-70 count, and therefore splitting the season series with the Wildcats. Armani Moore recorded his second double-double in as many games against UK this season, logging 21 points and 11 rebounds on Thursday night. Kevin Punter Jr. was the only other Vol to reach double figures, finishing with 19 points.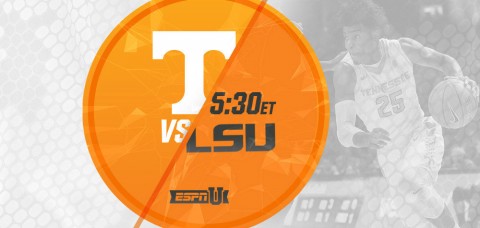 «Read the rest of this article»
AAA urges Americans to be informed when shaping 2016 travel plans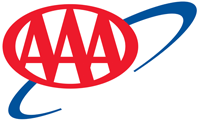 Knoxville, TN – Media publicity regarding terrorism, the stock market, and now the Zika virus is weighing on the minds of travelers, many of whom are turning to AAA for advice on whether they should alter their vacation plans.
AAA always encourages Americans to be cautious when traveling the world, and to be aware of any health or security alerts before leaving. Although much has been made about the Zika virus, and travelers should stay informed, Federal health officials have not issued travel restrictions to those countries with active virus transmission.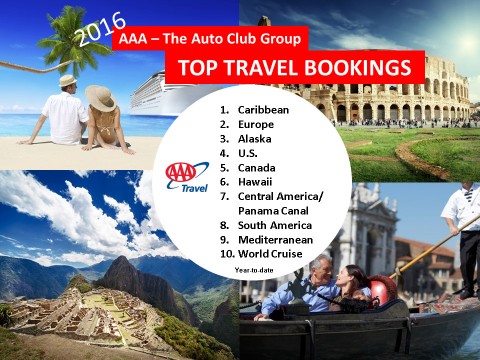 «Read the rest of this article»
Written by Alan Buis
NASA's Jet Propulsion Laboratory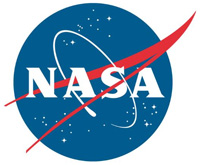 Pasadena, CA – A new three-year NASA field expedition gets underway this year that will use advanced instruments on airplanes and in the water to survey more of the world's coral reefs, and in far greater detail, than ever before.
The COral Reef Airborne Laboratory (CORAL) will measure the condition of these threatened ecosystems and create a unique database of uniform scale and quality.
Coral reefs, sometimes called the rainforests of the sea, are home to a quarter of all ocean fish species. They protect shorelines from storms and provide food for millions of people, yet very little of the world's reef area has been studied scientifically.
«Read the rest of this article»
Written by Alan Buis
NASA's Jet Propulsion Laboratory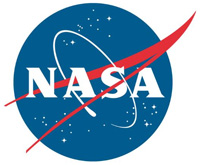 Pasadena, CA – The current strong El Niño brewing in the Pacific Ocean shows no signs of waning, as seen in the latest satellite image from the U.S./European Ocean Surface Topography Mission (OSTM)/Jason-2 mission.
El Niño 2015 has already created weather chaos around the world. Over the next few months, forecasters expect the United States to feel its impacts as well.
The latest Jason-2 image bears a striking resemblance to one from December 1997, by Jason-2's predecessor, the NASA/Centre National d'Etudes Spatiales (CNES) Topex/Poseidon mission, during the last large El Niño event. Both reflect the classic pattern of a fully developed El Niño. The images can be viewed at:
http://sealevel.jpl.nasa.gov/elnino2015/index.html
«Read the rest of this article»

Clarksville, TN – As a part of the 2015 Austin Peay State University Homecoming week of events, the APSU Govs Programming Council (GPC) presents a concert featuring national recording artists MKTO, featuring special guest Muddy Magnolias.
«Read the rest of this article»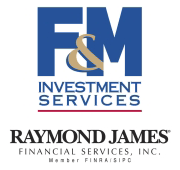 Clarksville, TN – The stock market sell-off continued Monday, as the Dow Jones Industrial Average and other major domestic indices saw a significant drop in early morning trading, regained some ground as the day progressed, but still closed down 3% to 4% for the day.
Global markets were also down, notably in China, Hong Kong, Germany and the United Kingdom. The pullback appears to be driven by concern over slowing global growth, particularly as China's economy (one of the world's largest) falters, as well as the drop in commodity prices, namely oil.
«Read the rest of this article»