Topic: Avian Influenza

Nashville, TN – The state veterinarian for Tennessee is urging all poultry owners to take extra precautions to protect their flocks from illness.
"We are working to protect the poultry population from exposure to avian influenza," State Veterinarian Dr. Charles Hatcher said. "The best way to protect your birds is to increase your biosecurity measures and particularly, to keep your birds at home for now."
«Read the rest of this article»

Nashville, TN – The state veterinarian confirms that a flock of chickens at a commercial poultry breeding operation has tested positive for low pathogenic avian influenza (LPAI).
This chicken breeding operation is located in Giles County, Tennessee. The company that operates it is a different company from the one associated with the recent detection of highly pathogenic avian influenza (HPAI) in Lincoln County. At this time, officials do not believe one premises sickened the other.
«Read the rest of this article»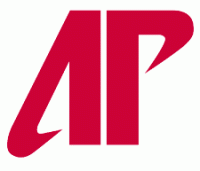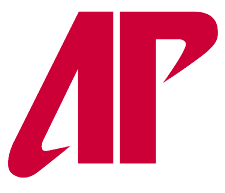 Clarksville, TN – An Austin Peay State University mathematics faculty member will discuss how the incidence rate of tuberculosis in vulnerable populations give a measure of the socio-economic well-being and degree of social justice in a country as part of the next Provost Lecture Series at APSU.
Dr. Folashade Agusto, assistant professor in the APSU Department of Mathematics and Statistics, will present at 3:00pm, Thursday, January 17th in the Morgan University Center, Room 307. All sessions of the Provost Lecture Series are free and open to the public.
«Read the rest of this article»