Topic: Babies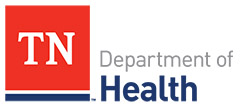 Nashville, TN – The last few weeks and months of pregnancy are an important time for a developing baby's organs to be fully prepared for birth and life. Those babies who are born before 37 weeks of pregnancy are completed are considered premature or preterm, and may face a variety of short- and long-term health challenges.
Numerous state and national efforts to reduce the rate of premature births have made commendable progress, but Tennessee and the rest of the nation still have room for improvement.
«Read the rest of this article»
Harmful Effects to Baby May Include Lower I.Q. for Life

Nashville, TN – An occasional glass of wine. A cigarette. A pain pill, prescribed by a doctor. All three are perfectly legal, yet each may cause harm to an unborn baby. Effects can range from short- to long-term, from behavioral and learning issues to a withdrawal syndrome the baby endures right after birth, to physical defects. Some or all of these can have an adverse impact over the baby's entire life.
A group of health, medical and government professionals from Tennessee is combining strengths to help more women of child-bearing years understand the potential dangers of alcohol, nicotine and prescription medicines. «Read the rest of this article»

Nashville, TN – The majority of babies born in Tennessee are healthy, free from diseases and disorders. A few, however, arrive with rare conditions or illnesses that may be treated more effectively if identified early.
For this reason, the Tennessee Department of Health has expanded its newborn screening laboratory testing to six days a week and is increasing testing to cover more disorders. «Read the rest of this article»
American Heart Association Scientific Statement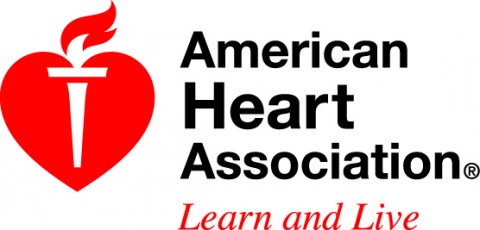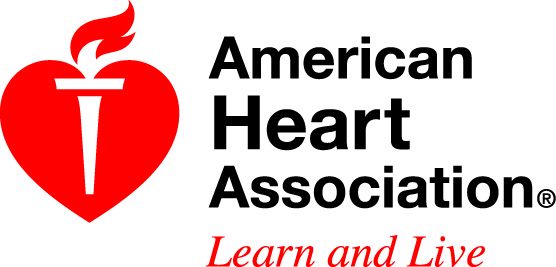 Dallas, TX – Fetal heart experts working with the American Heart Association have developed guidelines to help healthcare providers care for unborn babies with heart problems, as well as their families.
The statement, Diagnosis and Treatment of Fetal Cardiac Disease, is published in the American Heart Association journal, Circulation.
«Read the rest of this article»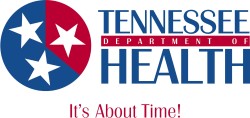 Nashville, TN – One hundred percent of the hospitals that deliver babies in Tennessee have agreed "a healthy baby is worth the wait" and have signed pledges to implement "hard stop" policies to reduce early elective deliveries.
The Tennessee Department of Health has partnered with the Tennessee Hospital Association, the Tennessee Initiative for Perinatal Quality Care and the March of Dimes to reduce early elective deliveries in Tennessee, since shortening the time a baby develops in the womb can create a range of serious health problems.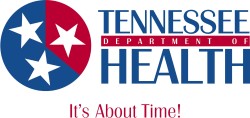 Nashville, TN – Tennessee's modern tradition for the top names for new babies has held out again in 2012, with William and Emma taking the top spots for a second consecutive year as the most popular names given by new Tennessee parents. «Read the rest of this article»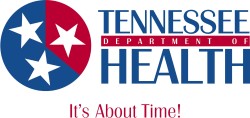 Nashville, TN – As the minutes in 2012 tick away, expectant families may wonder if their bundle of joy will be a New Year's Day baby. When that occurs naturally, it creates an extra memorable experience.
But the Tennessee Department of Health warns families should never push to induce delivery on special days such as holidays or birthdays, or to make the delivery date arrive more quickly, as that choice can affect the future health of some babies. «Read the rest of this article»