Topic: Babies
American Heart Association Scientific Statement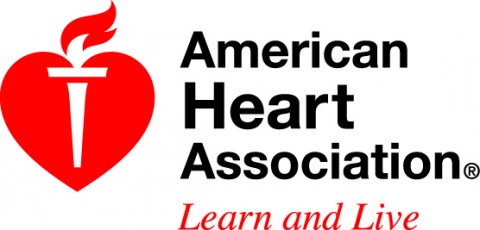 Dallas, TX – Fetal heart experts working with the American Heart Association have developed guidelines to help healthcare providers care for unborn babies with heart problems, as well as their families.
The statement, Diagnosis and Treatment of Fetal Cardiac Disease, is published in the American Heart Association journal, Circulation.
«Read the rest of this article»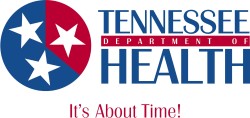 Nashville, TN – One hundred percent of the hospitals that deliver babies in Tennessee have agreed "a healthy baby is worth the wait" and have signed pledges to implement "hard stop" policies to reduce early elective deliveries.
The Tennessee Department of Health has partnered with the Tennessee Hospital Association, the Tennessee Initiative for Perinatal Quality Care and the March of Dimes to reduce early elective deliveries in Tennessee, since shortening the time a baby develops in the womb can create a range of serious health problems.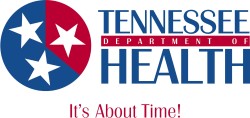 Nashville, TN – Tennessee's modern tradition for the top names for new babies has held out again in 2012, with William and Emma taking the top spots for a second consecutive year as the most popular names given by new Tennessee parents. «Read the rest of this article»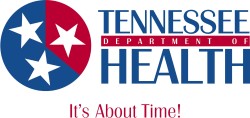 Nashville, TN – As the minutes in 2012 tick away, expectant families may wonder if their bundle of joy will be a New Year's Day baby. When that occurs naturally, it creates an extra memorable experience.
But the Tennessee Department of Health warns families should never push to induce delivery on special days such as holidays or birthdays, or to make the delivery date arrive more quickly, as that choice can affect the future health of some babies. «Read the rest of this article»