Topic: Bacteria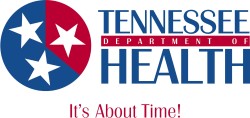 Nashville, TN – Antibiotics, those wonderful drugs that fight bacteria, are losing their healing powers for growing numbers of people.
The Tennessee Department of Health is working to educate Tennesseans that some antibiotics are no longer effective for some people due to antibiotic resistance, a condition that can be created when antibiotics are over prescribed or misused. «Read the rest of this article»
Most of the Bacteria Showed Resistance to Important Antibiotics


Yonkers, NY – In testing and analysis of pork-chop and ground-pork samples from six U.S. cities, Consumer Reports found high rates of yersinia enterocolitica, a bacterium that can cause food poisoning, especially in children.
The majority of the yersinia and as well as a substantial portion of several other bacteria detected were resistant to medically important antibiotics Consumer Reports tested.
«Read the rest of this article»
Written by Dr. Tony Phillips
Science at NASA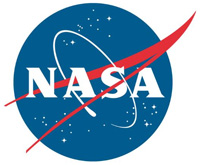 Washington, D.C. – Nearly 65 feet beneath the icy surface of a remote Antarctic lake, scientists from NASA, the Desert Research Institute (DRI) in Reno, NV, the University of Illinois at Chicago, and nine other institutions, have uncovered a community of bacteria existing in one of Earth's darkest, saltiest and coldest habitats.
Lake Vida, the largest of several unique lakes found in the McMurdo Dry Valleys, contains no oxygen, is mostly frozen and possesses the highest nitrous oxide levels of any natural water body on Earth.
«Read the rest of this article»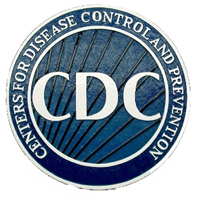 Atlanta, GA – Centers for Disease Control and Prevention (CDC) is coordinating a multistate investigation of meningitis among patients who received epidural steroid injections (medication injected into the spine).
Several of these patients have had strokes related to the meningitis. In several patients, the meningitis was found to be caused by a fungus that is common in the environment but rarely causes meningitis. This form of meningitis is not contagious.
«Read the rest of this article»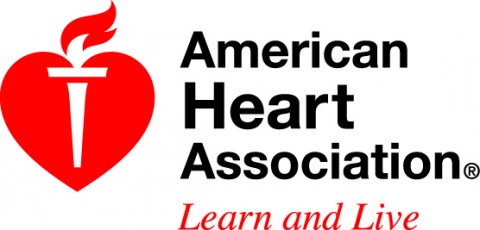 Dallas, TX – The incidence of infective endocarditis among dental patients in Olmsted County, MN did not increase after new guidelines called for giving preventive antibiotics before dental procedures only to those at greatest risk of complications, according to independent research published in Circulation, an American Heart Association journal.
Infective endocarditis Description: External link is a bacterial infection of the heart lining, heart valve or blood vessel. «Read the rest of this article»

Yonkers, NY – Nothing we eat is 100 percent safe, but there are easy ways to cut your risk of getting sick. The July 2012 issue of ShopSmart magazine, from the publisher of Consumer Reports, features an easy three-step guide with simple tips that can improve your food-cleaning and storing know-how.  «Read the rest of this article»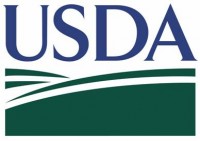 Washington, D.C. – Cooking outdoors was once only a summer activity shared with family and friends. Now more than half of Americans say they are cooking outdoors year round.
So whether the snow is blowing or the sun is shining brightly, it's important to follow food safety guidelines to prevent harmful bacteria from multiplying and causing foodborne illness. Use these simple guidelines for grilling food safely.
«Read the rest of this article»
Five Examples Culled From the Choosing Wisely Campaign  

Yonkers, NY – When should patients say "Whoa!" to their doctors?  Consumer Reports has some answers in a new follow-up report to the Choosing Wisely campaign launched in April by the ABIM Foundation.
The coalition of nine physician groups compiled lists of "Five Things Physicians and Patients Should Question" to represent each doctor group.  It's been estimated that up to 30 percent of health care in the U.S. is unnecessary. «Read the rest of this article»
National Recreational Water Illness & Injury Prevention Week is May 21st-27th, 2012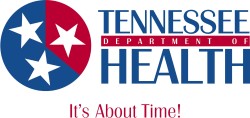 Nashville, TN – Memorial Day is the traditional opening day of many public pools in Tennessee and the unofficial start of swimming season. While swimming is a fun way to be physically active, recreational water can also hold viruses and bacteria that cause illness.
The Tennessee Department of Health joins in the annual observance of National Recreational Water Illness and Injury Prevention Week May 21st-27th to help make sure residents and visitors have a safe and healthy swimming season. «Read the rest of this article»
Take these simple steps to help your children have a fun – and safe – Halloween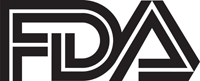 Washington, D.C. – Children shouldn't snack while they're out trick-or-treating.  Urge your children to wait until they get home and you have had a chance to inspect the contents of their "goody bags." To help prevent children from snacking, give them a light meal or snack before they head out – don't send them out on an empty stomach.
Tell children not to accept – and especially not to eat – anything that isn't commercially wrapped. Parents of very young children should remove any choking hazards such as gum, peanuts, hard candies or small toys. «Read the rest of this article»