Topic: Bagram Airfield Afghanistan
Written by Sgt. David Dobrydney
455th Air Expeditionary Wing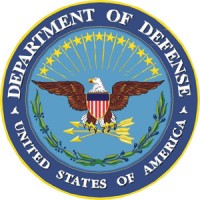 Bagram Airfield, Afghanistan – Up until a few days ago, Air Force Staff Sgt. Derek Allen hadn't seen his brother, Army Cpl. Greg Allen, in more than three years. However, a twist of fate brought them together here for the Christmas holidays.
"Both of us being here in [Afghanistan] is the closest we have ever been to each other since Thanksgiving 2009," said Derek, a 455th Expeditionary Maintenance Squadron tactical aircraft maintenance craftsman, deployed from Davis-Monthan Air Force Base, AR.
«Read the rest of this article»
Written by Sgt. Duncan Brennan
101st Combat Aviation Brigade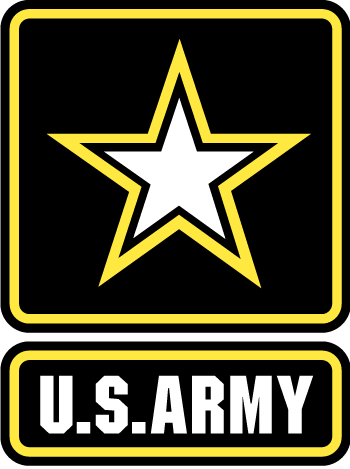 Bagram Airfield, Afghanistan – Things and people that are constant fixtures in life often get taken for granted. In the Army, everything changes eventually.
In the aviation units of the Ohio National Guard, there has been one person who has become all but permanent. Chief Warrant Officer 2 Blaine Wykoff, B Company, 3rd Battalion, 238th Aviation Regiment pilot, a native of Akron, Ohio, has made himself part of the Ohio Army National Guard for 38 years.
Wyckoff started his military career when he enlisted into the Ohio Air National Guard in 1972.
«Read the rest of this article»
Written by U.S. Army Spc. Jay Venturini 304th Public Affairs Detachment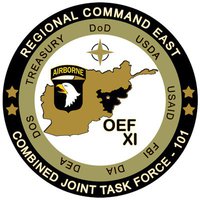 Bagram Airfield, Afghanistan – Many servicemembers throughout Afghanistan dream of the day when their unit will get on the plane to take them home. However, before they can get on that plane, there are a lot of things they have to do to ensure themselves and their cargo enters the United States properly.
For the personnel redeploying through Bagram Airfield, the last people they will see before getting on the plane will most likely be customs personnel from the 342nd Military Police Company, from Fort Devens, MA, who will inspect every item in every bag, from every person returning to the U.S.
"We know that most of the people coming through here are legit, and just want to get home, but it's because of the 1 percent that try to sneak things through is why we have to be so strict," said U.S. Army Capt. Brien C. Durkee, 342nd MP Co. commander and Boston native.
«Read the rest of this article»