Topic: Belgium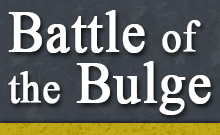 Clarksville, TN - On December 16th, 1944, the German Army launched a desperate offensive designed to split the Allied armies in two and capture the strategic supply port of Antwerp, Belgium. This offensive has come to be known as the Battle of the Bulge.
We are now in the midst of the 70th Anniversary of that offensive and historians from the Clarksville area including history faculty from Austin Peay State University will take part in presenting a series of programs that will educate, inform and enlighten the public as to the importance of this offensive. A highlight of one seminar will be actual World War 2 veterans that served in the Bulge fighting.
«Read the rest of this article»

Clarksville, TN – According to the most recent Global Trends Report, Tennessee has been ranked the top state in the nation for foreign direct investment job commitments in 2013.
The annual report from the IBM Institute for Business Value measured the number of jobs created by foreign-owned companies in each state during the 2013 calendar year. Following Tennessee in the rankings were Texas, Georgia and Ohio. «Read the rest of this article»
Written by Guy Webster
NASA's Jet Propulsion Laboratory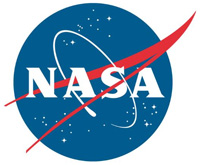 Pasadena, CA – NASA and its international partners now have the go-ahead to begin construction on a new Mars lander, after it completed a successful Mission Critical Design Review on Friday.
NASA's Interior Exploration Using Seismic Investigations, Geodesy and Heat Transport (InSight) mission will pierce beneath the Martian surface to study its interior. The mission will investigate how Earth-like planets formed and developed their layered inner structure of core, mantle and crust, and will collect information about those interior zones using instruments never before used on Mars.
«Read the rest of this article»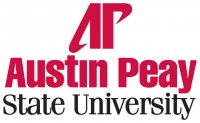 Clarksville, TN – Visual artist Favianna Rodriguez will visit Austin Peay State University this October and provide a presentation and poster design workshop as part of programming for Hispanic Heritage Month.
In preparation for her visit, students created several eye-catching posters that incorporated Rodriguez's artwork. Students in APSU associate professor of art Mark DeYoung's class, Design Center, created 19 posters.
«Read the rest of this article»
Written by Francis Reddy
NASA's Goddard Space Flight Center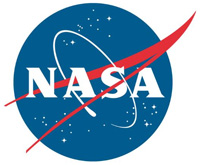 Greenbelt, MD – The hottest and most massive stars don't live long enough to disperse throughout the galaxy. Instead, they can be found near the clouds of gas and dust where they formed — and where they will explode as supernovae after a few million years.
They huddle in tight clusters with other young stars or in looser groupings called OB associations, a name reflecting their impressive populations of rare O- and B-type stars.
«Read the rest of this article»
Written by Sgt. Jon Heinrich
1st Brigade Combat Team, 101st Airborne Division (AA) Public Affairs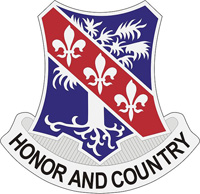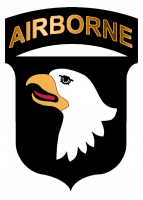 Fort Campbell, KY – "After a brief banter and an offer for a cup of steaming hot coffee, a blaring horn can be heard coming from outside. Paul's ride has arrived, so having to decline the coffee, Paul wishes them a fond farewell, not neglecting to let them know he will be back after the mission.
"With this final gesture, Paul turns around and leaves the house through the front door. In front of him stands an olive drab painted Army truck." «Read the rest of this article»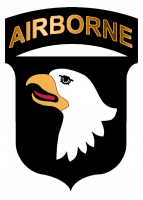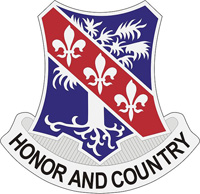 Nangarhar Province, Afghanistan – The hulking mine resistant, ambush-protected all terrain vehicle screamed to a halt. The Soldiers held their breath for what was next.
An explosion? The road was crumbling in places and narrow enough to be an insurgent's favorite choice.
Machine gun fire? A convoy of vehicles this long made such an opportune target.
A stray puppy? U.S. Army Pvt. Peter Beullens casually turned toward his truck commander with a smile.
«Read the rest of this article»