Topic: Ben Fendley
Part 2 of a 5 Part Series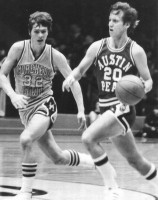 Clarksville, TN – Mickey Fisher came out of Clarksville High School as one of the best basketball players Clarksville had ever seen.  We had come to expect that he would play college ball somewhere, and with the history his family had with Austin Peay State University, the assumption was that he would play in Clarksville. According to his mother, Myra, he had been offered a scholarship to Jacksonville, but chose to stay in Clarksville and play for the Governors.
It was a delicate situation with his father, George Fisher, still coaching at APSU, and his mother working there as well. Myra Fisher told me, "We hoped it was alright, and that people didn't see it as a problem, but Mickey knew that he wasn't going to get any favors, and would have to work hard and earn his spot on the team."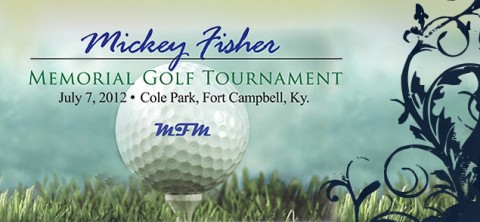 «Read the rest of this article»
Part 1 of a 5 Part Series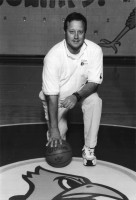 Clarksville, TN – My memories of Mickey Fisher began when I returned to Clarksville Tennessee in 1971. There were only three high schools in Clarksville at the time. Clarksville High School, Northwest High School and Montgomery Central High School.
I started dating a cheerleader at Northwest, and since I didn't go to high school here, I immediately hated Clarksville High School, (my girlfriend told me to).
When Northwest and CHS played each other, the entire city shut down, and everybody went to the game. I saw Mickey play a few games, but only when they played Northwest.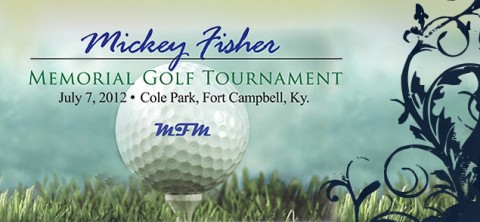 «Read the rest of this article»