Topic: Benton County

Nashville, TN – Antlerless deer hunting will be allowed on all privately owned lands in Unit L counties January 9th-13th. This is the second year for the five days of hunting following the completion of the deer season on January 8th.
Privately owned lands include leased land and lands owned by individuals. It is the responsibility of hunters to obtain verbal or written permission to hunt on privately owned lands.
«Read the rest of this article»
THP Reminds Drivers to Not Drink and Drive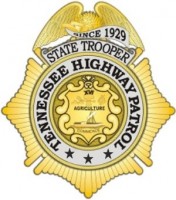 Nashville, TN – The Tennessee Highway Patrol (THP) will conduct a "No Refusal" traffic safety enforcement campaign during the 2016 New Year's Eve holiday period beginning Friday, December 30th, at 6:00pm and concluding Sunday, January 1st, at 11:59pm.
State troopers will perform saturation patrols and bar/tavern checks as well as seat belt, sobriety and driver's license checkpoints during the holiday. All of Tennessee's 95 counties will have troopers working to ensure a safe holiday as we conclude the year.
The state statute regarding "No Refusal" allows law enforcement officials to seek search warrants for blood samples in cases involving suspected impaired drivers.
«Read the rest of this article»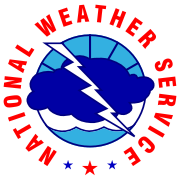 Nashville, TN – The National Weather Service in Nashville has issued a Tornado Warning for Northern Montgomery County in Middle Tennessee until 8:30pm CDT.
At 8:01pm CDT, a severe thunderstorm capable of producing a tornado was located near Fort Campbell Kentucky north, moving east at 35 mph.
Tornado watch 162 is in effect until 11:00pm CDT for the following locations Tennessee. Tennessee counties included are Benton County, Carroll County, Cheatham County, Clay County, Davidson County, and Dickson County.
«Read the rest of this article»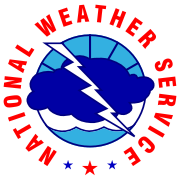 Nashville, TN – The National Weather Service (NWS) has issued a Severe Thunderstorm watch for Clarksville-Montgomery County that is in effect this afternoon until 8:00pm tonight, Sunday, May 1st.
Thunderstorms are developing from Western Tennessee to Western Kentucky and Southern Indiana and these storms should increase some in coverage and intensity through the afternoon while spreading eastward.
«Read the rest of this article»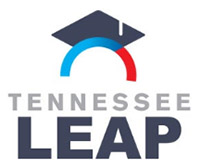 Nashville, TN – The Labor Education Alignment Program (LEAP) will showcase its successes at sites across Tennessee on TN LEAP Day, February 29th. Education and employer sites throughout the twelve LEAP site areas will demonstrate the skills students are learning through the program and provide students an opportunity to meet with employers.
TN LEAP Day, which will coincide with "Leap Day" on February 29th, will be host to twelve concurrent events at each of the LEAP programs across Tennessee.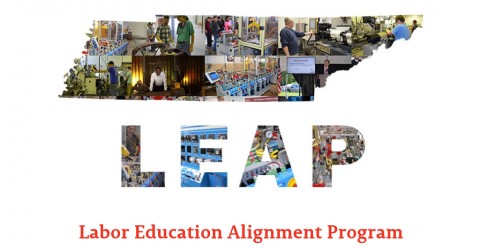 «Read the rest of this article»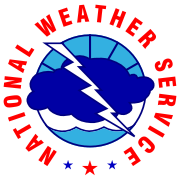 Nashville, TN – The National Weather Service (NW) in Nashville, Tennessee has issued a Tornado Watch for Clarksville-Montgomery County and parts of Middle Tennessee until 7:00pm CT.
A tornado watch means weather conditions are favorable for the development of severe thunderstorms that are capable of producing tornadoes.
«Read the rest of this article»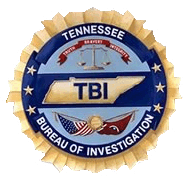 Jackson, TN – A joint investigation by Special Agents with the Tennessee Bureau of Investigation and investigators with the State Comptroller's Office has resulted in a former Benton County animal control officer being indicted on charges of theft and misconduct.
At the request of 24th District Attorney General Matt Stowe, TBI Special Agents, working alongside investigators with the State Comptroller's Office, began investigating Holland Marie Craig on January 26th.
«Read the rest of this article»
National Weather Service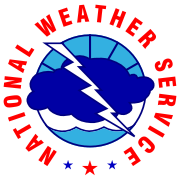 Nashville, TN – Even though October may be the driest month of the year, a rainy pattern is setting up for the weekend and into early next week. A frontal boundary positioned from near Little Rock into Southeast Kentucky will remain nearly stationary over the next few days.
Allowing for periods of heavy rain to impact Middle Tennessee as a series of shortwaves track through the Central U.S. Rainfall amounts by Sunday morning could range from 1 to 3 inches with locally higher amounts around 4 inches possible across much of the Clarksville Montgomery County area, and the Mid-State. «Read the rest of this article»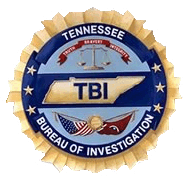 Jackson, TN – The Tennessee Bureau of Investigation yielded warrants that led to the arrest today of a 25-year old Benton County man, charged with first degree murder and aggravated child abuse of a seven-month-old child.
On August 22nd, 2014, at the request of 24th District Attorney Hansel McAdams, TBI Special Agents, with the assistance of deputies from the Benton County Sheriff's Department and the Department of Children's Services, investigated the death of Joseph Hilliard.
«Read the rest of this article»
Tennessee State Veterans Cemetery at Parkers Crossroads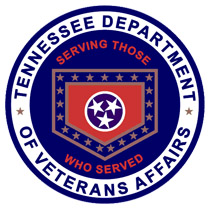 Nashville, TN – Tennessee Governor Bill Haslam and Department of Veterans Affairs Commissioner Many-Bears Grinder today announced the future site of the fifth state veterans cemetery will be in Parkers Crossroads.
The 132-acre Tennessee State Veterans Cemetery at Parkers Crossroads will be located at 693 Wildersville Road and will serve more than 45,000 veterans and their families within 17 counties in west Tennessee. «Read the rest of this article»