Topic: Bill Haslam
Enhancements Include Improved Functionality, Easier Navigation and Updated Look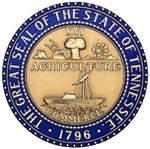 Nashville, TN – Tennessee Governor Bill Haslam today announced the redesign of the state government website, www.TN.gov , to improve the look, functionality and overall experience for Tennessee taxpayers.
"TN.gov is an important resource for Tennesseans and, for a lot of people, the main way they interact with state government. We are always working to serve Tennessee taxpayers more efficiently and effectively by making that experience as customer-focused as possible," Haslam said.
«Read the rest of this article»
Program Will Assist Veterans With Commercial Driving Experience Finding Jobs As Commercial Drivers

Nashville, TN – Tennessee Governor Bill Haslam, Safety and Homeland Security Commissioner Bill Gibbons and Veterans Services Commissioner Many-Bears Grinder today announced the launch of the "Highways for Heroes" program that will help veterans and active military personnel who drove commercial grade vehicles during military service more easily find jobs as commercial truck drivers.
Under legislation passed by the General Assembly in 2013, the road skills test may be waived for qualified military personnel applying for a Tennessee commercial driver license (CDL). Applicants, however, are required to pass the applicable CDL knowledge test.
«Read the rest of this article»
Governor Bush: Tennessee is vibrant, growing, and providing more opportunities for its residents to succeed and prosper.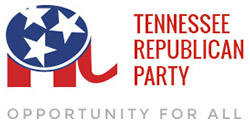 Nashville, TN – The Tennessee Republican Party's success isn't limited to the ballot box. Its dominance over state Democrats extends to finances, as well.
The 2015 Statesmen's Dinner brought in over $600,000 to the Party that, based on the messaging from the event, is already primed to continue its winning streak in 2016.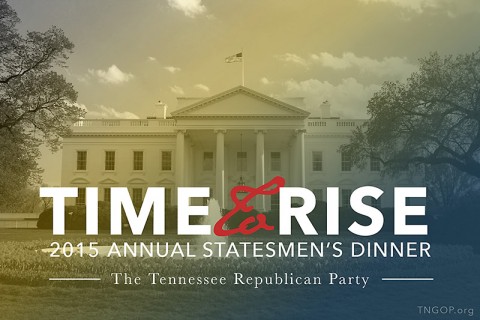 «Read the rest of this article»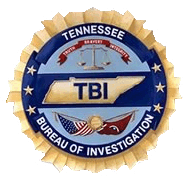 Nashville, TN – The Tennessee Bureau of Investigation announced results of a week-long operation to better understand and combat human trafficking in Tennessee.
With the partnership of the Brentwood Police Department, the Clarksville Police Department, and End Slavery Tennessee, TBI Agents embarked on an undercover operation to identify potential victims of trafficking, arrest those seeking to purchase illicit sex, and learn more about the specific nuances of this type of crime.
«Read the rest of this article»
Latest Vanderbilt Poll shows up to two-thirds of registered voters want Insure Tennessee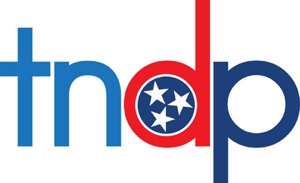 Nashville, TN – With 64 percent of registered voters favoring Insure Tennessee, Democrats will convene a press conference to demand that Republicans be accountable to the people of the state.
They will also call on Tennessee Governor Bill Haslam to call another special session to approve the plan.
«Read the rest of this article»
JOBS4TN allows users to search local Jobs, Share on Social Media, Filter Attributes and Requirements

Nashville, TN – Tennessee Department of Labor and Workforce Development Commissioner Burns Phillips is announcing a new iPhone and Android mobile app that makes finding available Tennessee jobs even easier.
The free mobile application brings thousands of employment opportunities to smart phones with advanced location and sharing features.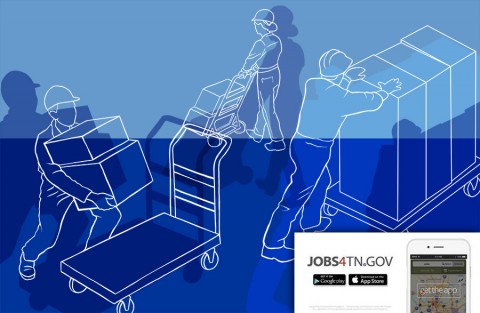 «Read the rest of this article»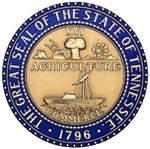 Nashville, TN – Families of those with disabilities are now one step closer to saving more money for medical costs with tax-free earnings.
Yesterday, Tennessee Governor Bill Haslam signed the Tennessee ABLE Act into Law, giving State Treasurer David H. Lillard, Jr. the authority to create and offer tax-advantaged investment plans to help families of those with disabilities save money for a variety of qualifying expenses.
The legislation, passed unanimously by the 109th General Assembly, establishes an Achieving a Better Life Experience (ABLE) Program in accordance with federal legislation.
«Read the rest of this article»
Missing in Action Soldiers Among Those Remembered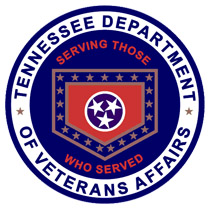 Nashville, TN – Tennessee Governor Bill Haslam joined Tennessee Department of Veterans Services Commissioner Many-Bears Grinder and Major General Terry "Max" Haston of the Tennessee Military Department to pay tribute to three Tennesseans who gave the ultimate sacrifice, including two service members previously missing in action for several decades.
Haslam presented surviving family members with the Honor and Remember Flag and an Iris which is the official state flower.
«Read the rest of this article»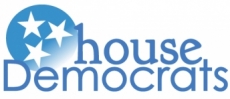 Nashville, TN – The Tennessee House Democratic Caucus supports the release of health insurance premium records to the Nashville Tennessean newspaper and request all insurance premium information be opened up to the media and the public.
Several media outlets had requested the information after the defeat of Insure Tennessee. «Read the rest of this article»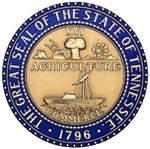 Nashville, TN – Tennessee Governor Bill Haslam has proclaimed May 2015 "Putting Investors First" Month as a way to recognize the importance the investment profession as foundation of a strong and growing state economy.
The proclamation acknowledges the Chartered Financial Analysts (CFA) Societies in Tennessee for their commitment to excellence in the investment profession and for being champions for ethical behavior in investment markets.
«Read the rest of this article»