Topic: Birmingham AL
APSU Sports Information

Dickson, TN – Austin Peay State University men's golf enjoyed a top-five team finish at their home event, the 2017 F&M Bank APSU Intercollegiate, at Greystone Golf Club.
The Govs shot 294 over the final 18 holes, making their 54-hole total an 882 (293-295-294).
«Read the rest of this article»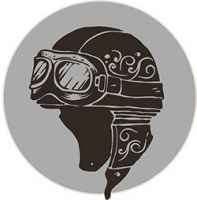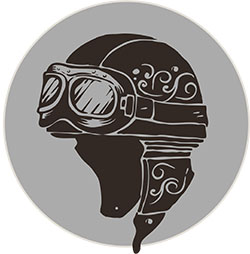 Leeds, AL – Since I began this journey, I've been amazed at some of the people and places I've discovered along the way. When a college buddy told me about the Barber Vintage Motorsports Museum, I was intrigued. After doing some research, I discovered that this place is probably as close to "heaven on earth" that a biker can experience.
The Barber Vintage Motorsports Museum is the masterpiece of George W. Barber, a businessman, racer and philanthropist. His vision to build the world's best and largest motorcycle collection is what stands before us in Birmingham Alabama. In fact, the Guinness Book of World Records has certified the museum as the world's largest motorcycle collection.
«Read the rest of this article»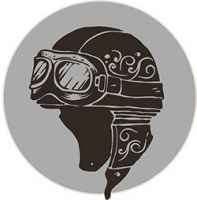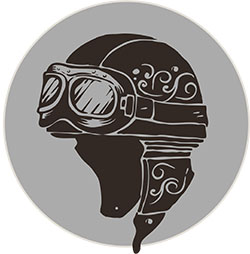 Leeds, AL – I had heard nothing but great things about this place when I announced I was going to visit. Even the bikers I met along the way down I-65 told me I was in for a treat.
They were right.
I cruised down to Birmingham this afternoon and after fighting the wind and several road projects, I pulled into the Barber Motorsports Park. It is a sprawling facility, cut out of the Alabama countryside.
It's the home of the worlds largest motorcycle museum, which I plan to visit tomorrow, but today, I went to the race track.
«Read the rest of this article»
APSU Sports Information

Birmingham, AL – Austin Peay State University's volleyball team rolled to a three-set victory (25-12, 25-15, 25-17) against Western Illinois to close out its stay at the Blazer Invitational, Saturday afternoon, at Bartow Arena.
With the win, Austin Peay won the Blazer Invitational with a 3-0 mark.
«Read the rest of this article»
APSU Sports Information

Birmingham, AL – Senior Ashley Slay pounded home 27 kills in the nightcap against UAB as Austin Peay State University's volleyball team improved to 5-1 this season with two wins in its first day at the Blazer Invitational, Friday, at Bartow Arena.
«Read the rest of this article»
APSU Sports Information

Clarksville, TN – After posting an impressive 3-1 record in its season-opening tournament, Austin Peay State University's volleyball team begins a nine-match road trip at UAB's Blazer Invitational, Friday-Saturday, in Birmingham.
APSU will face Georgia State (1-2) and host UAB (0-3), Friday, before a Saturday match against Western Illinois (2-1).
«Read the rest of this article»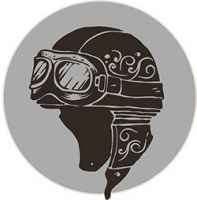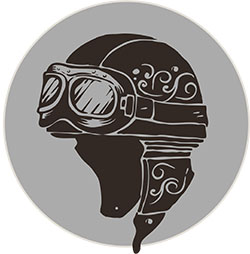 Clarksville, TN – Lane splitting is a relatively new concept to me. Since I've only been riding for 18 months, it's not something I've ever done, but the concept is picking up steam across the country.
Lane splitting is riding a motorcycle between lanes or rows of slow moving or stopped traffic that's moving in the same direction. Sometimes called lane sharing, whitelining, filtering or stripe-riding, it allows bikers to save time and bypass traffic congestion. It may also be safer for the biker than being stopped in congested traffic.
Now, I've avoided some traffic by passing on the shoulder, but at the moment, I haven't had the "balls" to drive between cars and trucks that are backed up on the interstate. It just never occurred to me to do that. I don't feel safe doing that.
«Read the rest of this article»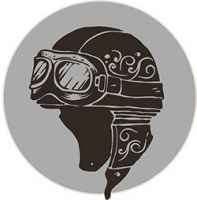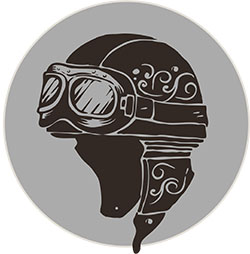 Lacon, AL – Along Interstate 65, between Huntsville and Birmingham Alabama, just off exit 318, sits a welcome site. Pop's Travel Center. It's the only business at this exit and it's well worth the visit.
I discovered this place quite by accident.
While riding my Harley back home to Tennessee last year, I was getting "drowsy" and had a bit of an appetite, so the next exit, 318, I pulled off to take a break.
I was greeted by a Stuckeys and a family restaurant. Having grown up visiting Stuckeys when we traveled, it was a welcome site.
«Read the rest of this article»
Written by Stephanie Smothermon
Clarksville, TN – During the week, you may see local attorney Eric Yow in the courthouse downtown, but on the weekend he is probably racing for the win in his Corvette Z06. Yow is fast – really fast – holding track records at the National Corvette Museum Motorsports Park as well as Memphis International Raceway. Thus far, in 2017, he is undefeated and has his eyes set on a National Championship this October!
Yow just returned from a win at Road Atlanta in Braselton, Georgia, where he competed for the fastest lap time in Time Trials with the National Auto Sport Association. In a class loaded with several talented and more experienced drivers, Yow plowed ahead to set the fastest time for his class (TT2) and ultimately two wins, on Saturday and Sunday, June 17th and 18th.
«Read the rest of this article»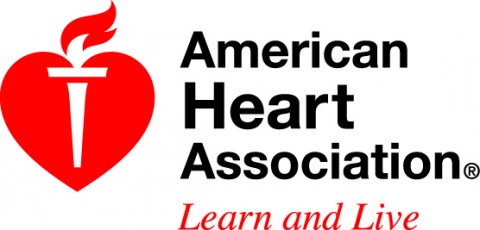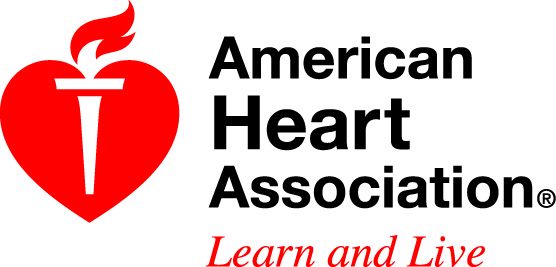 Dallas, TX – Among African Americans, small health improvements were associated with lower risk of developing high blood pressure, according to new research in the American Heart Association's journal Hypertension.
African Americans who had at least two modifiable healthy behaviors at the beginning of the study, compared to those with one or none, researchers found the risk of high blood pressure at follow-up was reduced by 20 percent.
«Read the rest of this article»