Topic: birthday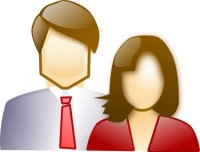 Clarksville, TN - Some people expect too much.  Some would even like the world dipped in chocolate and spoon fed to them. Frankly, there are times when we all expect too much.  We would love for our homes to be picture perfect, our kids to be genius world-class athletes, and our pie to be fat free.
But then there are other times, when we should expect more. And we don't. Don't settle for bronze, or even fool's gold when you deserve the real thing! «Read the rest of this article»
4th Brigade Combat Team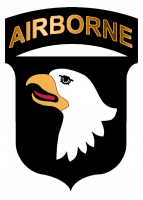 Fort Campbell, KY – Plan to come out and celebrate the 70th Birthday of the Currahees as Soldiers, Family members and Veterans take part in a day of fun-filled events and ceremonies honoring the 506th Infantry Regiment, July 20th at Fort Campbell, KY.
The day starts off with a cake cutting, brigade run and the Currahee Challenge, which begins at 6:30am with a 5.06 mile run. The day continues with a special ceremony inducting 15 individuals as Distinguished and Honorary Members of the Regiment. «Read the rest of this article»
America's Army: The Strength of the Nation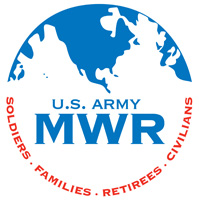 Fort Campbell, KY – On June 14th, come to The Zone and celebrate the Army's 237th birthday. They'll be offering an all day special of a slice of pizza and a soda for only $2.37. In addition, every purchase will come with a FREE slice of birthday cake.
The Zone, located at 3910 Indiana Avenue, is a high-energy entertainment and recreation facility that includes gaming stations where players can choose from a library of games to play for free and LCD HD flat screen televisions specifically for watching your favorite sporting programs. «Read the rest of this article»
Guests regaled as local couple's anniversary and birthday celebration advances to new level
May 16th and 17th marked the fifth anniversary of Family Properties' Black Tie Dinner Dance. The annual combination celebration highlights the wedding anniversary of Doris and James Witherspoon and James' birthday. What distinguishes this celebration is that the feted couple actually produce the annual weekend-long celebration, staging the affair and entertainment. The two-day gala features two sumptuous sit-down dinners and live entertainment provided by The Blues Doctor- "Dr. J. W. Feelgood" and the BCOL (Better Choice Of Living) Band. «Read the rest of this article»