Topic: Blindness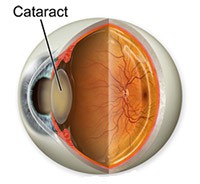 Clarksville, TN – When I recently had surgery on both my eyes to remove cataracts, I was told at Clarksville Ophthalmology that some people come to their first appointment expecting to have surgery that day. That's not how it works.
Dr. C. Patrick Fitch carefully explained the procedures to me after I had had numerous tests. Dr. Fitch has literally performed at least 10,000 cataract surgeries during his career and is dedicated to the health of all his patients.
It seems appropriate to look at what is involved in cataract surgery since a large portion of the population will at some time encounter the need for this procedure.
«Read the rest of this article»
Tennessee Department of Health Shares Healthy Holiday Cooking, Eating Tips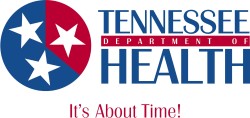 Nashville, TN – If your Thanksgiving plans include lifting weights for 10 hours or going for a seven-hour run after dinner, enjoy your meal without worries. That's how much activity it takes to burn the 4,000 calories many will consume as they work their way through turkey with all the trimmings.
But if you plan to linger around the table and take a nap or spend time on the sofa after eating, your future might hold glucose meters and insulin injections, both part of life for Tennessee's growing number of individuals with diabetes. While blood sugar testing and shots may not seem too difficult to handle, blindness, kidney failure and loss of limbs are the serious consequences for some who develop diabetes. «Read the rest of this article»