Topic: Blood Clots
American Stroke Association Meeting Report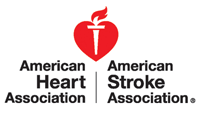 Los Angeles, CA – Stroke patients whose symptoms quickly improved before hospital arrival did not always have better recoveries than other patients, according to research presented at the American Stroke Association's International Stroke Conference 2016.
"Patients with very early rapid neurological improvement when first examined at the hospital still need to be considered for therapy to dissolve blood clots, given the high rate of unfavorable outcome," said Clotilde Balucani, M.D., Ph.D., lead author and research assistant professor in neurology at The State University of New York Downstate Medical Center in Brooklyn.
«Read the rest of this article»
American Heart Association Rapid Access Journal Report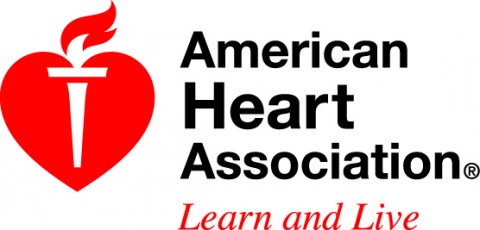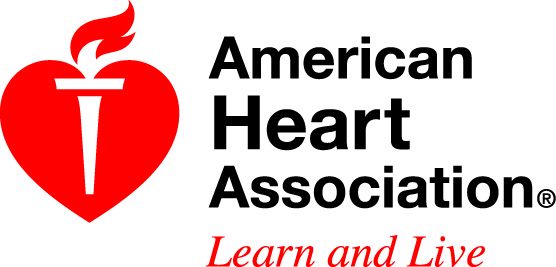 Dallas, TX – A new drug that protects against dangerous blood clots in patients undergoing procedures such as angioplasty to restore blood flow through the coronary arteries, appears safe, fast, and the effects are uniquely reversible, according to early testing described in the American Heart Association journal: Arteriosclerosis, Thrombosis and Vascular Biology.
Antiplatelet drugs currently available to patients carry an increased risk of bleeding.
«Read the rest of this article»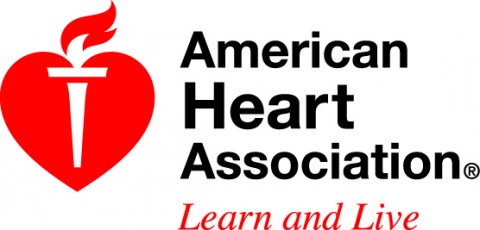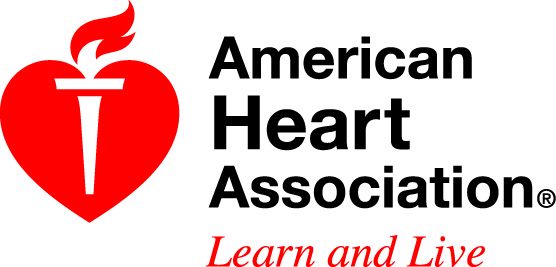 Dallas, TX – For the first time, the American Heart Association/American Stroke Association recommends using a stent retrieval device to remove blood clots in select stroke patients who have clots obstructing the large arteries supplying blood to the brain, according to a new focused update published in the American Heart Association journal Stroke.
The optimal initial treatment for a clot-caused (ischemic) stroke remains intravenous delivery of the clot-busting medication tissue plasminogen activator (tPA).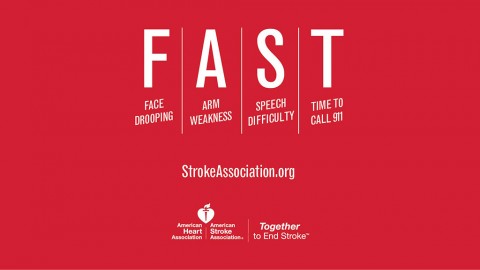 «Read the rest of this article»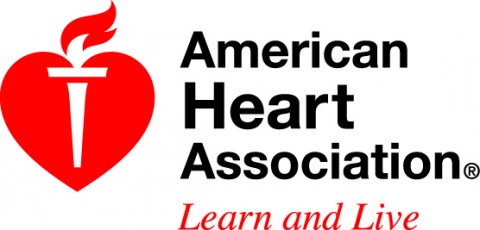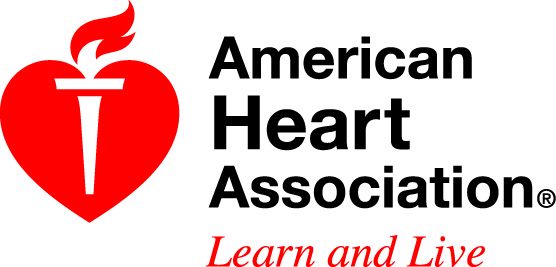 Dallas, TX – Middle-aged women who are physically active a few times per week have lower risks of heart disease, stroke and blood clots than inactive women, according to research in the American Heart Association journal Circulation. Surprisingly, more frequent physical activity didn't result in further reductions in risk, researchers said.
Physical activities associated with reduced risk included walking, gardening, and cycling.
«Read the rest of this article»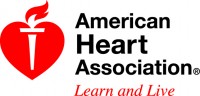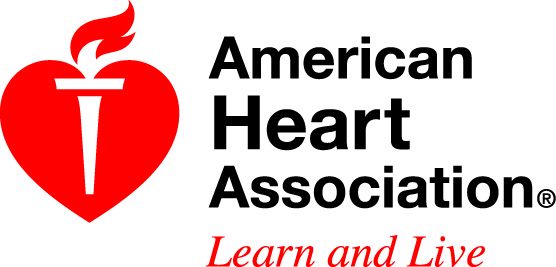 Dallas, TX – If you've just received a coronary artery stent to prop open a blood vessel, your life may depend on filling your prescription and taking an anti-clotting drug within days of leaving the hospital, according to a large study in the Journal of the American Heart Association.
The risk of heart attack and death is highest within the first 30 days for those who delay taking their medication than during long-term follow-up out to two years.
«Read the rest of this article»
Artificial blood vessels remained durable in an animal trial and show promise for patients with end-stage kidney disease.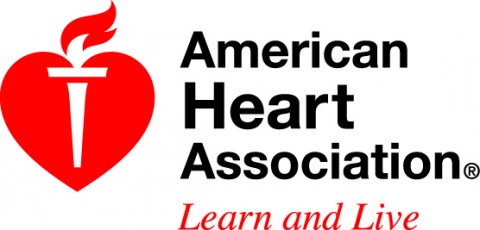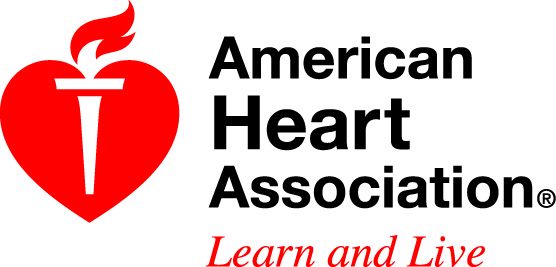 Dallas, TX – "Off-the-shelf" blood vessels could one day reduce some complications of dialysis treatment, according to preliminary research presented at the American Heart Association's Emerging Science Series Webinar.
Scientists bioengineered an artificial blood vessel by seeding human aorta cells onto a biodegradable mesh tube. In the process, a tubular vein develops in two months as the growing cells secrete proteins and the mesh support structure dissolves. The new vessel is then prepped in a way that minimizes chances of an immune reaction in the recipient. «Read the rest of this article»
Washington, D.C. –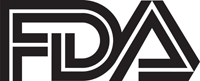 The U.S. Food and Drug Administration today approved the anti-clotting drug Eliquis (apixaban), an oral tablet used to reduce the risk of stroke and dangerous blood clots (systemic embolism) in patients with atrial fibrillation that is not caused by a heart valve problem.
Atrial fibrillation, one of the most common types of abnormal heart rhythm, is an abnormal, irregular, and rapid beating of the heart in which the heart's two upper chambers (atria) do not contract properly, allowing blood clots to form in them. These clots can break off and travel to the brain or other parts of the body.  «Read the rest of this article»
Young, healthy adults exposed to ozone for two hours developed changes in their cardiovascular system which could explain a possible link between ozone exposure and death.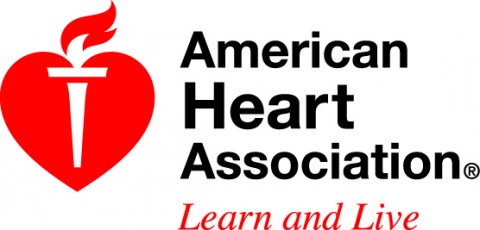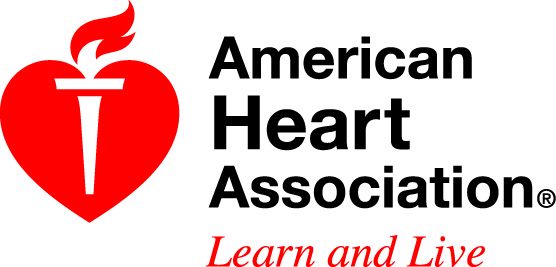 Dallas, TX – Young, healthy adult volunteers exposed for two hours to ozone developed physiological changes associated with cardiovascular ailments, according to a small study reported in Circulation, an American Heart Association journal.
Study participants showed evidence of vascular inflammation, a potential reduced ability to dissolve artery-blocking blood clots, and changes in the autonomic nervous system that controls the heart's rhythm. The changes were temporary and reversible in these young, healthy participants. «Read the rest of this article»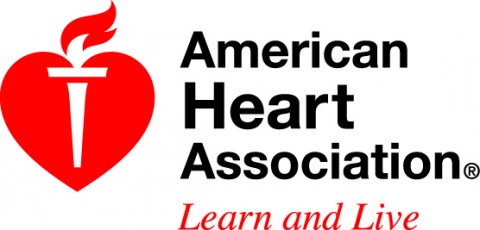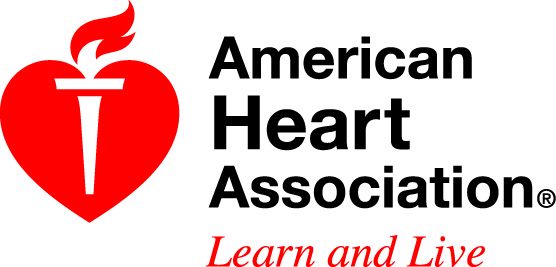 Dallas, TX – The first fully biodegradable coronary artery stent implanted in humans proved safe in a 10-year study published in Circulation, an American Heart Association journal.
Stents are mesh tubes inserted into coronary arteries to help prop them open and allow for blood flow to the heart muscle. «Read the rest of this article»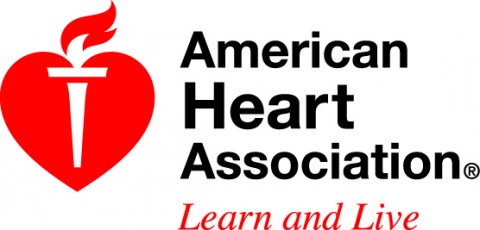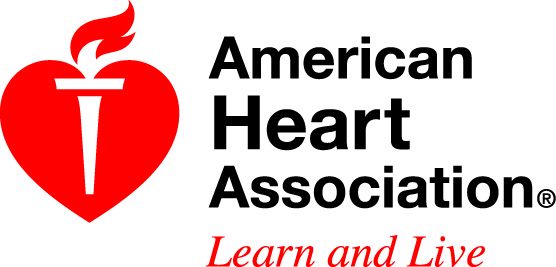 Dallas, TX – Siblings of those who have been hospitalized with potentially lethal blood clots in the legs or pelvis are more likely to also suffer the disorder than those with healthy siblings, according to research published in Circulation: Journal of the American Heart Association.
The Swedish study is the first to show a direct correlation between venous thromboembolism (VTE) and family risk in a nationwide setting, sorted by age and gender.
VTE consists of deep vein thrombosis (DVT), which typically involves blood clots that form in the deep veins of the leg or pelvis, and its complication, pulmonary embolism (PE), a blood clot that travels to the lungs and lodges within the pulmonary arteries. «Read the rest of this article»